Emilia Nilsson new CEO of Precis Digital in Stockholm

Christoffer Lötebo
Group CEO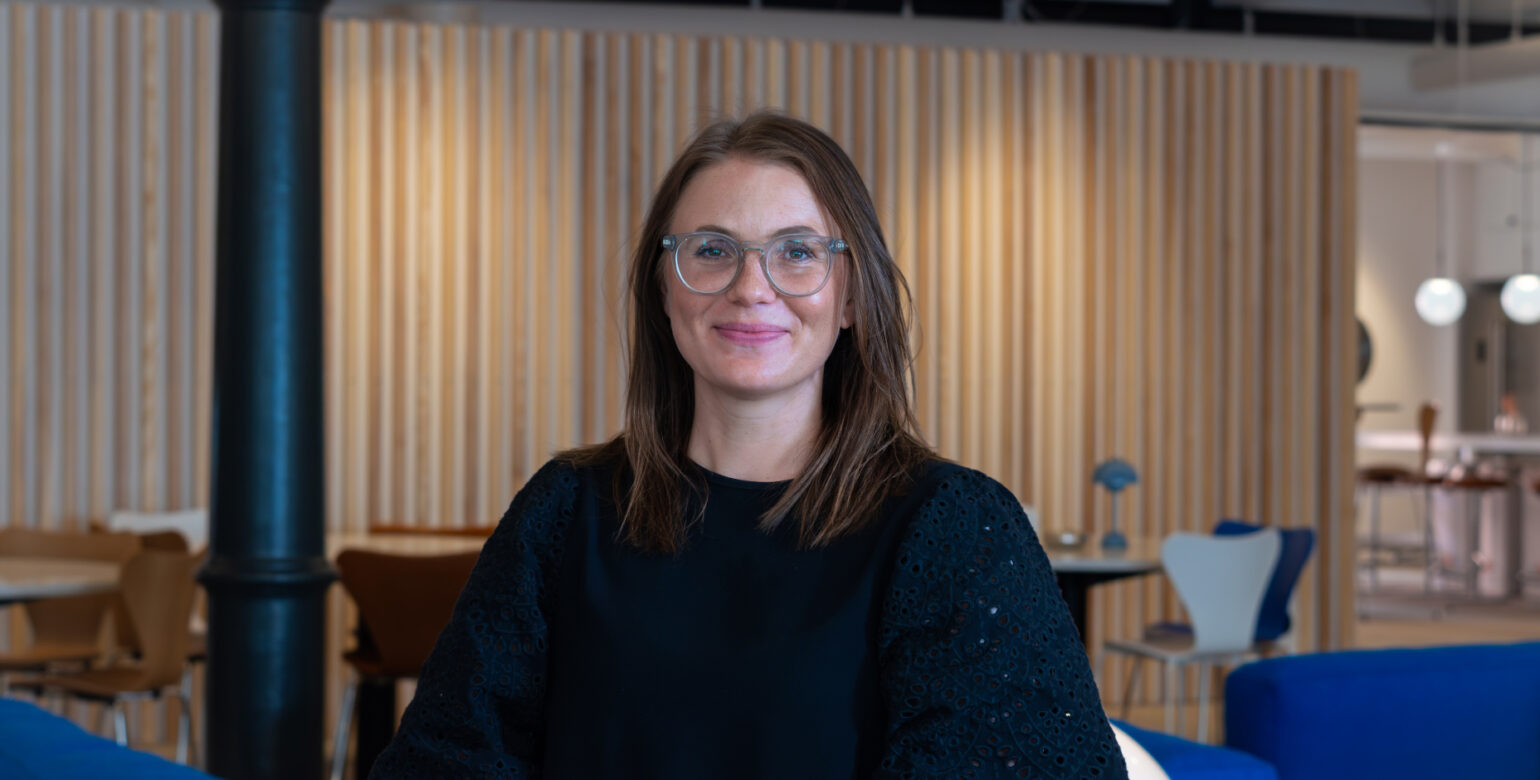 It is with great excitement that we introduce Emilia Nilsson as the new CEO for our headquarters in Stockholm. Emilia's significant experience within the industry positions her step into the role previously held by Matilda Jansson, who has chosen to embark on a new chapter beyond Precis Digital.
Our headquarters in Stockholm is ready to move onto an exciting future, marked by significant investments in technology, new talents, and clients hailing from our new offices across the USA and Southern Europe.
Furthermore, from September 1st Emilia Nilsson will be leading the way as new CEO of Precis Digital Stockholm. Emilia's appointment brings to our team a CEO who possesses considerable leadership skills and a profound understanding of both the technical and business facets of marketing. Drawing on her extensive industry tenure, she has a keen grasp of navigating the dynamic field of marketing.
Emilia comes from a role as COO & Senior Advisor at the digital agency Journey Group (earlier known as Raw Digital, where she was partner and co-founder). She's also been chairman of the Search task force at IAB Sweden for the past three years, engaging in developing the industry as a whole.
Emilia Nilsson, CEO of Precis Digital Stockholm:
"Above all, I approach this opportunity with a sense of humility and excitement. My familiarity with the industry has allowed me to witness Precis' remarkable evolution. Over the past decade, Precis has set industry standards, not only for our clients but also for fellow agencies and competitors. As the marketing landscape experiences yet another shift, Precis remains the optimal entity to collaborate with or work for. Precis boasts an international ethos combined with a clear local foundation, evident in the agency's robust expertise and distinctive culture. Our environment fosters an ambitious and healthy work culture where well-being and job satisfaction rank as high as performance on leadership's agenda. I eagerly anticipate propelling this forward."
Simultaneously, this marks a sincere farewell to Matilda Jansson, who held the position of Partner, Group COO & CEO Stockholm. Throughout her nearly six-year tenure at Precis, Matilda has made remarkable contributions to the company on both a local and group wide level.
Matilda Jansson, Partner and current Group COO & CEO Stockholm:
"I take immense pride in my tenure at Precis and the collective achievements we've realised in nearly six years. Leading a team of exceptional and curious individuals has been a privilege. Now, it's time for me to embrace fresh challenges. However, with Emilia and the rest of the leadership , I am assured that the company is in capable hands."