Marketing ethics at Precis

Precis Digital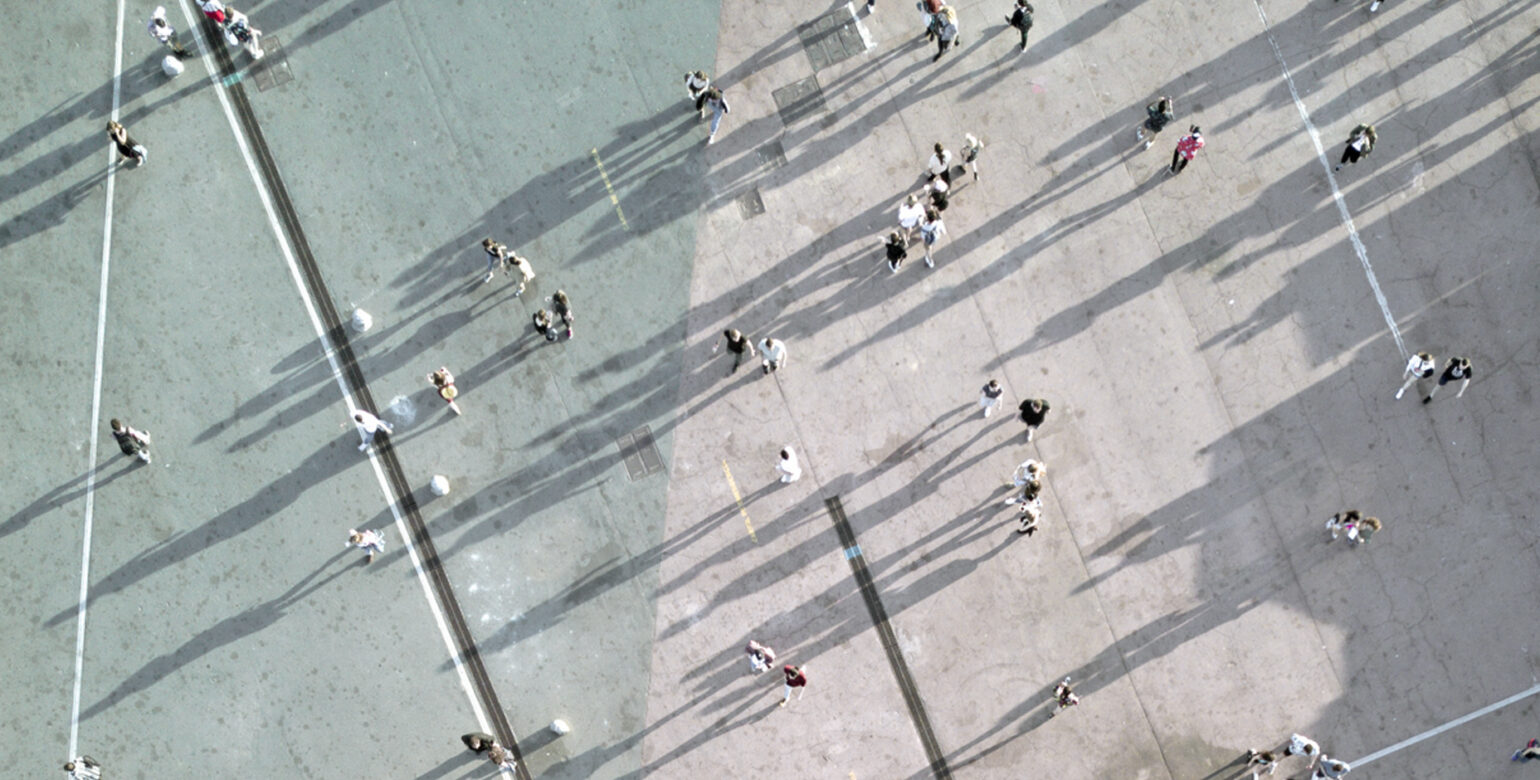 There is a recurring pattern that is presented whenever new technology is introduced in our society. Technological advancements come to life and are promptly embraced, bringing benefits and changes over the old ways of doing things. In this adoption process, however, unforeseen negative side effects can develop that are often only understood years later. And maybe too late.
This is a challenge that we as a society have been facing since the beginning of times and that we are facing right now in the digital marketing industry. With this in mind, we realized that we need a plan to tackle it. To better explain the issue, we will start by looking at a technology that changed the very fabric of how we lead our lives: the automobile. And hopefully, by the end of this introduction, you will not only feel inspired to take on this issue with us but also have an understanding of where we stand.
From the Model T to Tesla
The introduction of the automobile is a good example. It was a great improvement on the horse, and with the Model T from Ford, it quickly became a massive market hit. It improved people's lives in so many ways, shortening distances and allowing a level of mobility that had, of course, never been seen before. However, societal infrastructure was not adapted for cars that travelled at high speeds and mortality rates skyrocketed. In 1913, 33 people died for every 10,000 vehicles on the road. Today, that number stands at 1.4, an improvement of 96%. Regulation of driver behaviour and vehicle safety innovation were the driving forces behind this reduction.
We could go on and on, list different examples of how technology brings societal changes that are often unintended and unforeseen. We can also give examples of ways in which our societies have thrived in minimising technology downsides over time. But what as we drive technology forward, what if we could avoid these downsides before they come to life?
Today, we are thinking about self-driving cars, for example, which would be a new disruptive change to the automobile industry. What if, unlike Ford did decades ago, we were to consider the potential societal impacts of self-driving technology before we begin to employ it more widely in our communities? Perhaps, instead of responding to technological advancements, we should all think about how to drive it towards a more positive outcome. Should we perhaps drive more investment towards collective transportation instead of individual passenger solutions, for example? This is, after all, a more sustainable alternative.
Can we shape the future of the internet?
The internet is now reaching adolescence in technology terms. The benefits of this invention are clear to us all. It helps us connect with people, discover new information, and it simplifies our daily lives. However, negative effects are surfacing at a rapid pace. Propaganda, fraud, poor data protection, and incitement of violence make a particularly ugly list. Similar to the automobile, our society failed to mitigate the potential risks before its worldwide adoption. it seems that our society was not quite ready for the internet.
The future of the internet shouldn't rest in our ability to deal with the downsides, but also in our will to design this future in a better way to avoid the unintended consequences to begin with. The optimists will point to history to find encouragement, and rightly so. To continue the automobile analogy, people of the early 1900s might look back now and find it obvious that we needed stricter rules for how you drive a car. The driving license, the seat belt, speed controls, safe roads, and laws have all been developed to make car travel safe for society. The internet will have to make a similar journey and decades from now it is likely that future generations will look back with some astonishment at the naive way we embraced it.
Our Commitments
At Precis, we realise that the internet has faults – and it's in need of reformation. This change will not come from governments alone. Individuals, companies, and lawmakers will need to combine efforts to make the internet a healthy innovation. Marketing has become a fundamental part of the internet. It sponsors many of the services we use, it helps people find what they are looking for, and it is helping businesses new and old to reach their customers effectively. Yet there are many parts of digital marketing that are murky. Personal data is not treated with respect, ad fraud is on the rise, and marketers have lowered the ethical bar in more ways than one.
At Precis, we believe in the internet and we believe that marketing can play a healthy role that benefits both consumers and businesses. We don't want to just fix the wrongs of the past, we want to work towards a model we can have faith in. There is an opportunity to make a difference here and define a better future for marketing.
Marketing Ethics investigates the grey areas of our work and the complex question of what it means to do digital marketing right. It goes beyond just complying with privacy laws. In the face of a growing public debate about our industry, we want everyone at Precis to have the information and tools that can create the best possible results for our clients while treating people and their data responsibly.