Community
This is us and what we stand for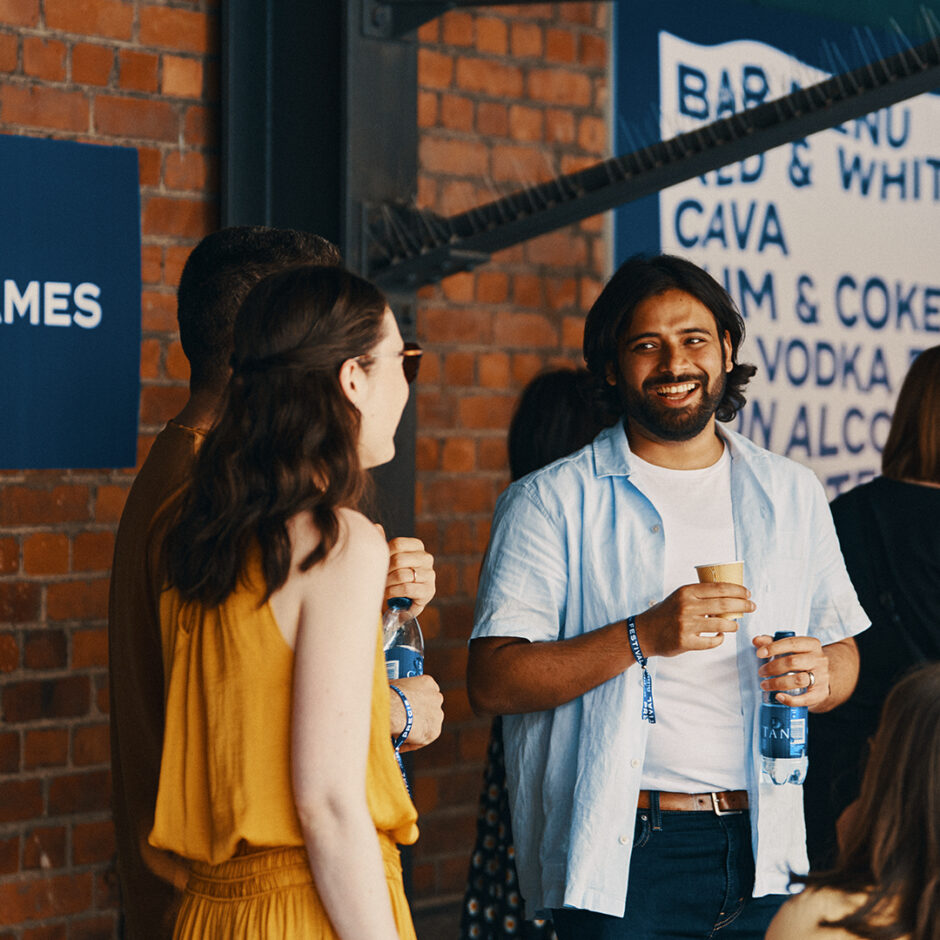 Our guiding principles

01 Principles with Precis in mind
At Precis we have principles instead of values. This might feel like semantics, but we want to express our culture and our ambitions in a way that was guiding and clear, as principles that we all follow and apply in our work. Our eight principles were co-created with everyone here at Precis, making them something we can all stand behind and uphold together.
02 For both individuals and Precis
Our principles do not only tell us how each one of us should act and behave, they also guide us in how we build, steer and improve our organisation. When we say that "we believe good judgement and transparency beat rules and hierarchy" that not only applies to each of us but also for Precis as a company – to be a flat organisation, to have open communication ways and to be open and transparent in our decisions.
03 With high ambitions
Our principles were set to reflect the joint ambitions we have within Precis. When we say that "We have curiosity at heart and strive to always learn" or " We share knowledge and inspire others" it's not only a description of who we are right now, but also where we strive to push the boundaries.

I joined Precis as an intern and today I help create and shape our local analytics team and the work that we do – it's a great example of the freedom given to shape your own work and change direction.

I have the opportunity to constantly learn new things, in many different areas; from algorithms, statistics and programming, to how to organize teamwork.

The key strengths of Precis in my eyes are a high level of freedom and trust instilled in co-workers with access to subject-matter experts from a wide range of backgrounds which means there is enormous opportunity to learn a lot in a very short period of time.

My day-to-day tasks are largely based on my clients' activities and needs – from operational work within the marketing platforms to analyzing data, reporting and discussing strategic initiatives with the clients.

It's one thing to build a great website but totally another thing in making people visit it. There is so much data out there today which you can use to help people interested in your offer to find it.

I love running tests, it's been the single biggest factor in my development at Precis. You get to learn something new while maximizing output and keeping every single day intriguing!
Apply for a job
Where do you want to be?