Explore
Everything you need for a
brief introduction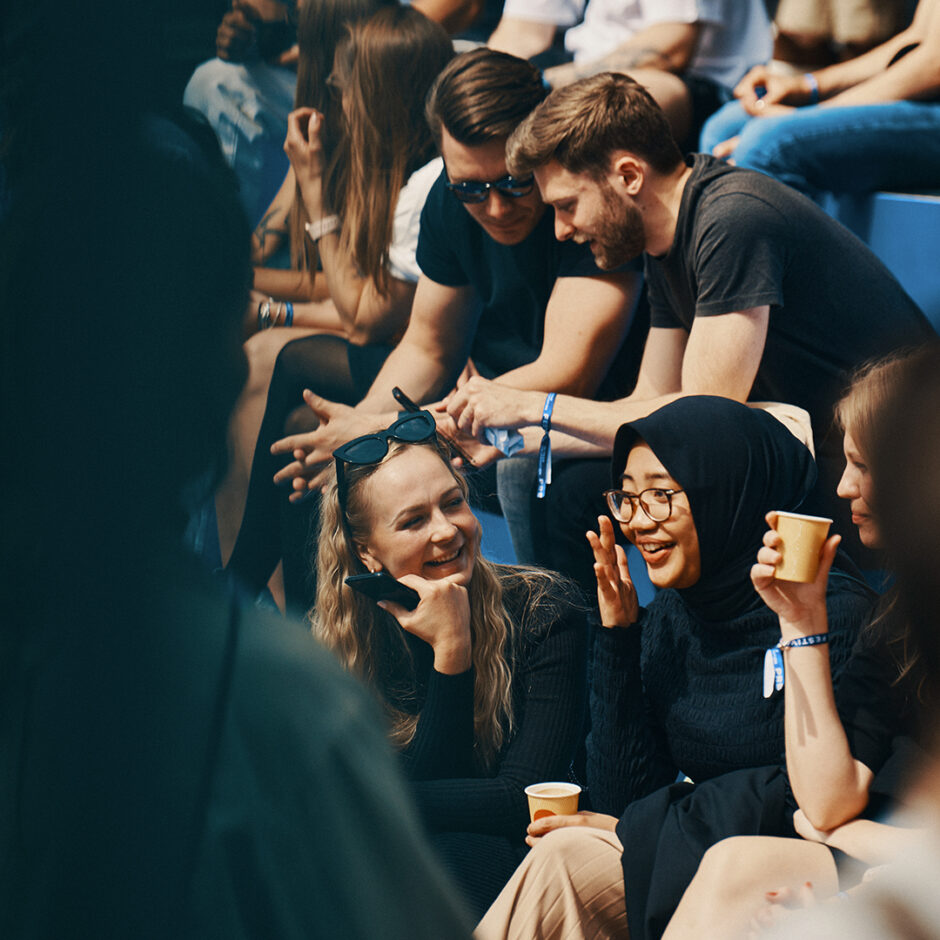 Who we are
At Precis it is our mission to define the next-generation digital marketing agency. While we may not know all the steps needed to get there, one thing we are certain of – we will need the right team: A collection of talented, smart, and kind people to help us on our way.
Today
Working with over 540 people, we are focused on solving some of the most complex challenges within digital marketing and technology. We are an agency filled with great people, interesting clients and a collective drive to challenge the status quo.
Tomorrow
We believe the next generation digital marketing agency looks a little different. We see people and technology working in symbiosis at a workplace that is built on transparency, openness and passion. We might not know exactly what the future holds, but we are eager to find out!

Yesterday
2012 feels like just a few years ago, while onboarding our first client and hiring our first co-worker feels like just weeks ago… ten years have actually passed since then. But we still get just as excited for every new client or co-worker who joins us!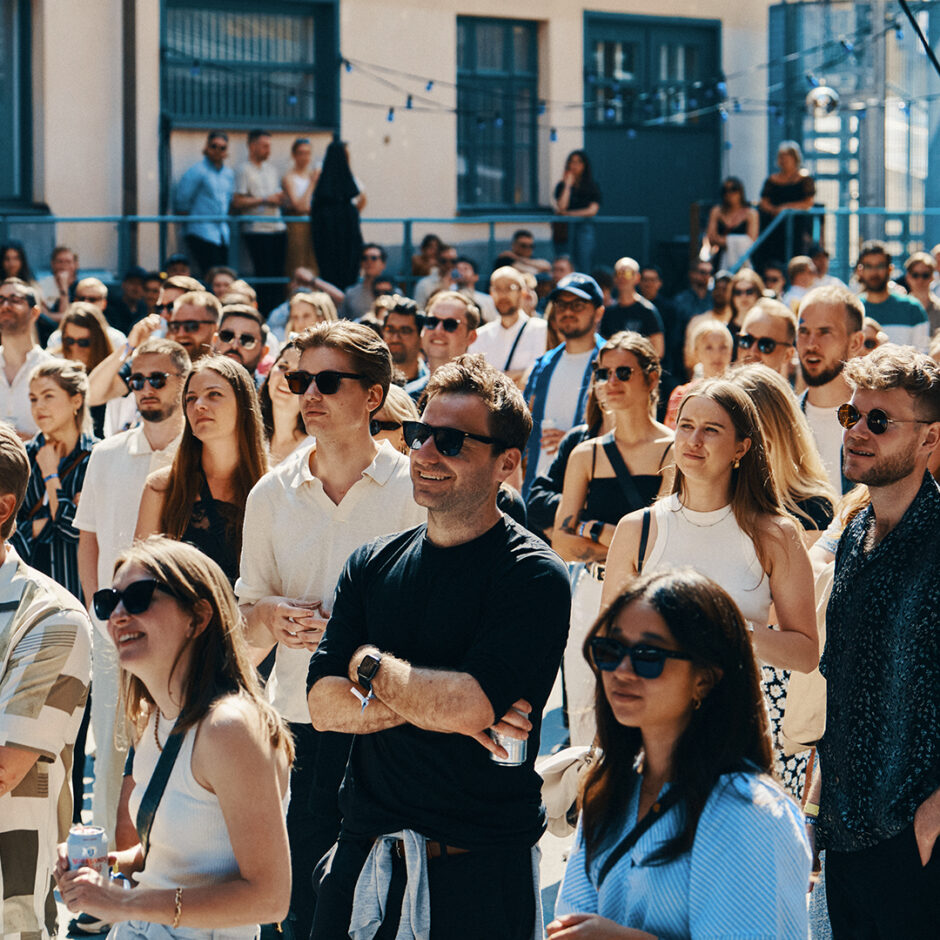 Browse office by region
Our offices
Stockholm

Linköping

Gothenburg

Copenhagen

Helsinki

Aarhus

London

Oslo

Bergen

Amsterdam

Barcelona

Milano

Pietrasanta

Los Angeles

New York
Precis numbers
Engagement Score (eNPS)
63
Apply for a job
Where do you want to be?