Apple threatens to change the privacy game. Again.

Celina Belotti
Privacy Lead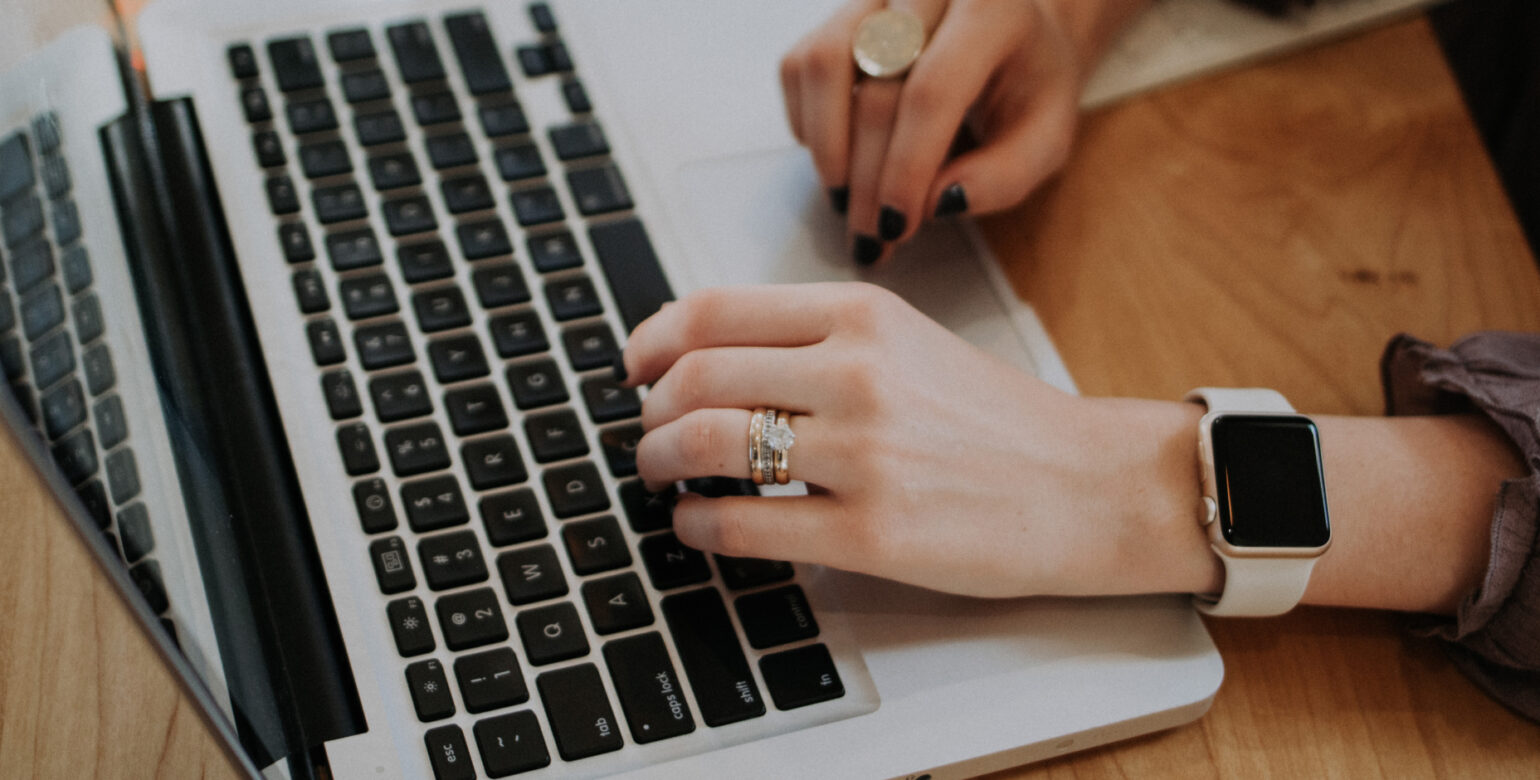 Apple held its developer summit a couple of weeks ago and announced that Safari users navigating on private browsing mode will receive an extra layer of protection: From now on, advertising IDs that are appended to their URL will be stripped out. This is yet another change from Apple that has a great influence on what the future of privacy looks like. While it may seem technical, it's crucial for marketers to understand its implications and how it will impact their work.
Let's break it down and explore what this means for you as a marketer.
The problem with Apple removing certain URL parameters
Advertising parameters are appended to URLs so that advertisers can keep track of users' behaviours when they interact with marketing campaigns. They are crucial when it comes to campaign attribution, for example, because the presence of a click identifier will inform platforms of where those users came from.
There are many types of URL parameters and to unpack exactly what is happening here, you have to understand that some of them, like the GClid (Google Click ID) or the FBClid (Facebook Click ID), carry individual identifiers, but other parameters might carry aggregate identifiers such as campaign IDs. This distinction is particularly pressing in this case because Apple will not be removing every single parameter from every single URL. In this update, they are referring specifically to URL parameters that carry individual identifiers, so UTM parameters such as utm_source and utm_medium, for example, will be preserved. However, user identifiers such as GClids will be stripped off.
This matters because …
Okay, so Apple is removing certain user identifiers, but what consequences will this have? Parameters such as GClids are absolutely fundamental to most deterministic attribution methods. We call deterministic models those that are computed on an individual level, by employing user identifiers, platforms are able to match a user conversion back to their click.
Individual identifiers allow us to not only match conversions in a detailed way but also activate those individuals in turn. Individual identifiers close the loop from measurement to activation.
Here are some examples of what advertisers will lose by not having an individual identifier:
Cross-channel attribution. Individual identifiers allow us to have a deterministic view of users' conversion paths. Because they enable systems to flag new and returning users, we are able to rebuild their interactions in time. Without them, we rely on probabilistic models. While that might not necessarily be a bad thing, advertisers will have to shift their deterministic brains and challenge the way they work.
Enhanced signals. This is another important use case that would be heavily affected by the absence of user identifiers. With individual signals, advertisers are able to enrich their conversion tracking with additional parameters such as profit data, offline conversions, returns etc. Without individual identifiers, it will be a struggle to achieve this.
Retargeting. First-party identifiers are needed to be able to match users and retargeting audiences. Without them, we are not able to flag an individual user as part of an audience based on their website behaviour.
Apple's suggestion of a way forward for campaign attribution includes their own attribution framework, called Private Click Measurement (PCM), which uses aggregate identifiers to match conversions back to a click within a certain timeframe. With such a framework, advertisers would continue to be able to attribute their results, arguably without the need for cookie consent, but PCM alone would not allow advertisers to act on users individually.
How will the removal of URL parameters impact advertisers?
The absence of tracking parameters would change the game for measurement quite a lot. I am personally concerned because, in the way I see it, it could make our tracking less and less transparent and set the scene for platforms to employ more machine learning modelling which is opaque and controversial.
But the truth is that this change might not be completely unreasonable. Apple's PCM is a very solid attribution alternative, the only problem is that it wouldn't allow platforms to activate users individually which is why many of the big players prefer to continue down the deterministic attribution route.
Is Apple using this change to gather support for their own framework?
Yes, that is more or less the way that Apple has done most of the updates in their privacy landscape. They create new frameworks and push the industry to follow. It might also be able to remember that in many of Apple's previous updates, they start by launching something that affects edge cases, but then slowly progress to roll it out to everyone. At this moment in time, a minority of Safari users are navigating in private mode, but this could change in the future.
What would be the more ethical alternative?
I think if platforms were willing to just give up a little ground on exact measurability and use these frameworks that are a little lighter and more privacy-focused, we could end up with a really good, privacy-first, measurement framework that works across all environments and gives us a lot of the functionality that we have today.
The functionality that we will definitely not have is the ability to activate those user-level identifiers and no matter how powerful your Customer Data Platform is, this ability is not coming back. So what is the actionable value of your analytics data now?
It's an interesting debate, for sure. Where do we go next? What is the value of analytics when we are no longer able to directly activate data from our analytics platform and transform it into audiences?
We don't have all the answers, but moving towards a more ethical approach is certainly something that we see consumers are in favour of. Learn more in our marketing ethics report 2023.