Digital maturity
Accelerate your digital maturity with our proprietary framework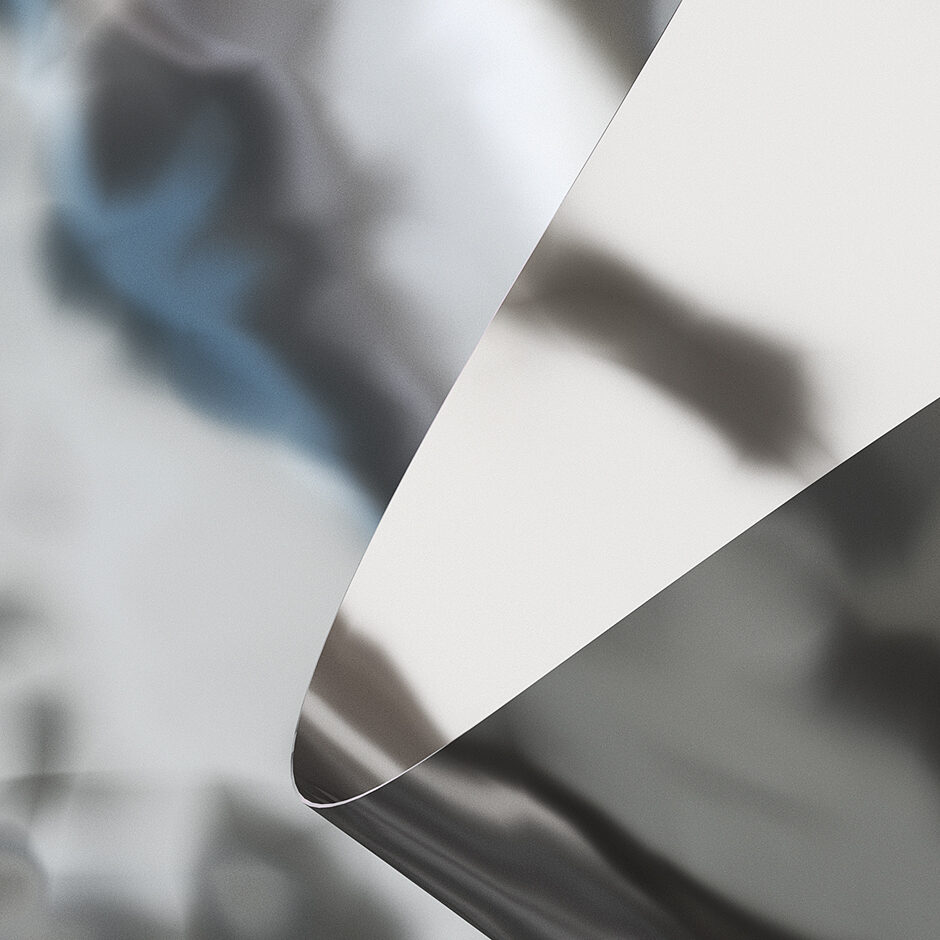 Get started with our comprehensive audit and growth plan
Understand where you stand today and set the bar for where you want to go
Our maturity audit includes:
Organisation
Data
Technology
Marketing operations
Branding/creative
See how you measure up in your industry
We benchmark your current readiness against peers so you know where you stand
We provide
Benchmarks available from hundreds of companies
Industry breakdown to ensure high relevancy and like-for-like comparison
Top-level benchmarks and detailed breakdown in specific areas
With Precis Digital we have access to world-class competence in performance-based sales channels as well as the resources to execute large scale international marketing programs. Best of all though is the feeling of being one team working towards a common goal.
Let's get to work
We help you prioritise along the way to maximise the impact
Including
Based on the maturity assessment we build a plan of action that guides our work

Prioritisation is tailored based on impact potential and complexity 

Your partners in both strategy and execution – we get s**t done

Future-proofing digital strategy for upcoming changes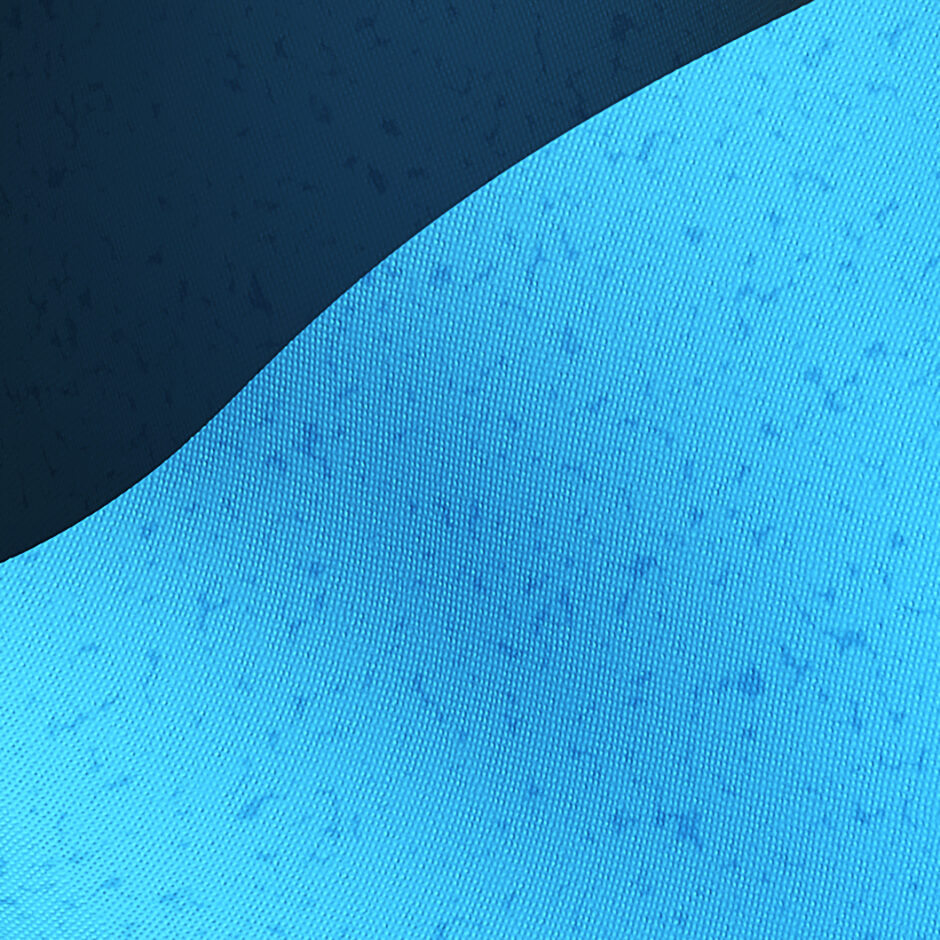 Generate true business value from your marketing activities
Create tangible goals and prove real ROI from your digital maturity framework
Achieve
Upwards of 52% conversion uplift with alignment to business values
Improve marketing effectiveness by 20% using data-driven attribution models
Advanced automation within channels can drive a 200% uplift in performance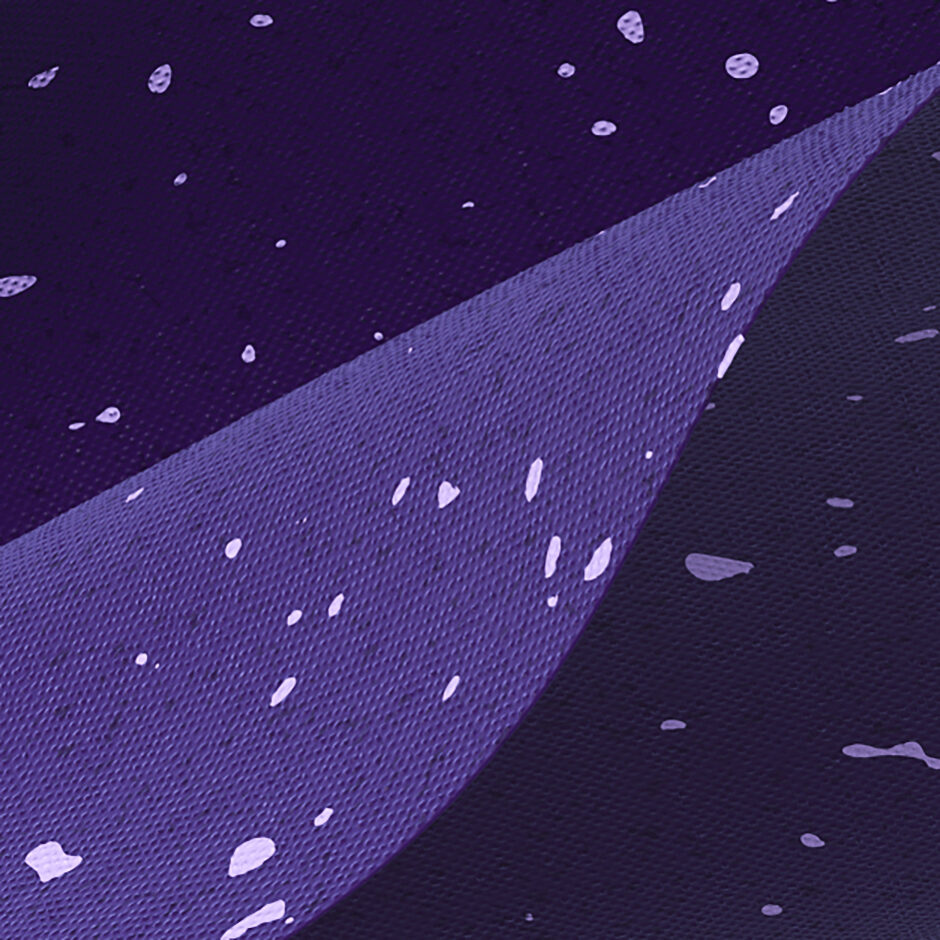 The biggest glow-up of 2022.