Search engine optimisation (SEO)
Rank above your competitors with creativity and technical expertise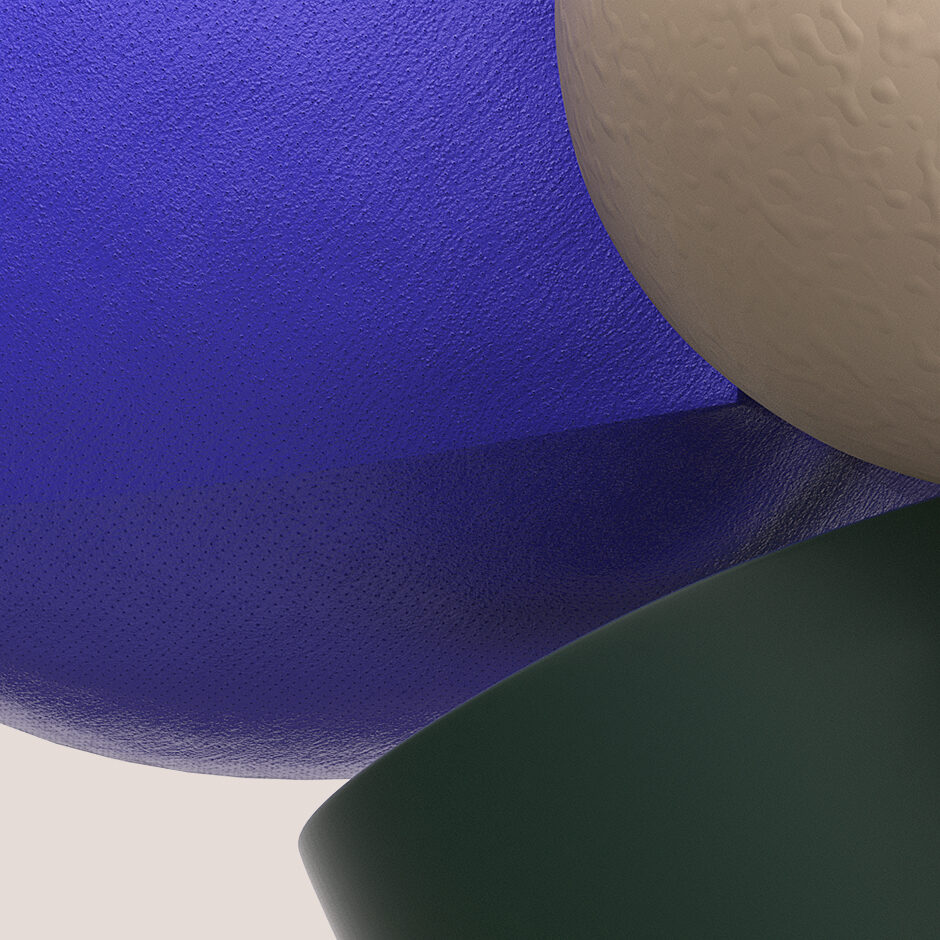 Establish your organic goals then let us do the rest
With state-of-the-art tech and keyword auditing, we will assess where you stand in your industry and exactly how to succeed
Our SEO audit
See how you measure up with Core Web Vitals and user experience rankings
Identify new keyword opportunities and improve your existing performance
We work directly with your development team to implement technical changes
Strengthen your share of voice in key conversations
We help you determine the core topics and search terms that will deliver ROI and build organic growth over time
We offer
A granular approach to addressing content gaps and opportunities
Together with your content team, a plan for optimisation and new conversations
Long term goal setting and reporting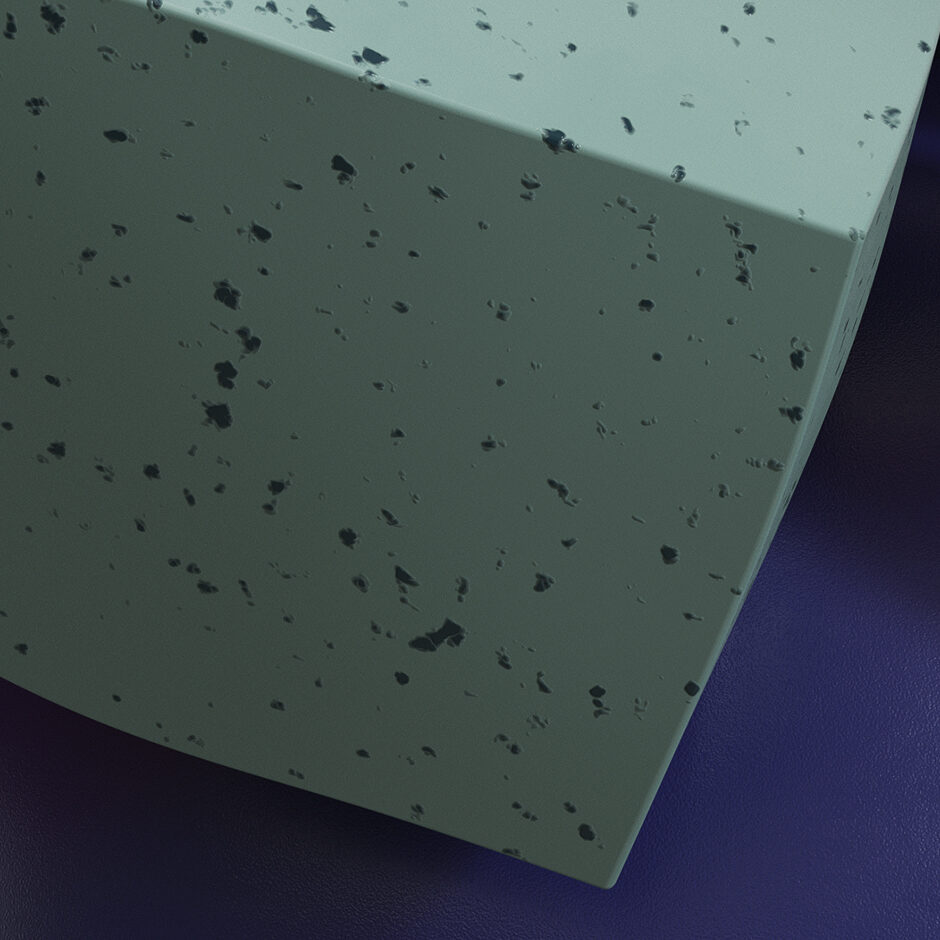 Thank you so much for the very fine work on the SEO audit! I'm very happy about the work that you've done. You've clearly pointed out the potential that we have in SEO and it's definitely something that we will start working on.
Innovative thinking to help you stay ahead of the curve
SEO best practice changes faster than any other marketing discipline. Leave a few years, and your knowledge will be out of date
We apply the latest strategies
Paid and organic search alignment for keyword and user intent research
Google search best practice as long-standing certified partners
Alternative and emerging search engines such as Bing, Yandex and more…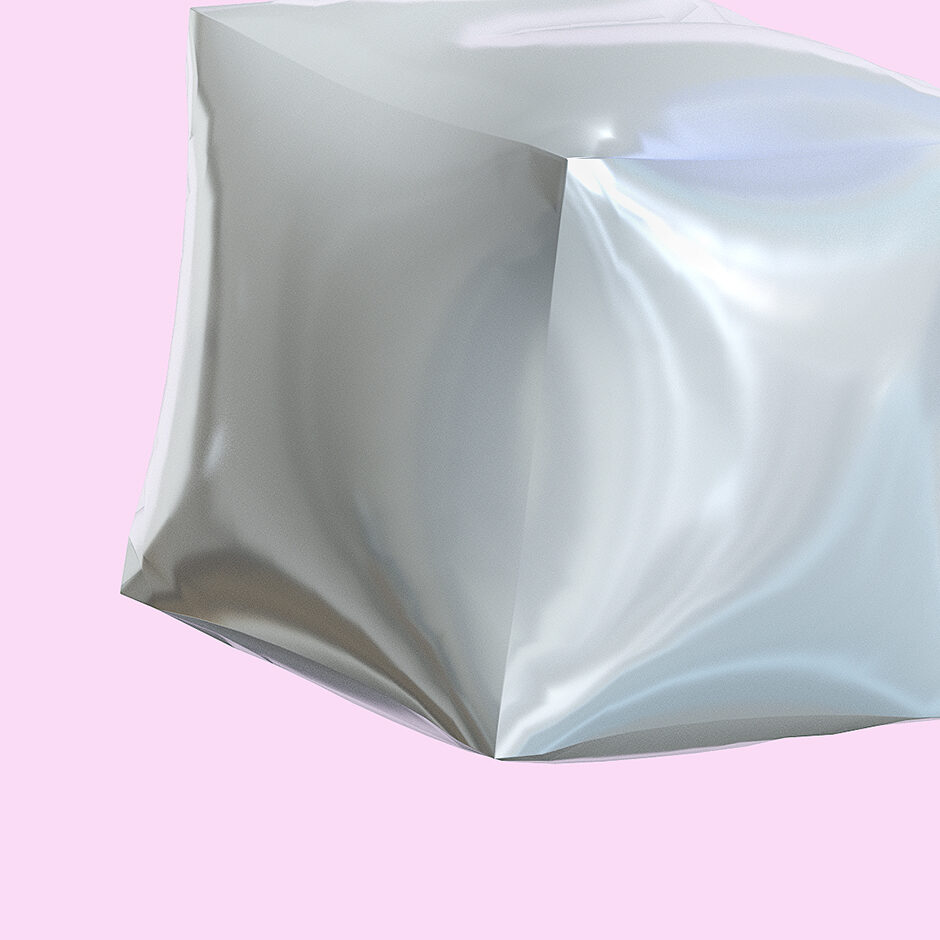 SEO reporting aligned with your marketing goals
Forget organic search that sits outside of your paid marketing activity, with comprehensive and holistic reporting from Precis
Including
Reporting aligned with your growth and conversion targets
Real-time and transparent analytics through Google Data Studio and reporting tools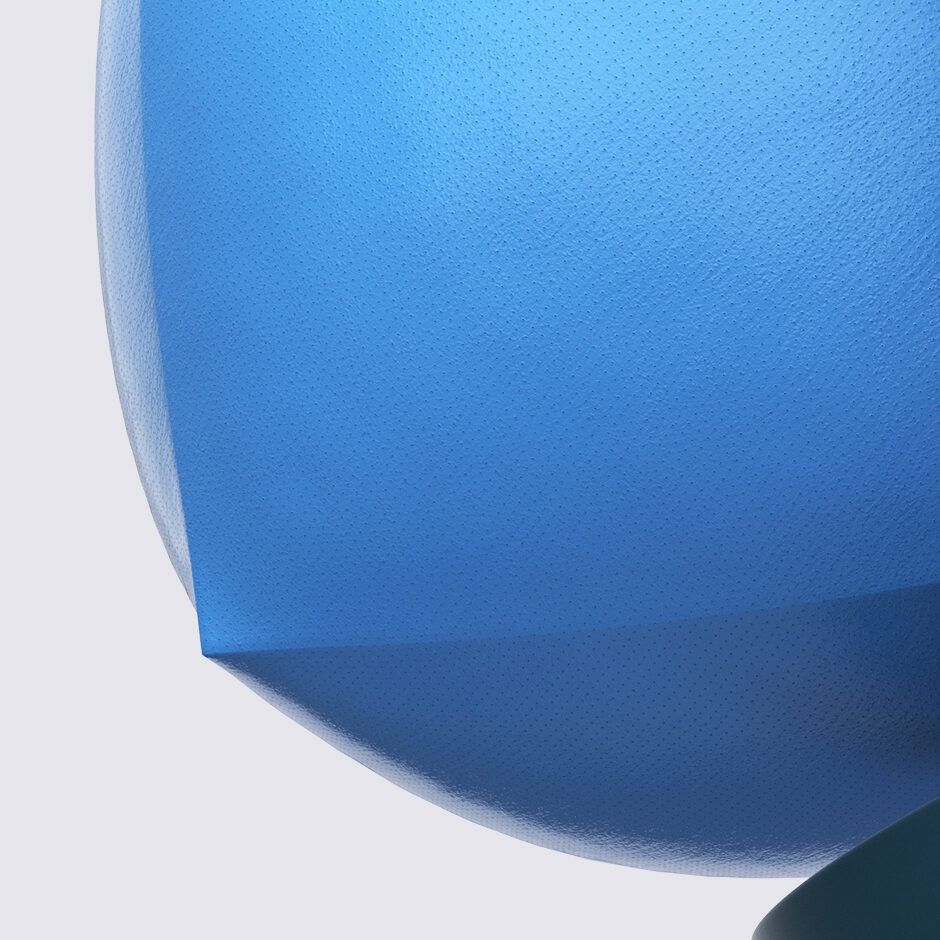 We're the ones everyone is talking about.