Search engine optimisation (SEO)
Rank above your competitors with creativity and technical expertise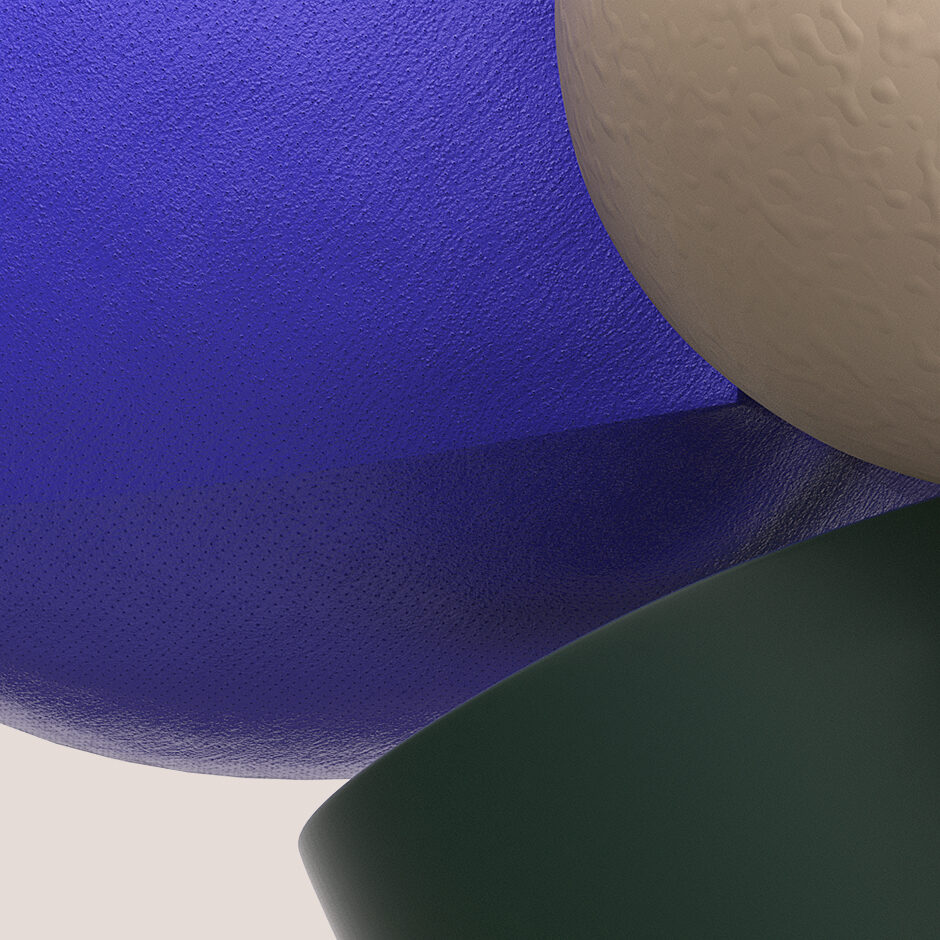 Establish your objectives, activate through data-driven and holistic SEO
With state-of-the-art tech, website and keyword auditing, we will assess where you stand in search results and exactly how to succeed
Our processes include:
Website and market analysis through seo technical audits, keyword and link building research
Tailored project roadmaps with clear guidance on prioritisation to reach business objectives
Continuous support with execution and optimisation to align with project goals
Strengthen your share of voice in search
We help you determine the core content topics and search terms that will deliver ROI and build organic growth over time
We focus on:
A granular approach to addressing content gaps and opportunities
A user-centric approach to SEO based content generation
On-page optimisation in coordination with your in-house content teams
Developed ways of working with generative-AI to reduce time spent on manual tasks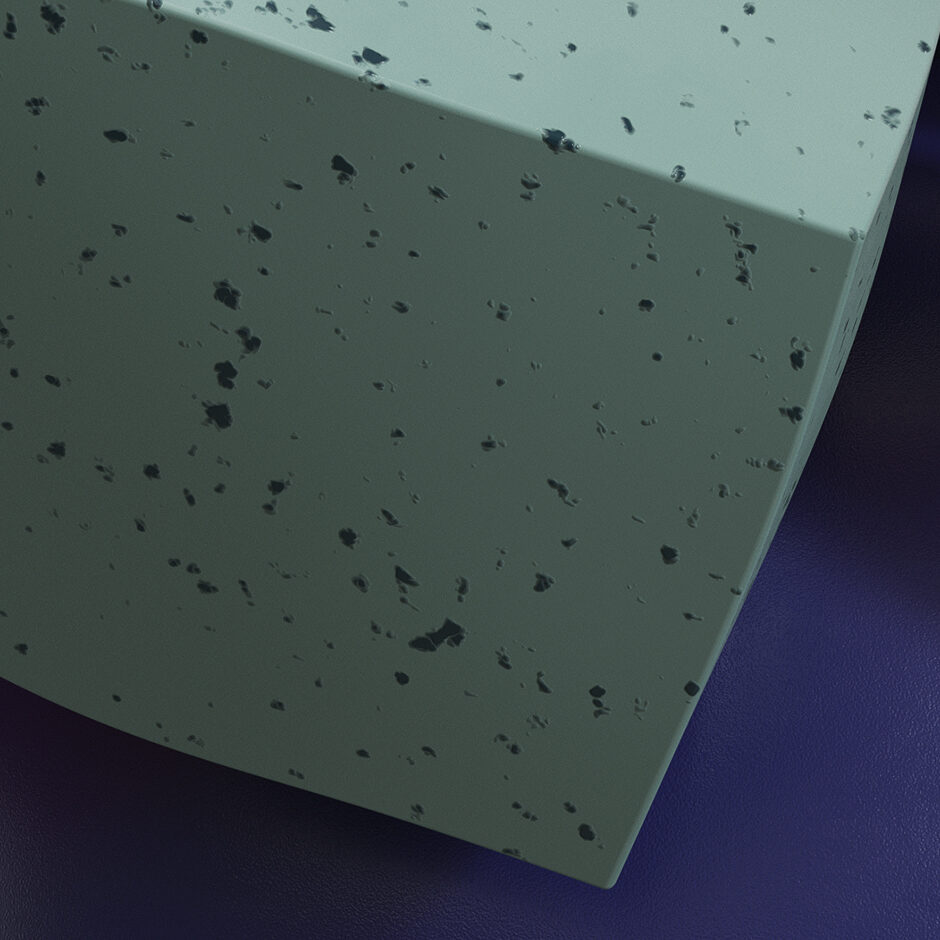 Thank you so much for the very fine work on the SEO audit! I'm very happy about the work that you've done. You've clearly pointed out the potential that we have in SEO and it's definitely something that we will start working on.
Paid and organic synergies
We build synergies between Paid and Organic Search so that both channels consistently support business goals
This is how:
We develop actionable dashboards that highlight all gaps and overlaps between your Paid and Organic performance
We consolidate insights regularly with all relevant stakeholders and define relevant optimisation projects
We reduce cost and manual efforts through automation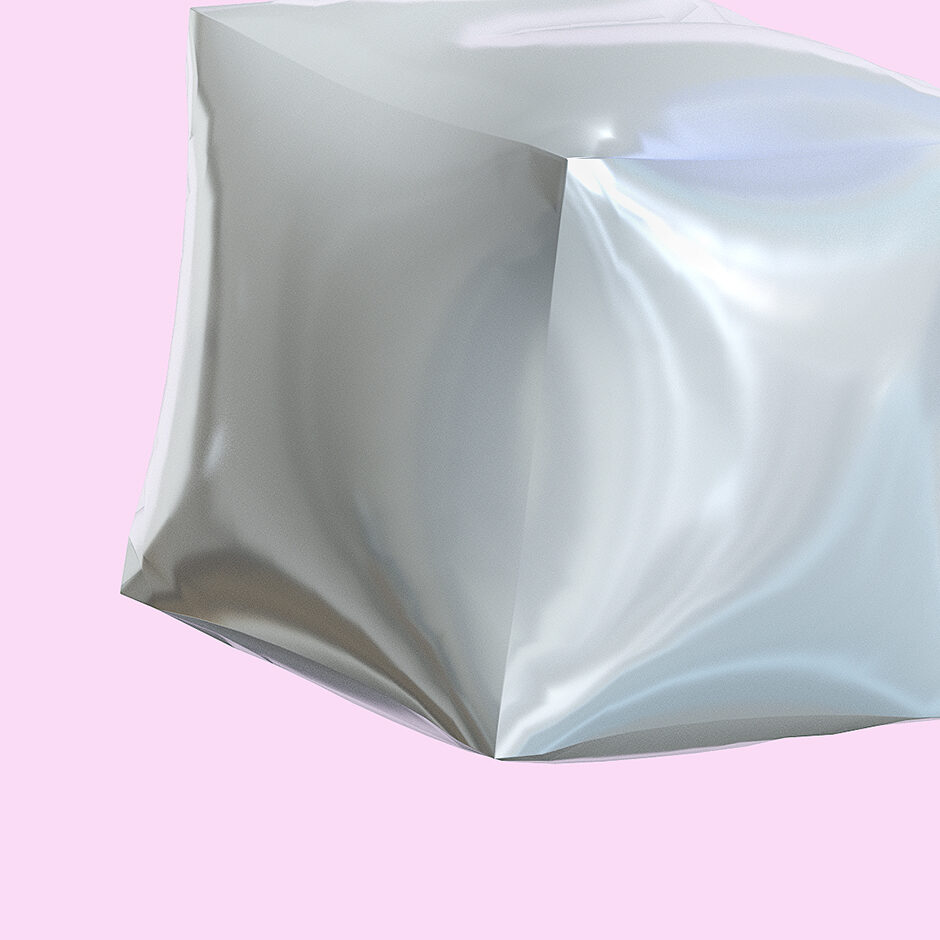 SEO that goes beyond search
TikTok SEO, Youtube SEO, Pinterest SEO, App Store Optimisation, Website Migrations… you name it, we do it.
Including:
Website migration for brands of all industries and sizes
We offer strategies and tactics to improve your performance on social media and every other owned digital platform
A culture of innovation that explores new ways of working with SEO in emerging channels and platforms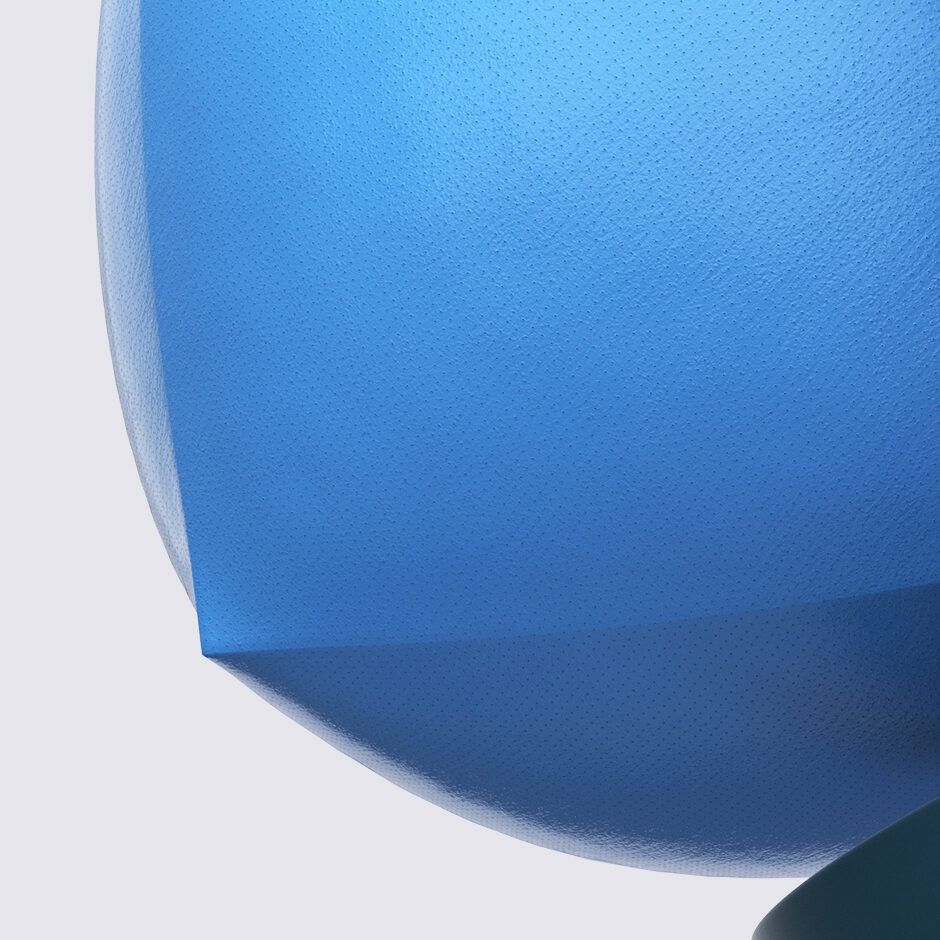 We're the ones everyone is talking about.