GMP advertising technology
DV360, CM360, SA360 & GA360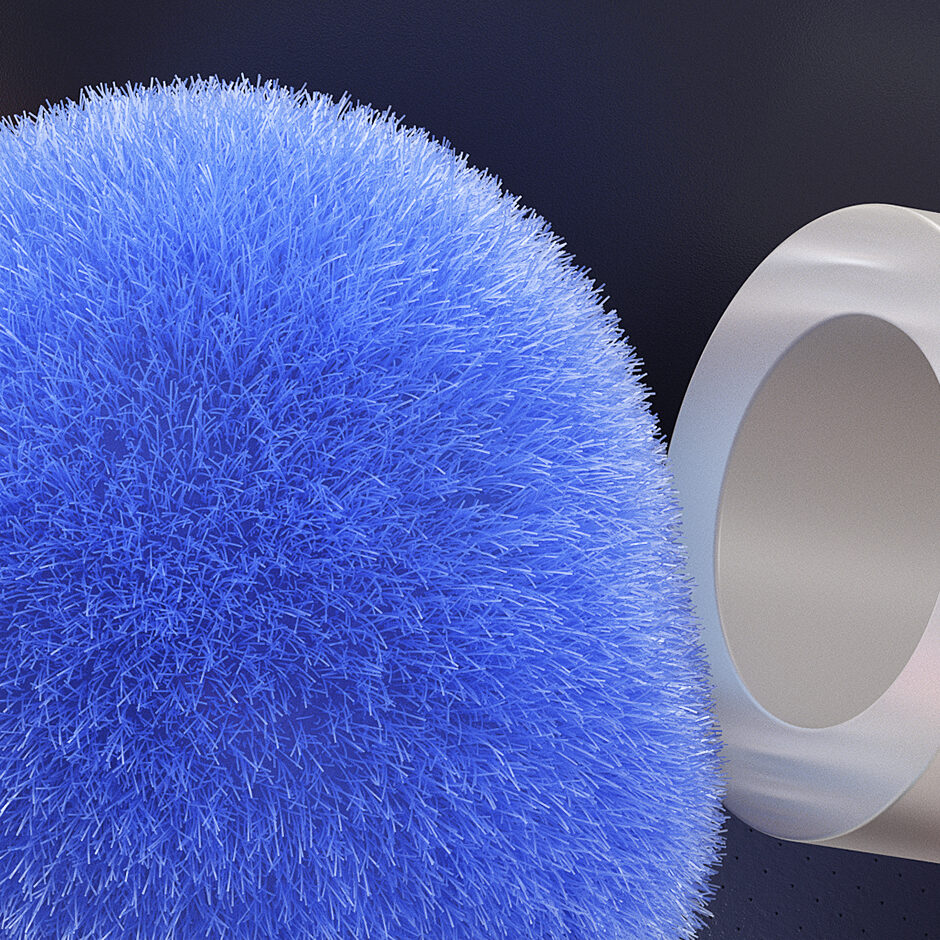 Enterprise technology built for scale
Google marketing platform 360 products offer advanced customisation and scalable solutions to your needs – they will also never sit idle.
Precis is a Google Certified Sales Partner, enabling us to partner with you on some of the most popular ad technology out there:
Take full ownership of your data and dive into the details
Elevate your marketing with a world-class tech stack
Access to Precis experts in marketing and data advisory
License to grow
The licenses are just beginning, we act in an advisory capacity on integrating these platforms into your marketing stack.
Drive profit, not clicks:
Connect the dots between channels.
Inform platform algorithms with your sales data or stock levels.
Enable advanced machine learning to build prediction engines.
We are very proud to be working with Precis Digital. Their innovative ideas have really pushed our digital marketing to the next level. Our collaboration has increased the Google ads conversion by 207% and we look forward to seeing what comes next.
Pricing you can trust
Openness and transparency is our motto when it comes to our pricing structure
Our pricing for all GMP licenses is competitive and fully transparent. Our team of experts will also provide guidance on how to interpret the advanced pricing and markup structures that are often a feature of modern advertising products.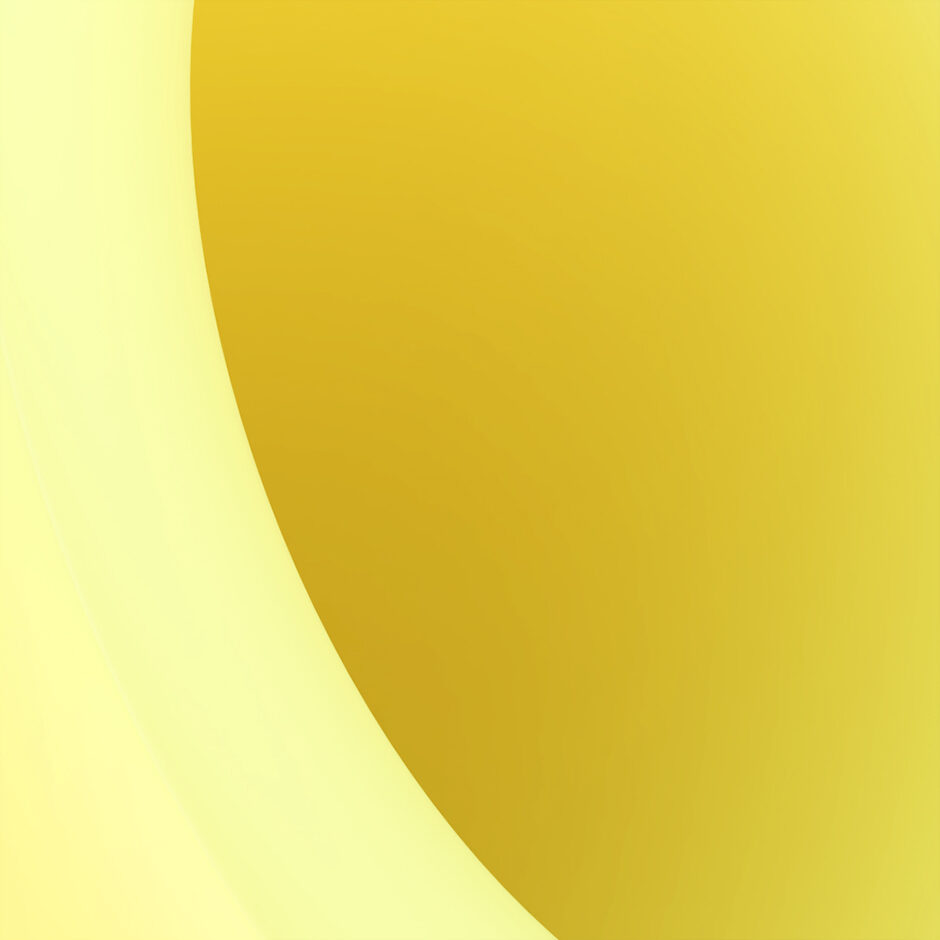 The full 360 tech stack
Explore the full 360 tech stack and stay ahead of the competition.