Paid search
Accelerate your paid search performance with the leading agency in Europe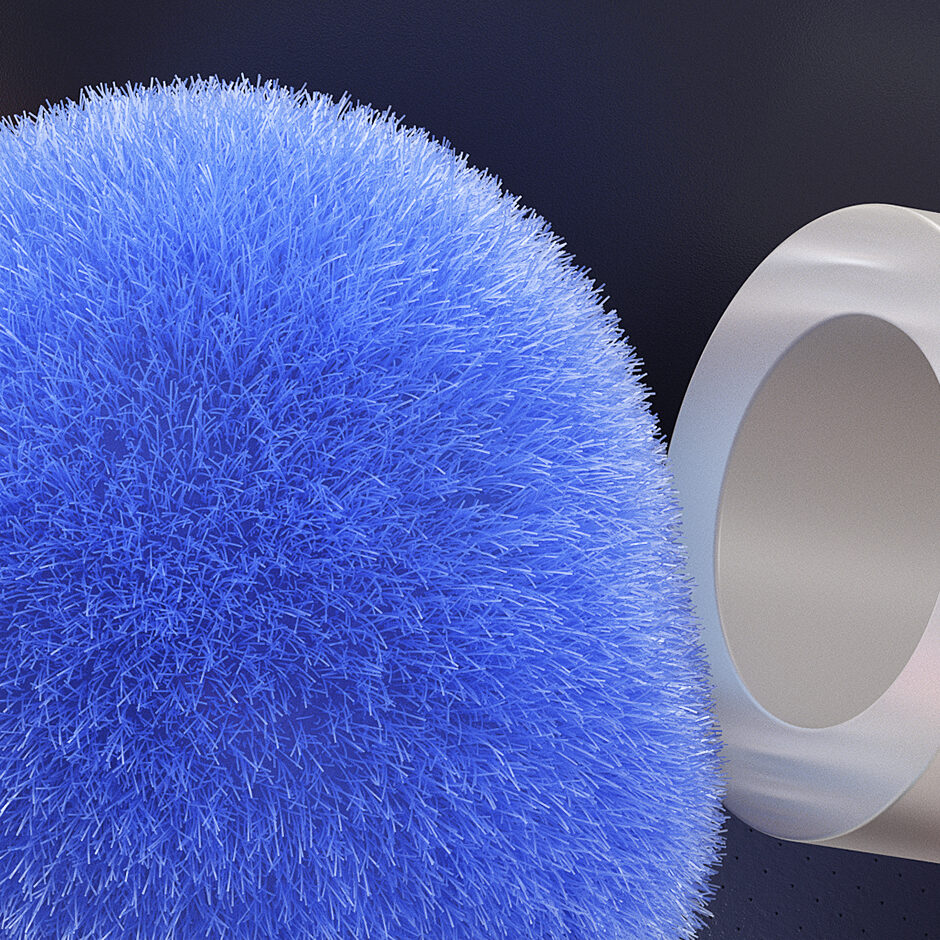 Tried and tested methodologies that work for your business
At Precis we implement our own proprietary technology, rigorous testing, and optimisation processes throughout paid search campaigns
Discover
Maximise reach and make your budget go further with our own Search 2.0 account structures
Highly effective campaigns with our own proprietary automation and predictive profit-bidding tools
Scalable account structures that align with your business needs
Proprietary technology for getting an edge above the rest
We work with platforms to develop our own tools to solve some of the most complex problems within search marketing
We offer
Predictive modelling to maximise campaign results and keyword bidding
Automated keyword expansion and negative keyword mining
Numerous Google Ads scripts for smart automation and quality assurance
Custom solutions and algorithms available for all our clients
We are very proud to be working with Precis Digital. Their innovative ideas have really pushed our digital marketing to the next level. Our collaboration has increased the Google ads conversion by 207% and we look forward to seeing what comes next.
Clearly defined goals and reporting
Integrate your paid search success with the rest of your marketing activities through in-depth and transparent reporting
We apply the latest strategies
Proprietary attribution to accurately show performance without platform bias
Implement faultless tracking throughout your website and applications
Assess audience data and customer lifetime value for new optimisation goals
Marketing mix modelling to show how your other investments measure up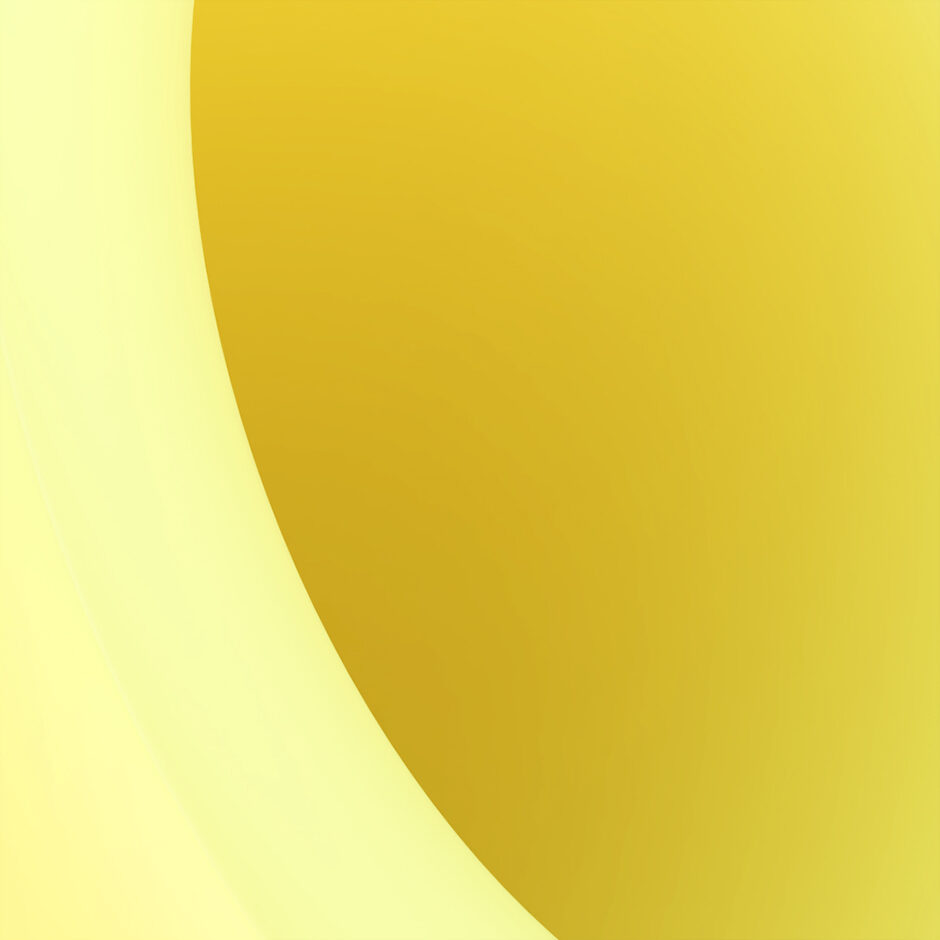 Experts in multiple platforms across multiple markets
Our obsession with search engine marketing means we never settle for less than perfect
Winning in
European Search Awards 2017, 2018, 2019, 2020
The Drum Search Awards 2017, 2018
The Search Engine Land Awards 2017, 2018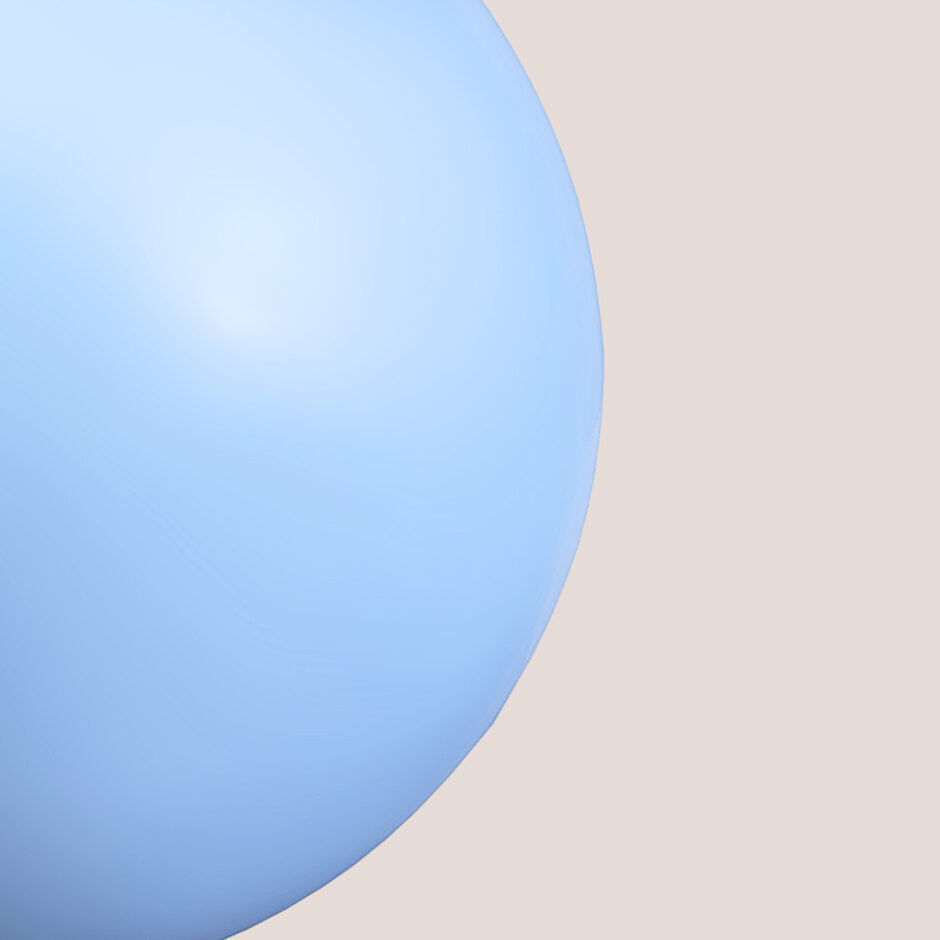 This is just the tip of the iceberg.