About us
Our values, commitments and achievements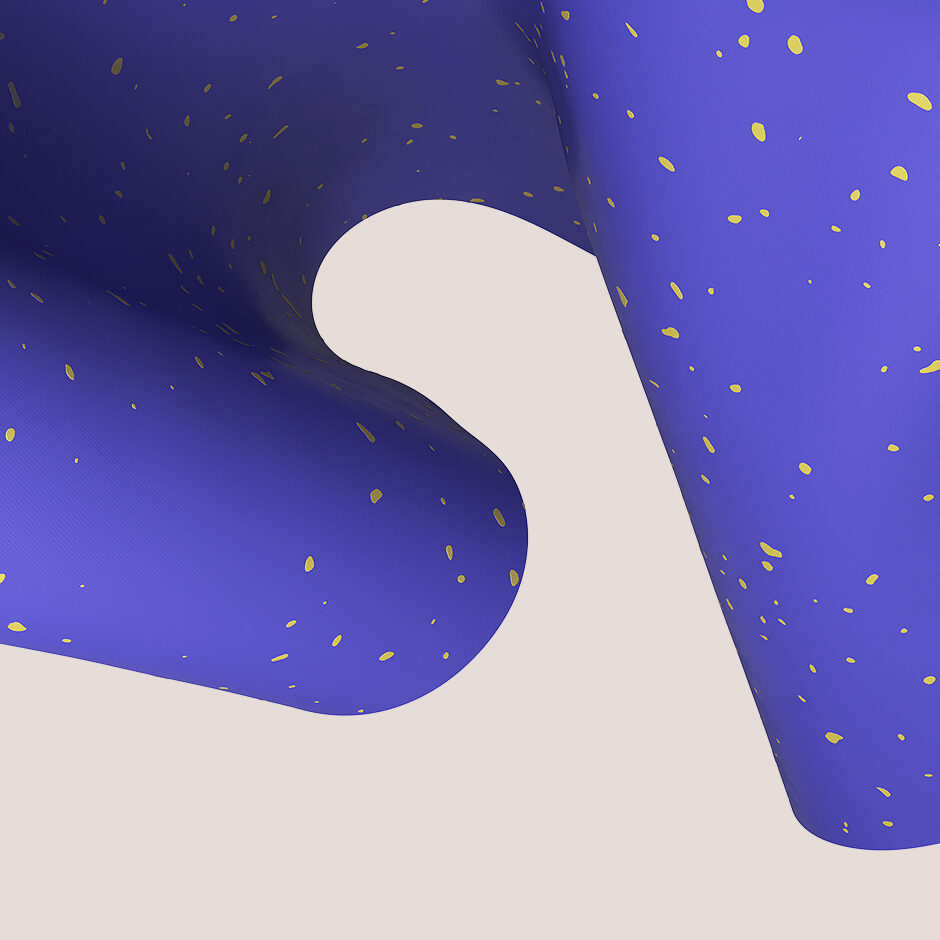 Here we are, a marketing agency focused on the most relevant platforms for our clients' digital investments. We're crazy about data and driven by the notion of excellence. It's a friendly culture – one that's helped us to grow fast.
With over 600 different and talented people on board, we are in a greater position to help you than ever before.
Our vision for 2023
We're an agency with vision and drive – and the ambition to have a positive impact wherever we can.
The value we create stems
from three pillars
Expertise

From experts in marketing or finance to mathematics, computer science and theoretical physics – we are at the top of our game. We offer wide and deep expertise in all areas that are relevant to succeed in digital marketing.

Technology

We have an amazing toolbox of technologies designed to identify digital growth opportunities for our clients. We apply technology, both from platforms and from ourselves, to improve performance.

Experience

From startups to global blue-chip enterprises, we've worked with hundreds of businesses. We have gained enormous experience that we want to share with all our clients.
Precis numbers
Engagement Score (eNPS)
63
Awards
Europe's Best Workplaces

2021

The Drum Digital Advertising Awards

2020

Great Place to Work

2016

2017

2018

2019

2020

2021

European Search Awards

2017

2018

2019

2020

2021

2023

The Drum Digital Trading Awards

2018

Search Engine Land Awards

2018

The Drum Digital Trading Awards

2018

Denmark's Best Workplace

2023
Partnerships
Meta Business Partner

Google Cloud Partner

Google Comparison Shopping Partner

Google Marketing Platform Certified

Trustpilot Partner

Yandex Partner

Google Premier Partner