Fjällräven – A strategic partnership with Precis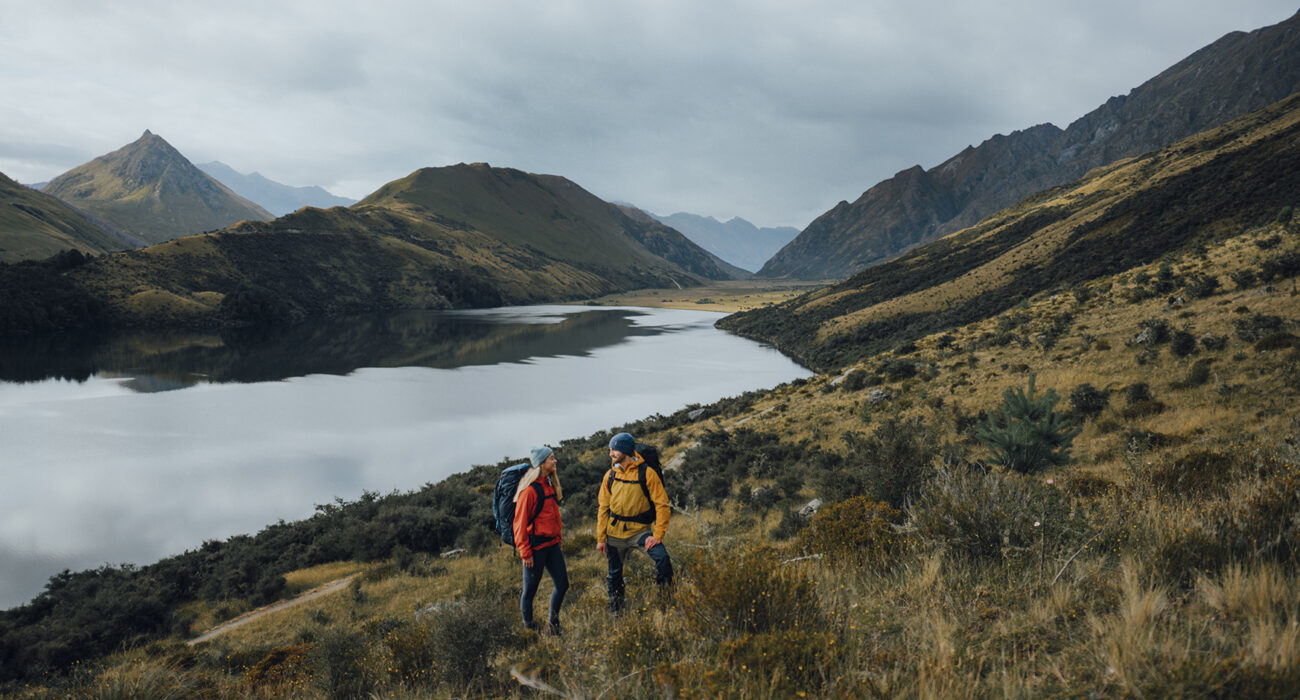 Capturing demand through branded paid search
Fjällräven has gradually shifted focus to their own channels over traditional reseller sites. Through paid search, we are able to capture demand for the brand by focusing on brand-related search terms. By leveraging our portfolio bidding tool, we are able to grow revenue at a considerable ROI by targeting the most valuable users.

Leveraging technology to unveil market potential
Allocating budgets across all European markets accurately can be time-consuming. Through the Smartly platform, we have combined all product feeds into one cross-border catalogue. This way we can leave the budget allocation up to algorithms based on each market's performance – while still maintaining ads with local languages, currencies and URLs.

Measuring the true value of marketing
Finding the source of truth for your marketing conversions can be difficult. After all, each channel has its own 'truth'. With Fjällräven, we are implementing a data-driven attribution model which we are using to get one step closer to measuring the true value of marketing activities.

Working with Precis Digital is giving Fjällräven access to world-class competence in performance-based sales channels as well as the resources to execute large scale international marketing programs. Best of all though is the feeling of being one team working towards a common goal.
Success factors
1. Setting a clear goal
At the beginning of the year, we set a goal for revenue growth within a profitable ROI that is optimistic, yet realistic. This keeps us grounded when initiating new projects, and provides a clear benchmark for results each quarter.
2. Challenging status quo
In order to map where our partnership leads next, we are implementing a digital maturity framework. Working to identify current areas for growth and other strategic initiatives.
3. Quarterly business reviews
At the end of each quarter, we review results and the status of our strategic initiatives in a roadmap. Based on the capacity, urgency and most importantly, impact of each initiative, we iterate the roadmap for the coming quarters.
It's a big wide world out there.