Programmatic
Buying media at scale – with innovation and transparency at heart.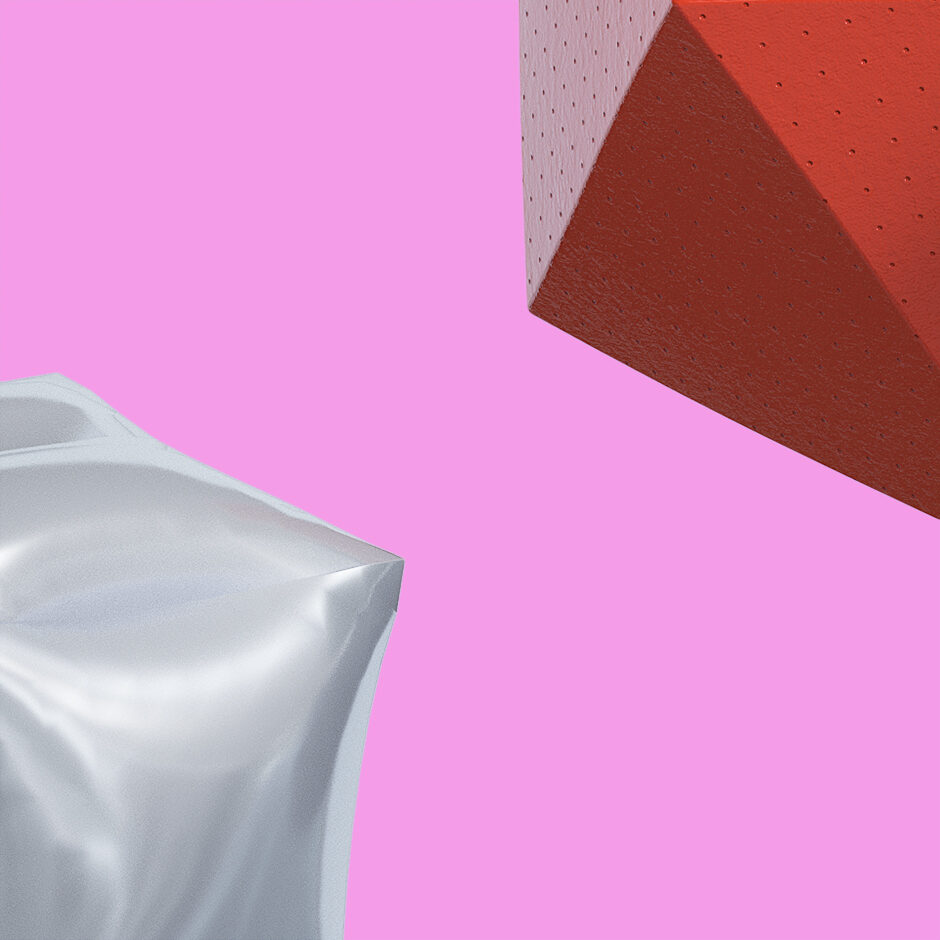 A complex media landscape with measurable outcomes
Data science is at the cornerstone of everything we do, which means your media spend and results are measurable
Programmatic at Precis:
Offers full transparency in the planning and buying process, no hidden costs or kickbacks.
Quantifies results using the latest in market technology and measurement models.
Work in partnership with Google Video and Display 360
As long-standing partners with Google Marketing Platform, we are uniquely placed to provide the best services through Display & Video 360, Campaign manager and GA4.
Licensing, execution and auditing:
A certified reseller of GMP with a extensive experience based on product expertise, client success stories and a long and trusted collaboration.
All our specialists are certified DV360 and CM360 specialists.
We also support platforms such as The Tradedesk, Xandr and Adform for our clients using alternative DSPs.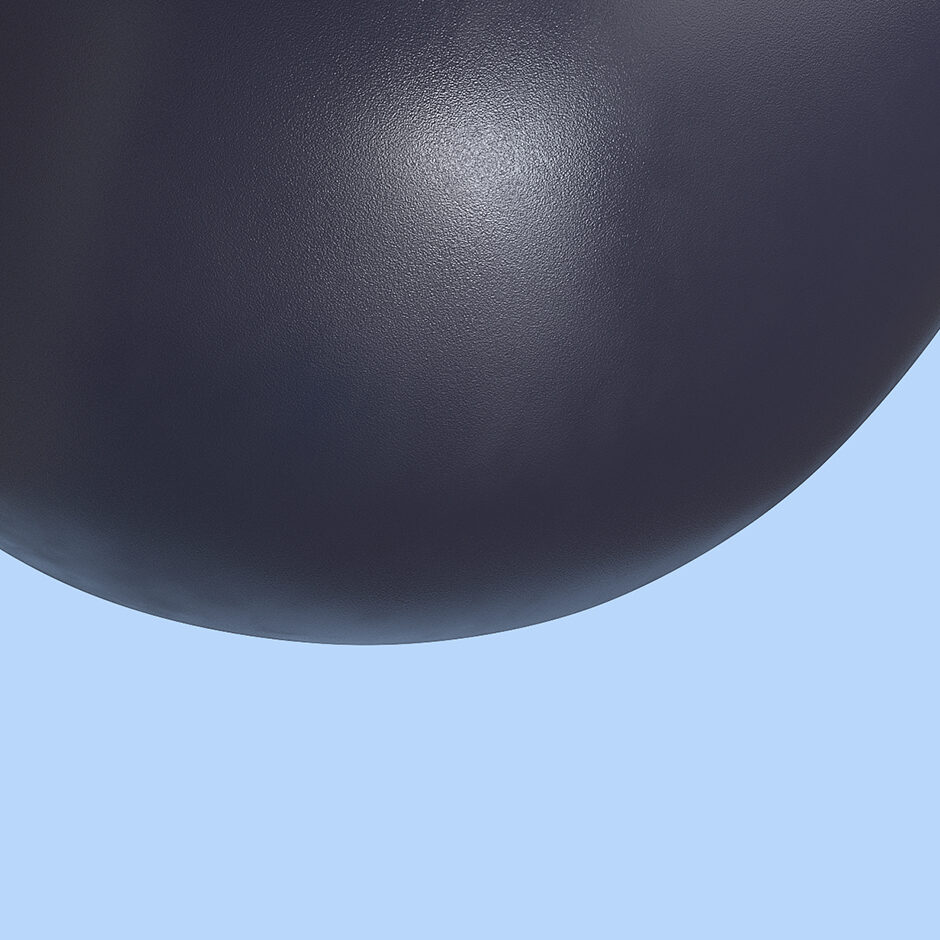 Precis has quickly integrated with our in-house marketing team and their knowledge within Google's ecosystem has been immensely valuable in implementing our strategy. In this capacity, Precis has truly been of great value for Afound.
A cross-functional media strategy team at your fingertips
Our team of Programmatic specialists work in close tandem with analytics, marketing evaluation and creative specialists.
Successful media buying includes
Creative plays a big role in getting great results from your media investment, we work with internal and external creative and mar-tech teams to ensure we can offer the best in class.
Working with marketing evaluation enables correct tracking implementation, alignment with business goals and continuous optimisation opportunities.
Inhouse DCO specialists to accelerate your creative production and testing approach.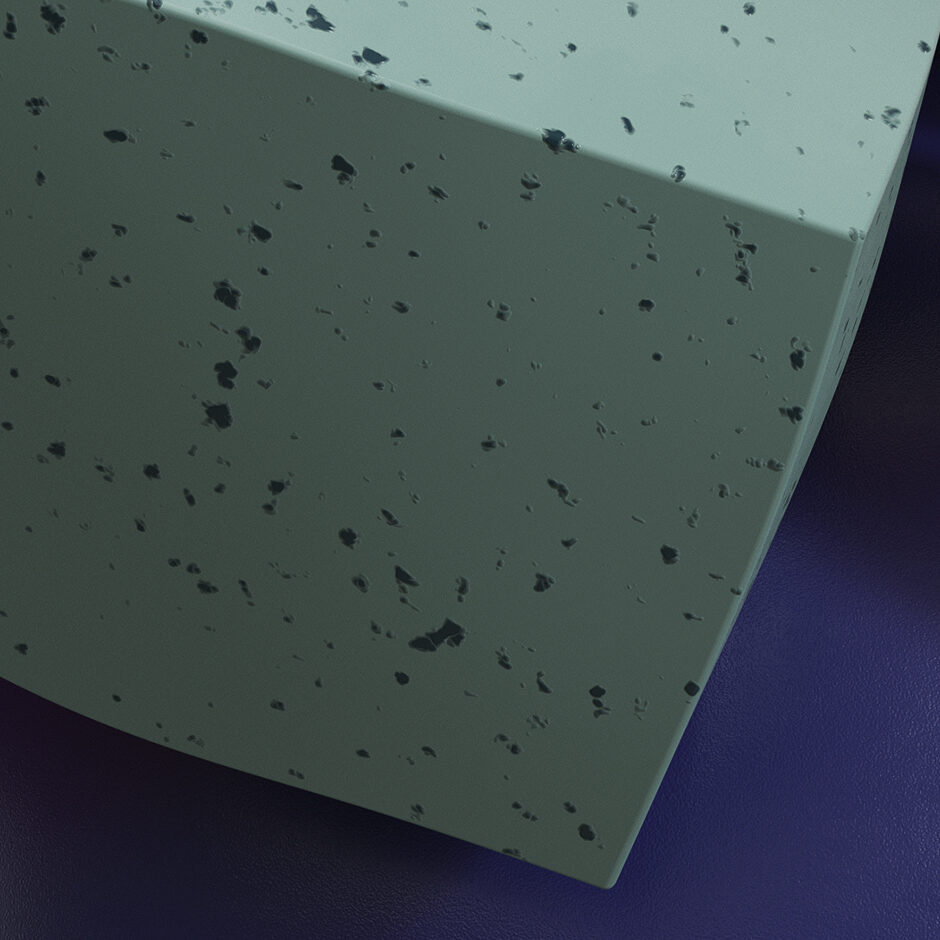 At the forefront of innovation and privacy
Programmatic continues to change, old school media turning digital, bidding powered by AI and rapid advances in privacy practices.
Key innovations:
Bespoke bidding solutions and collaborations with key attention providers for greater understanding of performance.
At the forefront of exploring opportunities in programmatic audio, DOOH and retail media.
Geo lift and causal impact studies as methods to quantify value of our investment without 3rd party cookies.
Additional focus on creative relevancy and non-invasive placements for ethical marketing practices.