Marketing evaluation
Make better decisions about your marketing spend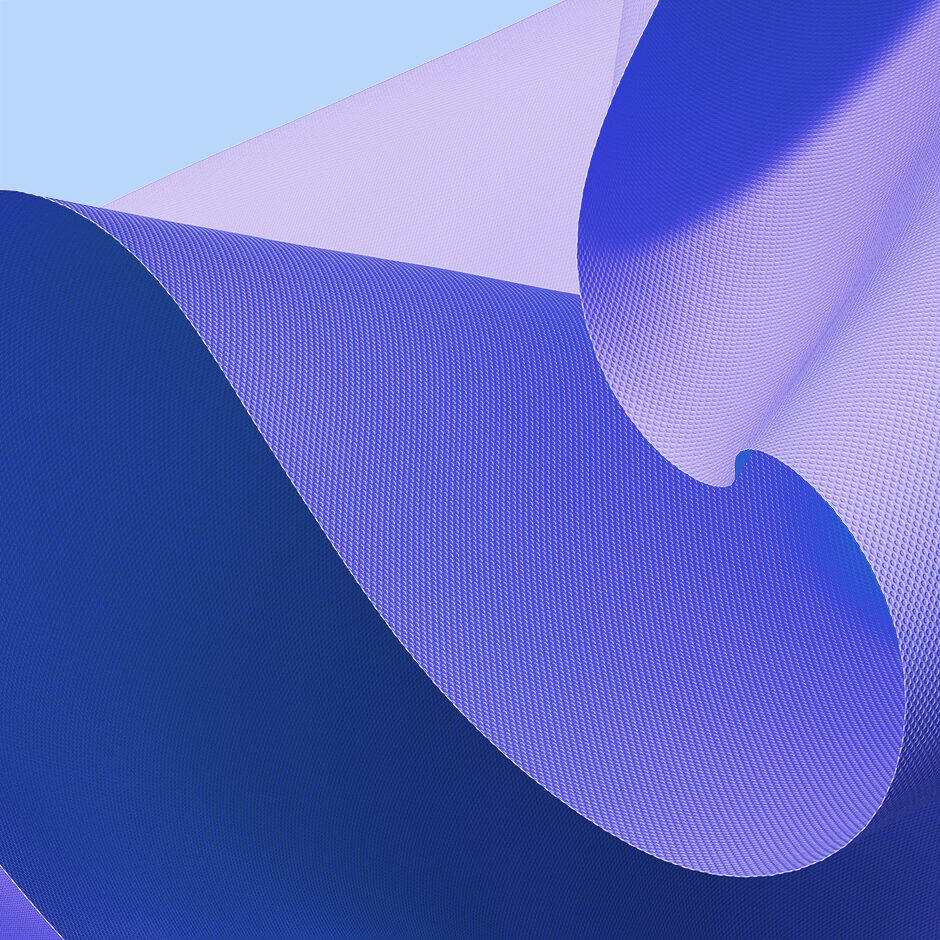 Collect, store and activate your marketing data
Set yourself up for success with data and analytics advisory and solutions brought by industry experts
Including:
A collaborative approach to goal setting and data collection
Web analytics tag implementation and privacy advisory
Advanced reporting using Google Cloud and BigQuery
Marketing data warehousing solutions
Custom reporting frameworks and platform integrations
Next-gen attribution solutions
Improve your ongoing budgeting decisions with machine learning-powered attribution solution and consultancy
Get started with:
Improve your marketing effectiveness with our Integrated Attribution solution
Enhance incremental value with our Budget Optimiser tool
Prepare for cookieless advertising with impression-based attribution
Develop your Marketing Evaluation skill set with in-house training
Precis always delivers good insights that expand outside of their commitment. In fact, Precis has become a natural extension of our marketing unit.
Insights powered by your data and our experts
Take your media planning to the next level with advanced econometrics and incrementality modelling
Our consultants provide:
Tailored experiments and assessments (Geo Splits, Causal Impact)
Marketing Mix Modelling (MMM) and media planning strategy
First-party data activation and predictive modelling
Customer Lifetime Value models and audience segmentation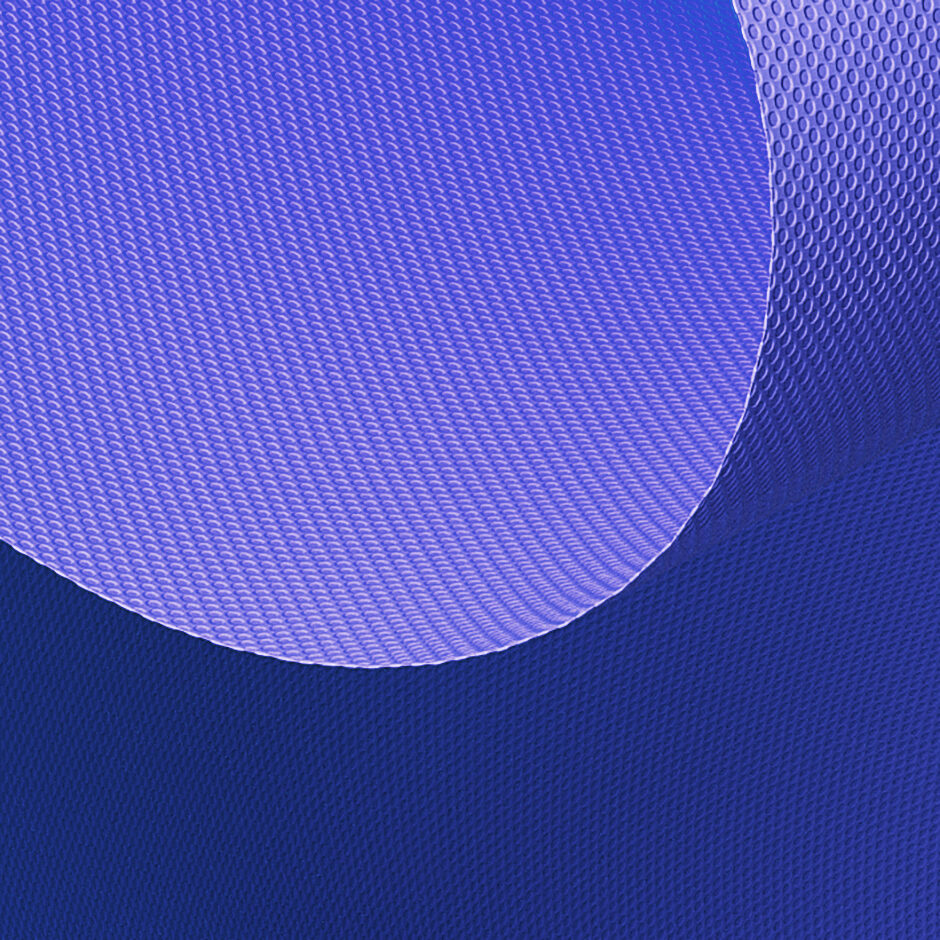 Work with the experts in Google Analytics 360
As certified Analytics 360 resellers we have everything you need to set yourself up for success
We provide
Innovative solutions to in-platform collection, reporting and evaluation
Google Tag Manager set-up and implementation
Cross-channel data collection (e.g. website, app and offline)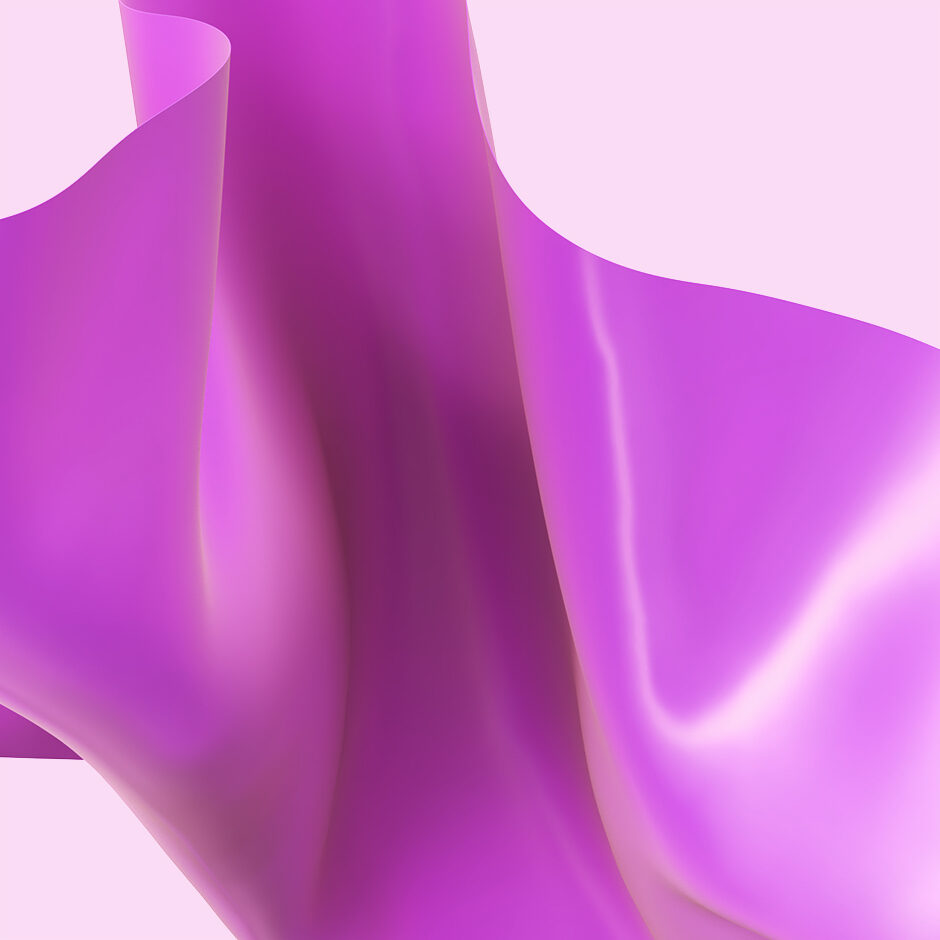 Nobody puts data in a corner.