Become the data-
driven marketing
team of tomorrow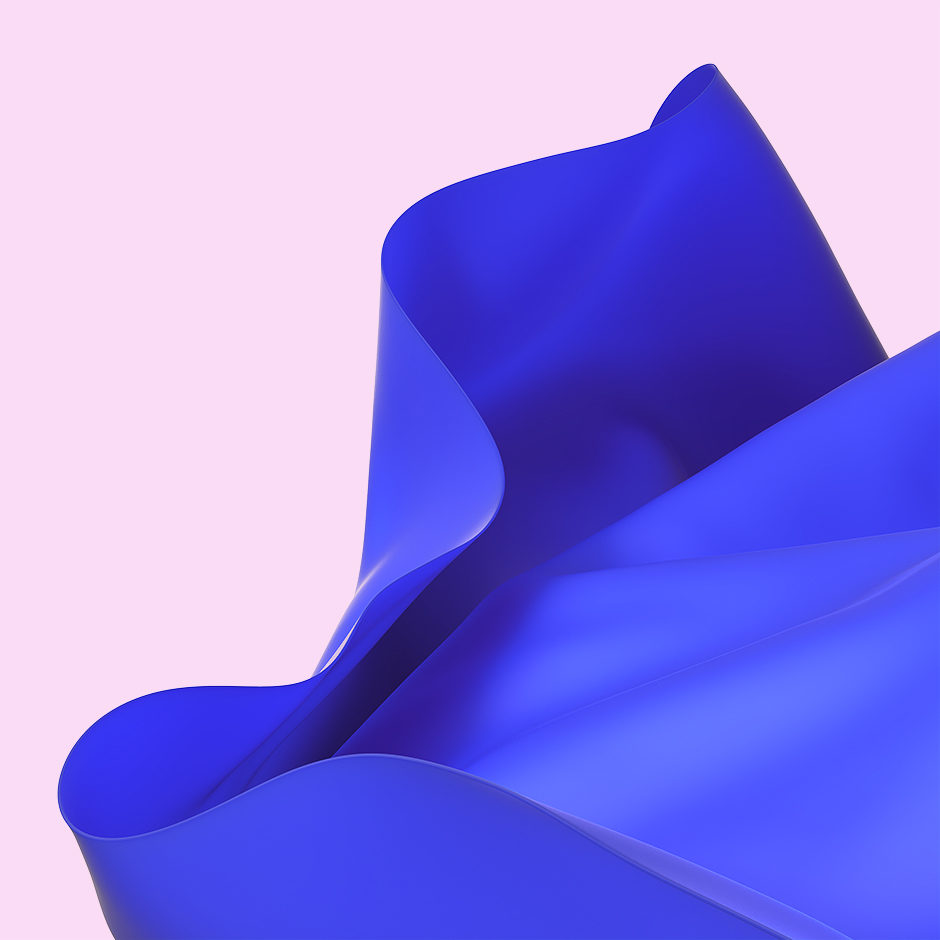 Ways forward
Marketing We manage and optimise your key digital marketing channels to boost their impact.
Data We use tracking technologies and data science to solve complex marketing problems.
Strategy We design full-funnel strategies and frameworks to accelerate your digital maturity.
Novice

Limited connection to your data
sources – your journey is just
beginning

Apprentice

You're taking control, with some
access to 1st party data and initial
optimisation of channels

Accelerators

Integration master, with shared data
and attribution across platforms and
channels

Pioneers

Industry leader, with data-driven
marketing, multi-dimensional
attribution and full-funnel approach
to performance
Latest news and
industry insights
Learn from Precis and stay updated on
industry insights and trends
Go to blog
Good people do
award winning work
Recent awards
Great Place to Work

2016

2017

2018

2019

2020

2021

European Search Awards

2017

2018

2019

The Drum Search Awards

2017

2018

The Search Engine Land Awards

2017

2018

The Drum Digital Trading Awards

2018

The Drum Digital Advertising Awards

2020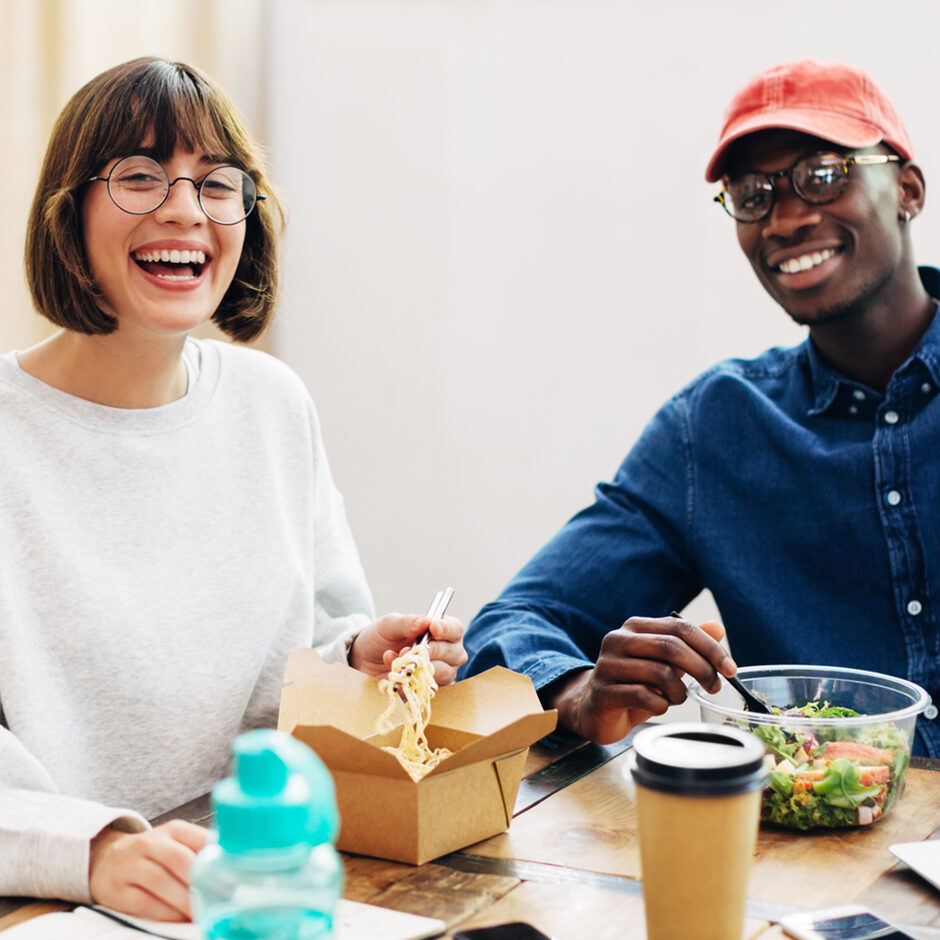 Let's see what the future holds.