For students
Ways for you and us to grow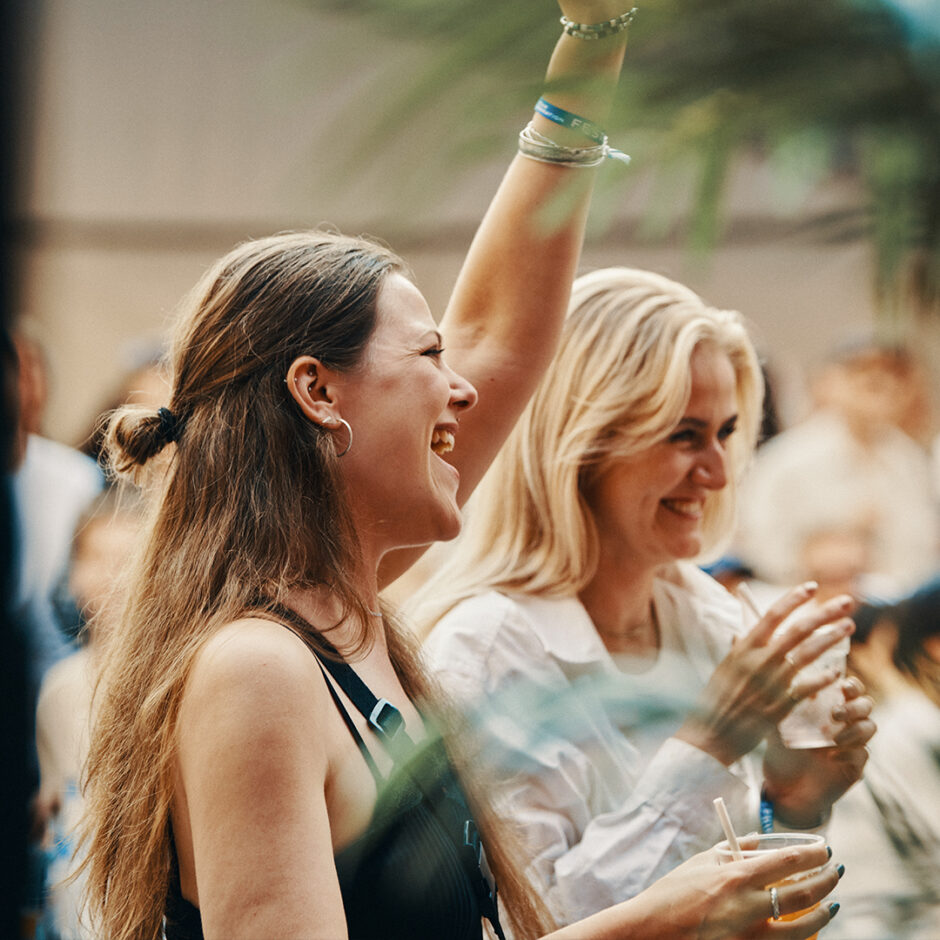 Pursue a career in digital marketing at Precis
Whether you are newly graduated, taking on your first full-time job, or joining us as a student worker – rest assured you are in safe hands. You will be given the opportunity to work alongside some of the industry's most talented people, all of which are laser-focused on raising the bar of digital marketing practices. And you won't just be making coffee runs either, directly from your start, you'll hit the ground running with our clients and you will have the opportunity to learn and develop at lightning speed – we won't be holding you back!
What our past students have to say
During my studies, my main interest area was within business intelligence and algorithmic decision making, which is highly relevant to what we do here at Precis.

Precis is a really welcoming place to work and you're given a lot of opportunities to learn and grow within your role and area of expertise – perfect if you're fresh out of school!

In my job as a Data Engineer, I have the freedom to approach tasks as I see fit, whilst also counting on the knowledge of the wider team!

You don't have to worry about not knowing "everything" about digital marketing. The industry is constantly changing and there is no one that knows it all.

One of the best things about working at Precis is that you get to spend time learning new skills and you get to have an impact on which direction you start developing your skills.

I would say that joining Precis is one of the best choices that you could make. Even if your educational background is different from digital marketing!

The reason why I join Precis was that it's a company that is transparent and where there is always room to learn and grow, which are very important things for me!

I started as a student worker while I was still studying and today I have quite a senior role with responsibilities I wouldn't have imagined three years ago.

The most exciting with Precis as an employer is that there are so many career paths to choose from and you can develop your skills in the direction that you want to go!

I tried to learn on my own, but it became clear that I also needed practical knowledge. Marketing is a craftsmanship and not something you can learn simply from academics.
Learning Resources
Google Digital Garage
Grow your knowledge and skills in digital marketing – and get certified!
Nothing that floats your boat?
Send us your spontaneous application.