Data warehouse
Integration of your crucial marketing data – all in one place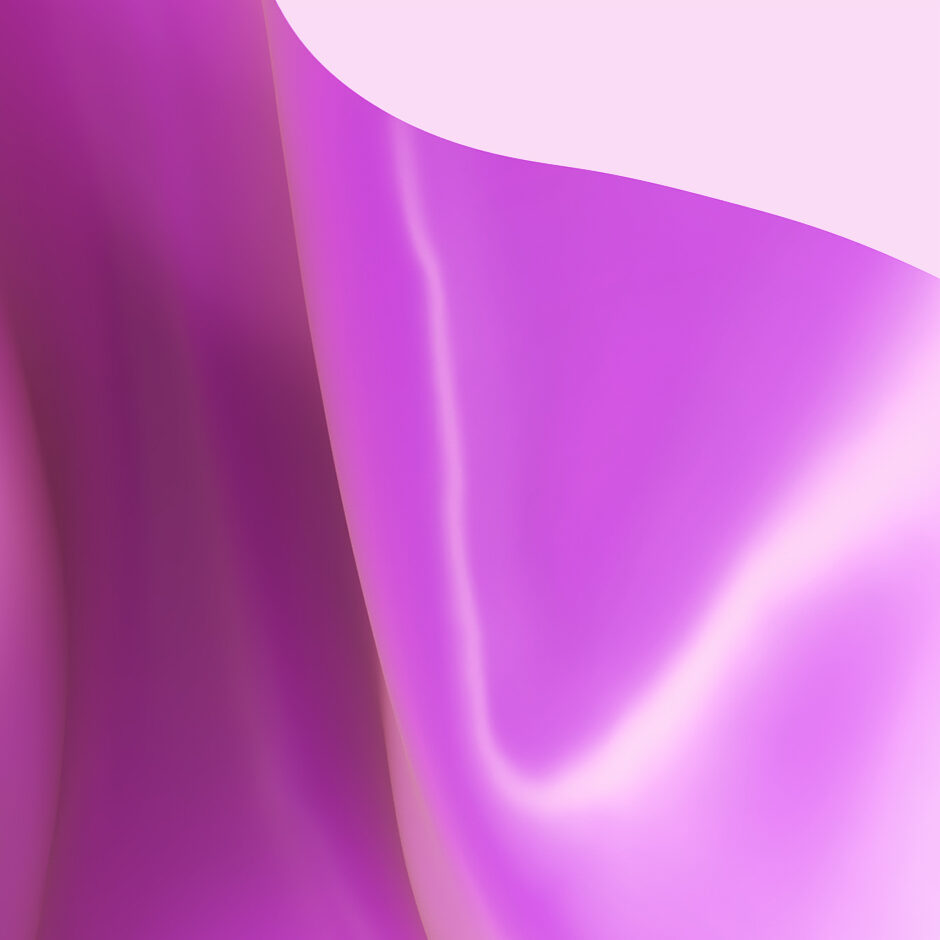 Experts in Google Cloud solutions and Google BigQuery
We provide the tools you need to build your own custom data warehouse in Google Cloud
Integrate
1st party CRM data
Marketing platform data
Marketing Automation tools
External data sources such as weather, traffic and other business-critical insights
Forget expensive and one-size-fits-all adtech
With custom-built APIs connect all your marketing solutions and external data sources in one place, no hassle needed
Choose from
Custom set-ups for every business

In-house advisory 

Real-time dashboards

Insights for analytics and marketing models
With Precis as a partner, we did not only see fantastic growth in the business results, but also an agile way-of-working where data-driven decisions and self-learning tools are fundamental.
Outpace your competitors with actionable insights
Discover new trends, markets and activate valuable customer segments before your competitors do.
Whether it's live data feeds on office occupancy rates for real-estate businesses, real-time weather for beverage companies or shopping centre footfall for retail – we help you make informed decisions.
We love all things data, do you?