The Precis Newsletter
A monthly pick-me-up for your digital business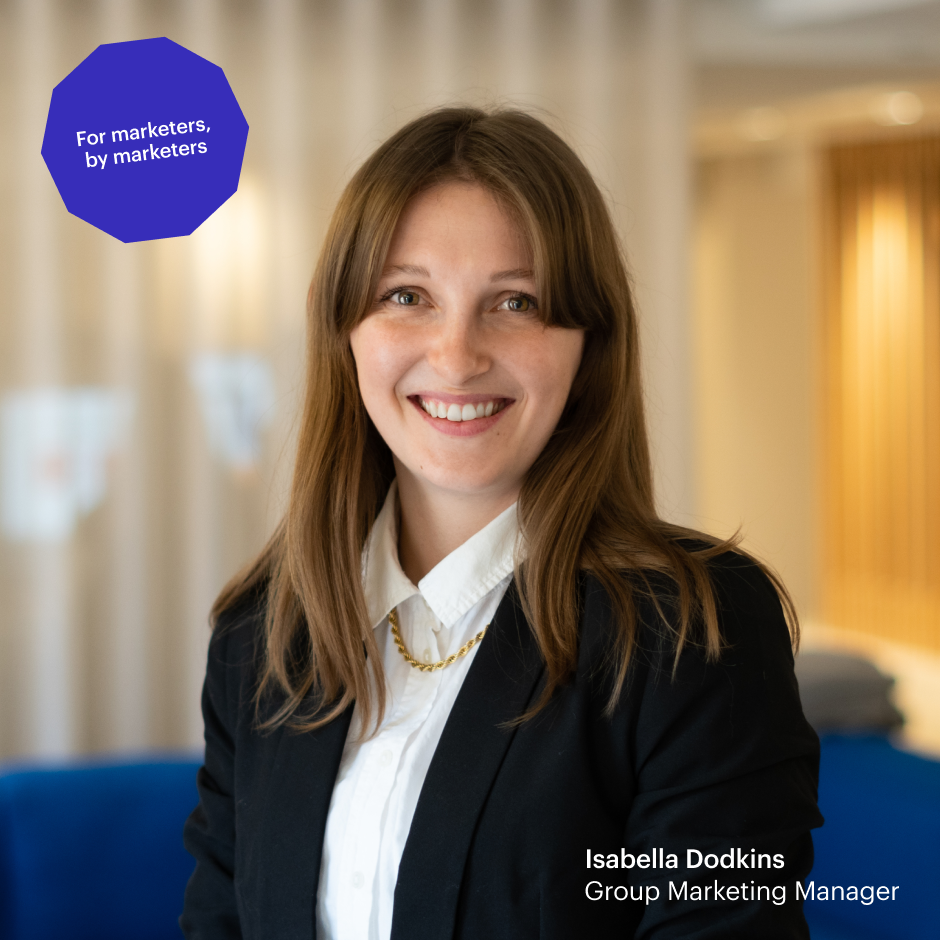 Can't get enough of us?
Thought so.
Subscribe to our newsletter for your monthly dose of data-driven digital marketing insights that go beyond the typical "trends" newsletter. Our newsletter is written by marketers, for marketers – each piece of advice comes directly from our specialists working with our clients Monday to Friday – with proven results.
Sign up now to stay in the loop!
Subscribe to our newsletter