Data governance
We help you navigate the complicated digital marketing legal ecosystem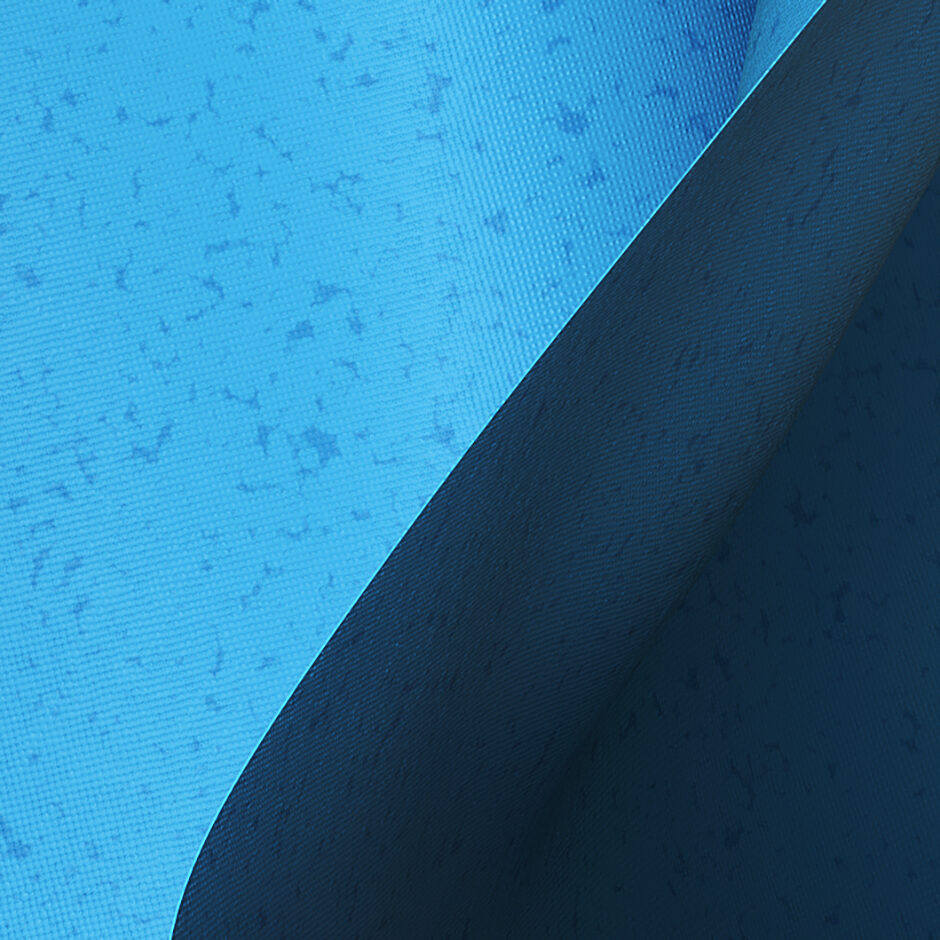 Ensure marketing is a positive experience for consumers
Building your brand requires sound marketing practices – handling consumer data correctly is just one part of the story
Introducing Precis marketing ethics
Strict guidelines on frequency capping, remarketing, and inclusion list targeting
Ad fraud prevention with best practices and in-house technology
Full legal compliance and ethical standards for data processing
Reduce your dependency on third-party data
What does the future of advertising look like with an end to third-party data? No need to stress, we'll figure that out for you
We provide
Data minimisation frameworks to all our clients
Investing in unbiased attribution solutions
Alternatives to inaccurate modelled platform data
Conversion and bidding strategies for first-party data
The banking industry may be traditional, but it's a sector so used to stringent regulations that it can be at the forefront of how to address the privacy challenge. We can lead the way by ensuring data is used correctly and in a way that benefits both ourselves and our customers.
See you how you stack up against EU regulations
Before we onboard, we provide a mini-privacy audit and optional full privacy maturity audit to all our clients
Full audits include:
Data and privacy workshops
Audits of all your marketing channels
Privacy maturity assessments: attribution, user ID coverage, app privacy
Optimisation of conversion signals
Future-proofing digital strategy for upcoming changes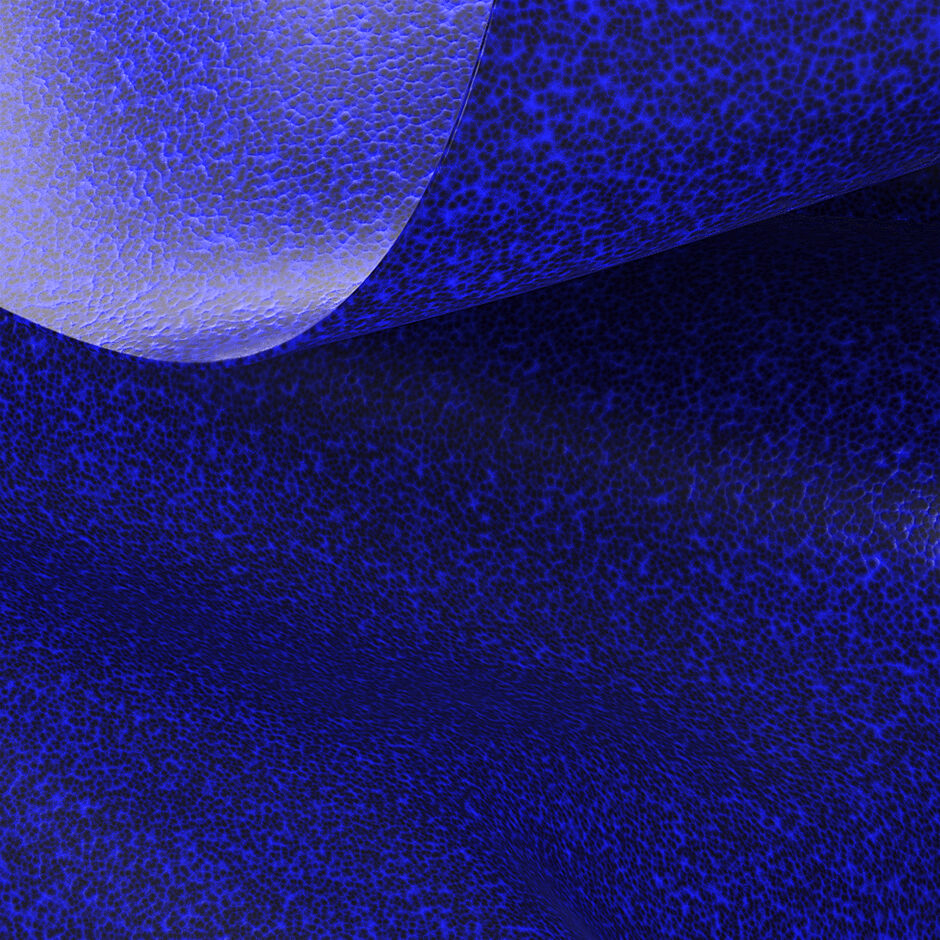 Make sure you're fully compliant whatever your industry
We work with your legal teams to make sure everything in your marketing toolkit is up to date with the latest guidance
We cover
Implementation of cookie consent prompts
Improved tracking compliance with first-party and third-party regulations
Privacy-first integration of your CRM data with marketing channels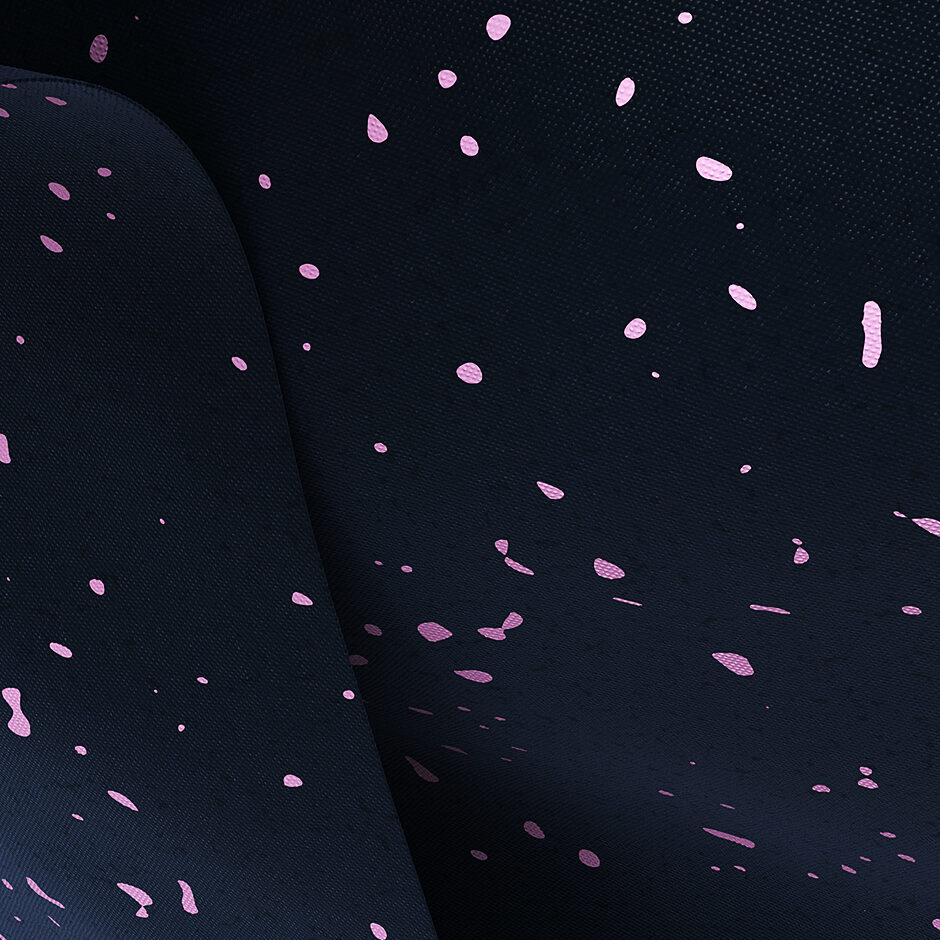 Cheers to a cookieless future.