B2B
Apply a data-driven approach to your lead generation and content marketing strategies
Align your customer journey with the latest tactics
At Precis, we focus on producing the best possible experience for your customers with state of the art creative, personalisation tactics, and advanced digital storytelling
We offer
Discover exactly who your most valuable customers are – and optimise your marketing towards them
Personalise your creative, messaging and targeting strategies to your ideal customer
Be at the forefront of channel best practices, with experts across disciplines
Track your progress from the first visit to sale
Determine where the opportunities are with first-class tracking and attribution modelling
Discover
A fully formed measurement plan to connect marketing and sales data
Activation of your CRM data throughout your strategy
Data visualisation in real-time with our intuitive dashboards
Attribution and mix modelling that shows where best to invest your spend
Leverage your first-party data without compromising your privacy policy
I have a lot of trust in the work that Precis does. They have a huge range of internal competencies as well as a broad network of people I can lean on for skills and advice.

Precis Digital has been responsible for If Commercial's Paid Search activities in Finland since spring 2020. We really appreciate the collaboration with Precis Digital, especially how they demonstrate great knowledge combined with constant proactivity, which has been the major contributing factor to the positive performance.
Putting the right content in front of the right people
We distribute your content with a test and learn approach, making sure that your potential customers perceive you as more relevant every day.
Explore
A comprehensive distribution plan for paid digital marketing
Cutting-edge SEO advisors to enhance your content planning
Content experiment framework to continuously improve content effectiveness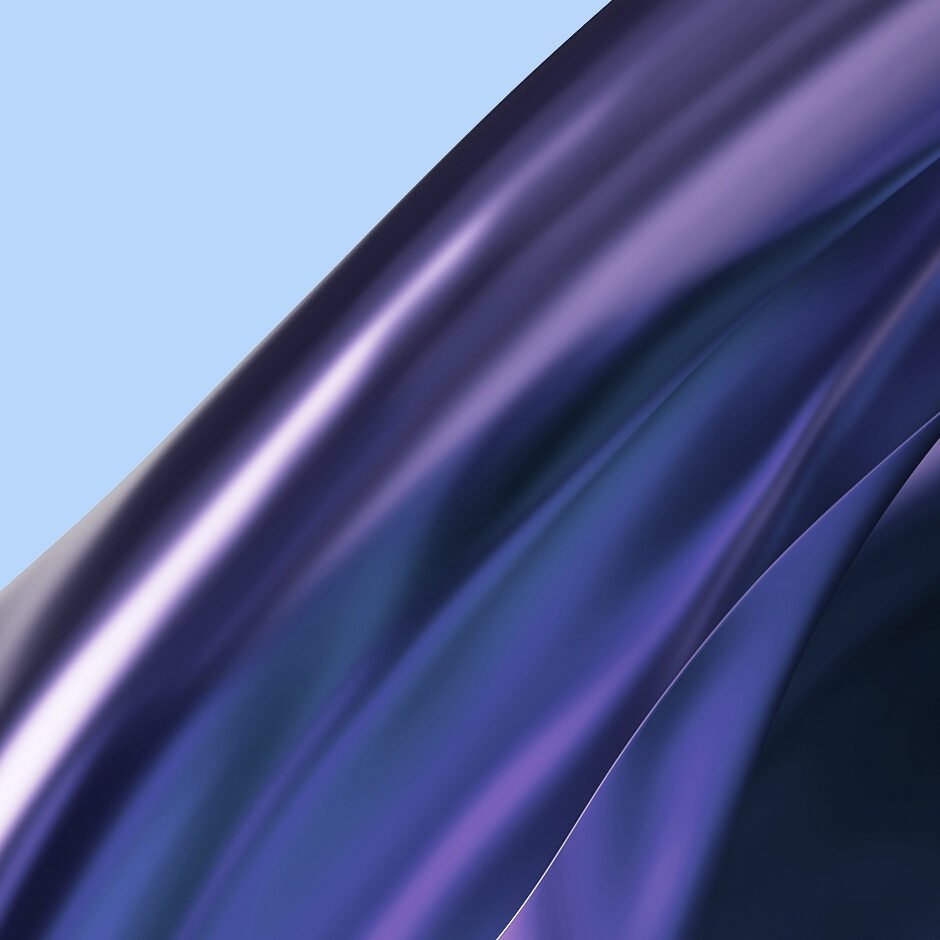 Paid experts to help you leverage sales across channels
B2B marketing doesn't have to be limited to one or two channels – scale your campaigns across a multitude of marketing channels
We are experts in
Paid Social
Paid Search
Programmatic Display
SEO
And much more…