If Commercial – Using effective bidding to reach potential customers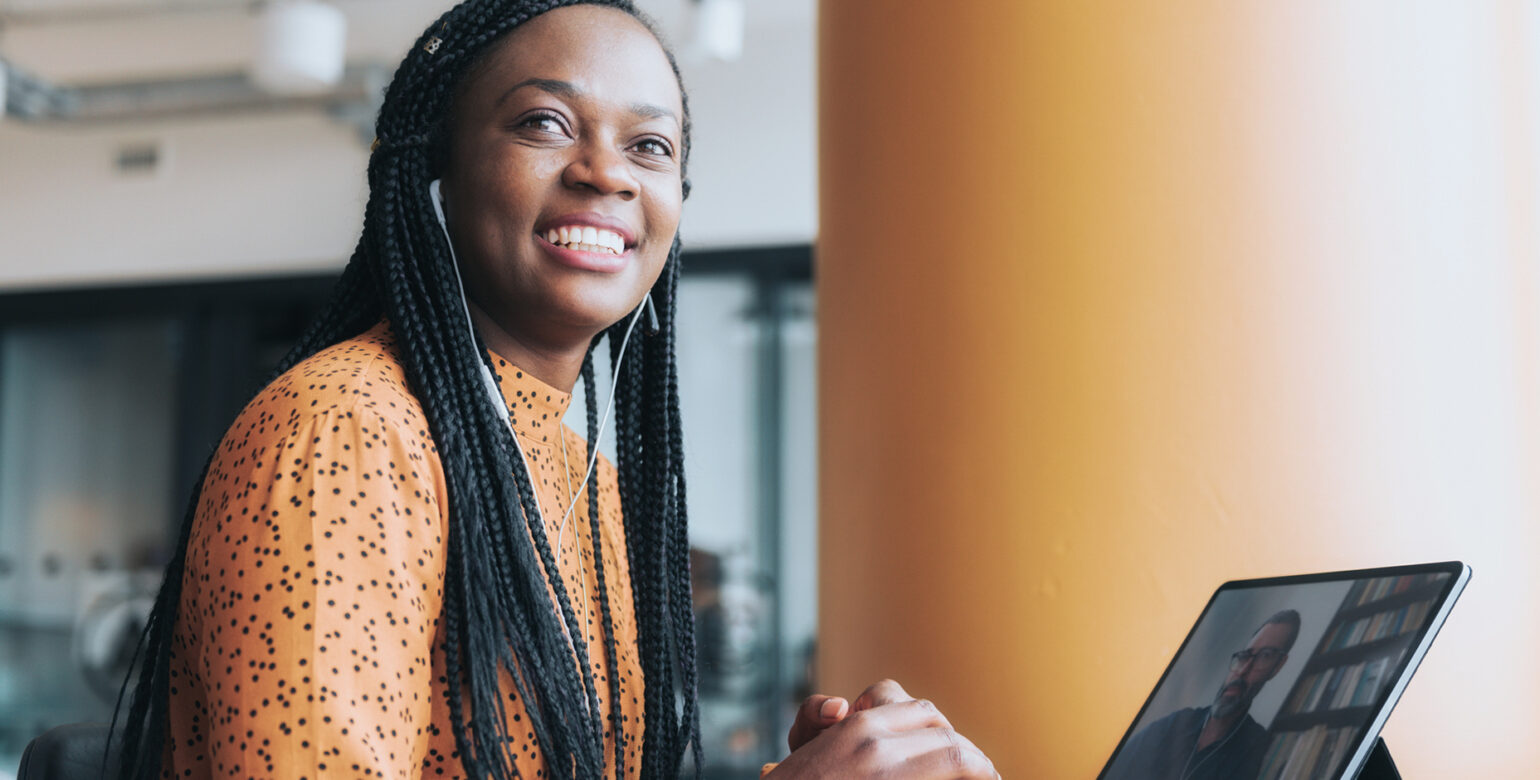 Increase in leads
70%
During our collaboration in 2020, the number of leads increased by 70% compared to the same months in 2019 – achieved by updating and providing relevant ads on Google Search. This included 61% increased media spend that was better distributed between insurance products based on their performance and priorities. New keywords in Google Search and improved coverage made it possible to reach new relevant customers for If Commercial.
Decrease in cost per acquisition
-5%
By using the target cost per acquisition bidding strategy and by grouping the insurance product campaigns into different performance buckets based on their priorities, we managed to keep the average lead cost lower than in 2019 while still increasing the number of leads.
Increased click through rates
60%
Precis recreated the ads in collaboration with If to match Precis SEM best practices and to be as relevant as possible for search queries. The improved ad relevance and increased media spend resulted in a better clickthrough rate and a better lead completion rate on the website.
Precis Digital has been responsible for If Commercial's Paid Search activities in Finland since spring 2020. We really appreciate the collaboration with Precis Digital, especially how they demonstrate great knowledge combined with constant proactivity, which has been the major contributing factor to the positive performance
Success factors
1. Strategic bidding
By using the target cost per acquisition Smart Bidding strategy we were able to maximise leads while keeping the account average cost per lead at the business target level.
2. Bidding portfolios
By creating three different bidding portfolios, based on priorities, we were able to split the insurance products into different performance buckets with customised cost per acquisition targets. This approach made it possible to easily react to the performance changes by moving the insurance products between the buckets and by changing the targets when needed.
3. Account structure
Precis changed the Google Ads structure according to the Precis best practices and made the ads as relevant as possible to the search query in collaboration with If. With this approach, we were able to give different product groups the right targets and reach the relevant customers for If Commercial.