Conversion Rate Optimisation (CRO)
Optimise your UX and website conversions to drive growth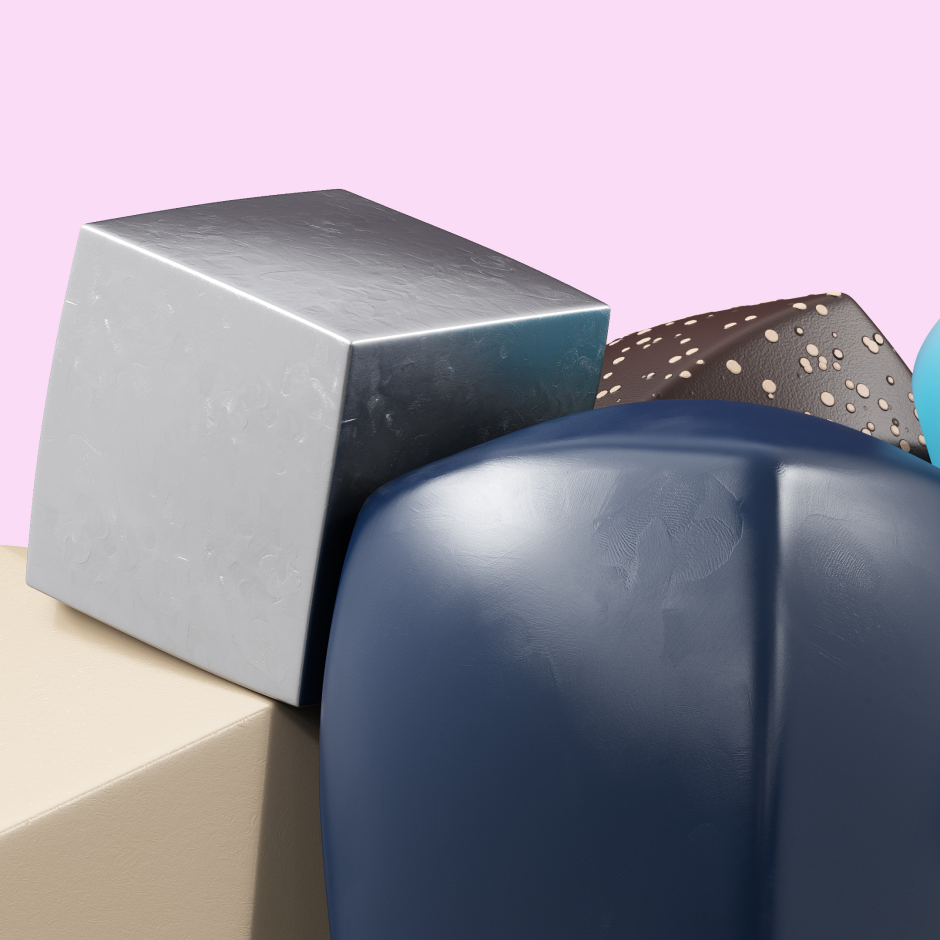 Unlock your website's full potential
Data-driven insights for improving your onsite experience through quantitative and qualitative research, comprehensive audits, and proven strategies for driving growth. 
How we do this:
Analyse your analytics to uncover opportunities & weak spots based on your data
Run behavioural research based on UX psychology principles to dive into your customer target market
Evaluate your core user journey in relation to your competitor landscape
Audit your website and leverage design best practices to optimise for potential customers
Enhance your Organic and Paid activity
Optimise your reach and ROI. Whether it's organic search or your paid advertising, we're here to enhance your online visibility and boost ROI.
Our approach:
Your landing pages are evaluated and highly tailored to your keywords and users' search intent
Your audience is assessed based on their user experience, and how we can help attract new acquisition from your channels
We work closely with your digital specialists to identify hotspots and weak points in your funnel that can address core performance issues
Our recommendations are tested and monitored to closely follow the impact on your campaigns
Foster a culture of CRO excellence
Insights and strategy aligned for lasting success. CRO advisory and consultancy services to enhance your digital maturity – transforming your organisation's mindset and optimisation strategy.
We work closely with you to:
Assess and establish your current CRO strategy
Uncover actionable insights
Align your goals with data-driven decisions
Build a culture internally of continuous improvement

Advise on the right tactics for sustainable growth
Precis helped us build a stronger test & learn culture regarding our website content and development. With a robust roadmap for CRO-improvements we are well on our way to improve customer intake in 2023 and beyond.
Accelerate your CRO technology
With our expertise across Analytics, CRO & UX platforms, we'll offer and help you find the right tools for your business needs; from advice, implementation & training, to managing and collecting the data directly.
We specialise in:
Quantitative data tools, such as Google & Adobe Analytics
Heatmapping & session recordings
Wireframing & UX designs
A/B testing tools
Ready to stop the window shopping?