Marketing ethics at Precis
At Precis, we realise that the internet has faults and it's in need of reformation. Of course, the benefits of this invention are clear to us all; it helps us connect with people, discover new information, and it simplifies our daily lives. However, with these undeniable benefits come some drawbacks…
Propaganda, fraud, misuse of data, and incitement of violence make a particularly ugly list. It is a part of our mission to be an example in making the internet and digital marketing a positive experience for everyone.
Read more in our Marketing Ethics Report 2023.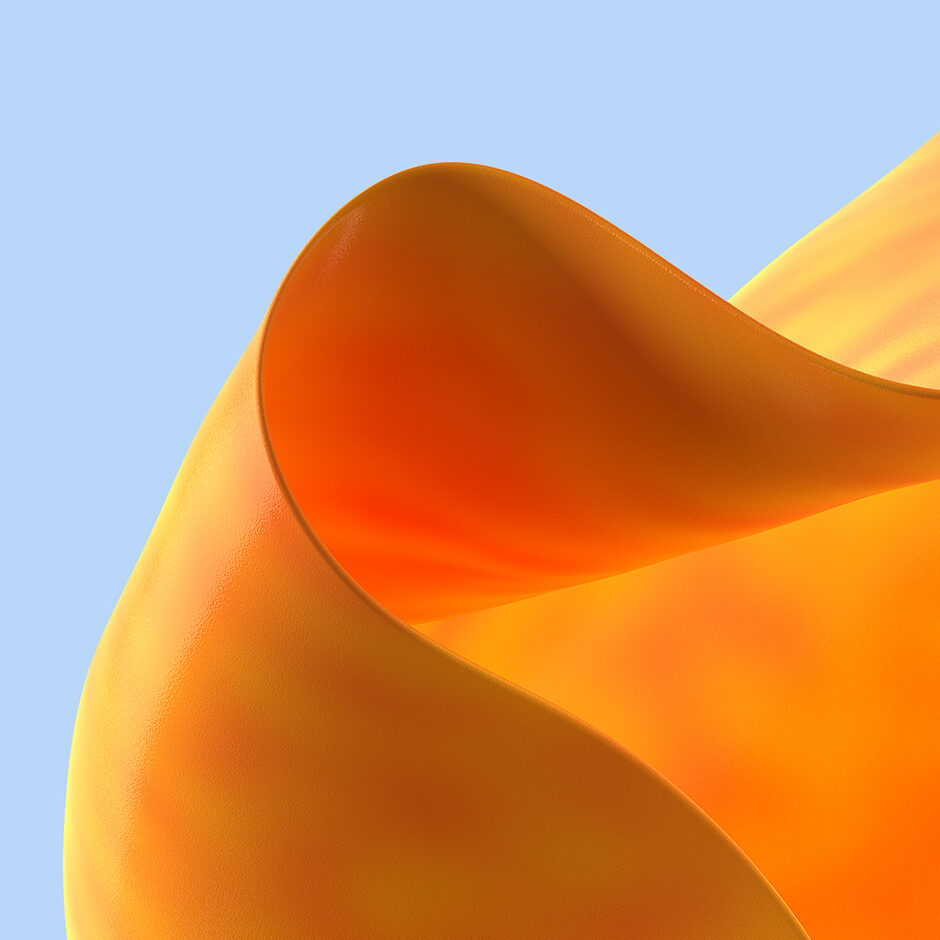 How can we make a difference?
Change will not come from governments alone. Individuals, companies, and lawmakers will need to combine efforts to make the internet an indisputably positive contributor to our daily lives – marketing has become a fundamental part of this: It sponsors many of the services we use, it helps people find what they are looking for, and it is helping businesses new and old to reach their customers effectively. Yet there are many parts of digital marketing that are murky. Personal data is not treated with respect, ad fraud is on the rise, and many marketing practices have lowered the ethical bar in more ways than one.
Do well while doing good
Marketing Ethics investigates the grey areas of our industry and the complex question of what it means to do digital marketing right.
The wild west era of digital marketing is coming to an end. 2022 marks a watershed moment for the marketers collecting whatever data they can get their hands on, using harmful practices or providing poor user experiences. Here at Precis, we want to prove that we can do better – and the industry can too.
The three areas of Marketing Ethics
Treat data with integrity

We…




Offer a privacy audit to all of our clients for free


Aim to raise the bar for ethical standards for data processing and activation in digital marketing


Assist our clients in achieving a best-in-class privacy experience for their customers



Be transparent, always

We…




Invest in unbiased, best-in-class attribution technology to help clients make wiser investment decisions


Always focus on solutions that offer clients full ownership and control of their own data


Promise no hidden agency fees, if we negotiate any discount or incentive programs with platforms/publishers we will either:





Return 100% of the money or credits directly to clients where possible


Invest the remaining in marketing evaluation solutions that clients can directly benefit from






Make marketing a positive experience

We…




Focus on engaging creatives to inspire and build long term value


Challenge algorithmic bias in ad targeting


Establish a data minimisation framework that can be used by both Precis and our clients


Audit our clients' ads for inclusivity and representation


Our vision for 2023
We're an agency with vision and drive – and the ambition to have a positive impact wherever we can.