Digital maturity at Precis
Our goal is to ensure that every brand we work can make the best use of technology to advance their understanding and practices within the field of digital marketing – irrespective of their digital maturity.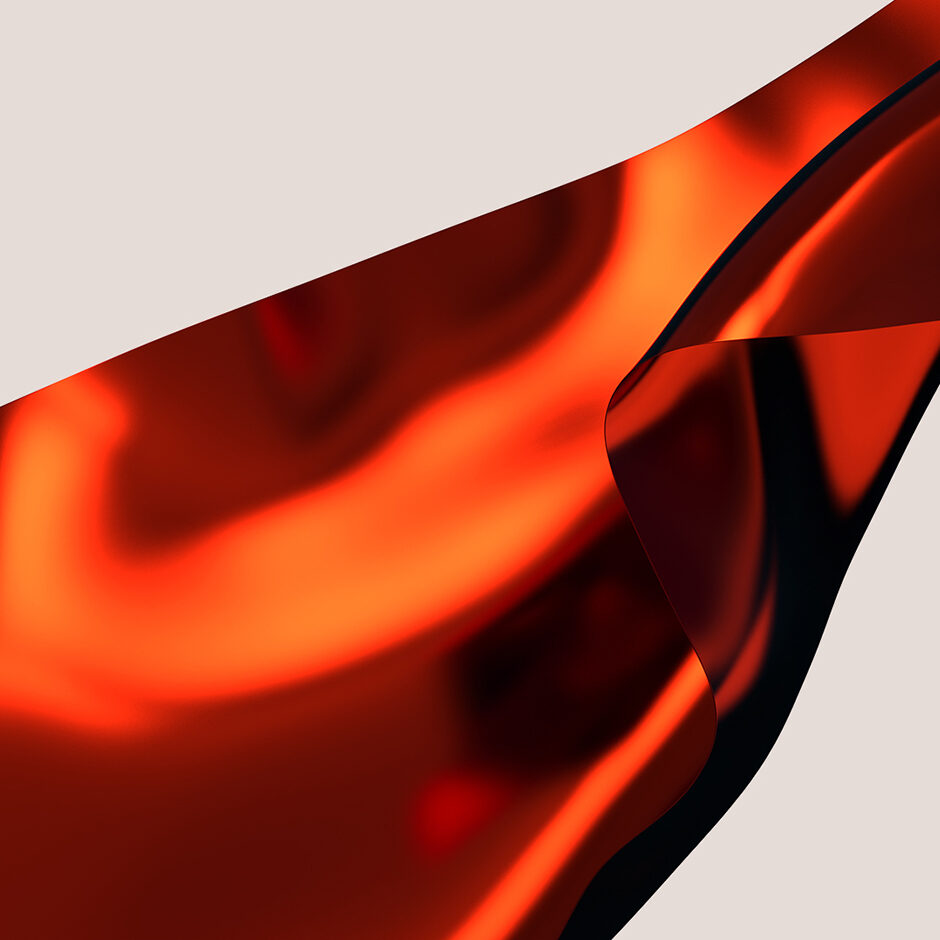 Our vision
Digital transformation is an ongoing and continuous process. As consumer habits and platforms evolve, your brand needs to evolve to meet these expectations. A business needs to learn how they can set up the right practices and people in place to understand their data and develop their marketing efforts from this.
Here at Precis, we have developed our own digital maturity framework to reflect how clients collect and activate their marketing data at all stages of their development.
Our maturity framework is a tool to help our clients realise the full potential of their digital strategies and to provide the roadmap for them to realise their marketing goals.
We believe brands of any size and maturity can become digital natives. So we have put our heads together to come up with a solution that works for all: Our digital maturity framework provides a complete audit and a comprehensive roadmap to marketing teams for a full-funnel, privacy-first digital marketing strategy.
The digital maturity framework
Novice

Limited connection to your data sources – your journey is just beginning

Apprentice

You're taking control, with some access to 1st party data and initial optimisation of channels

Accelerator

Integration master, with shared data and attribution across platforms and channels

Pioneer

Industry leader, with data-driven marketing, multi-dimensional attribution and full-funnel approach to performance
Our vision for 2023
We're an agency with vision and drive – and the ambition to have a positive impact wherever we can.