Sustainability at Precis
Our ambition is to become the most sustainable agency in the world. Let us elaborate on why that is important and tell you what we are doing to make it happen.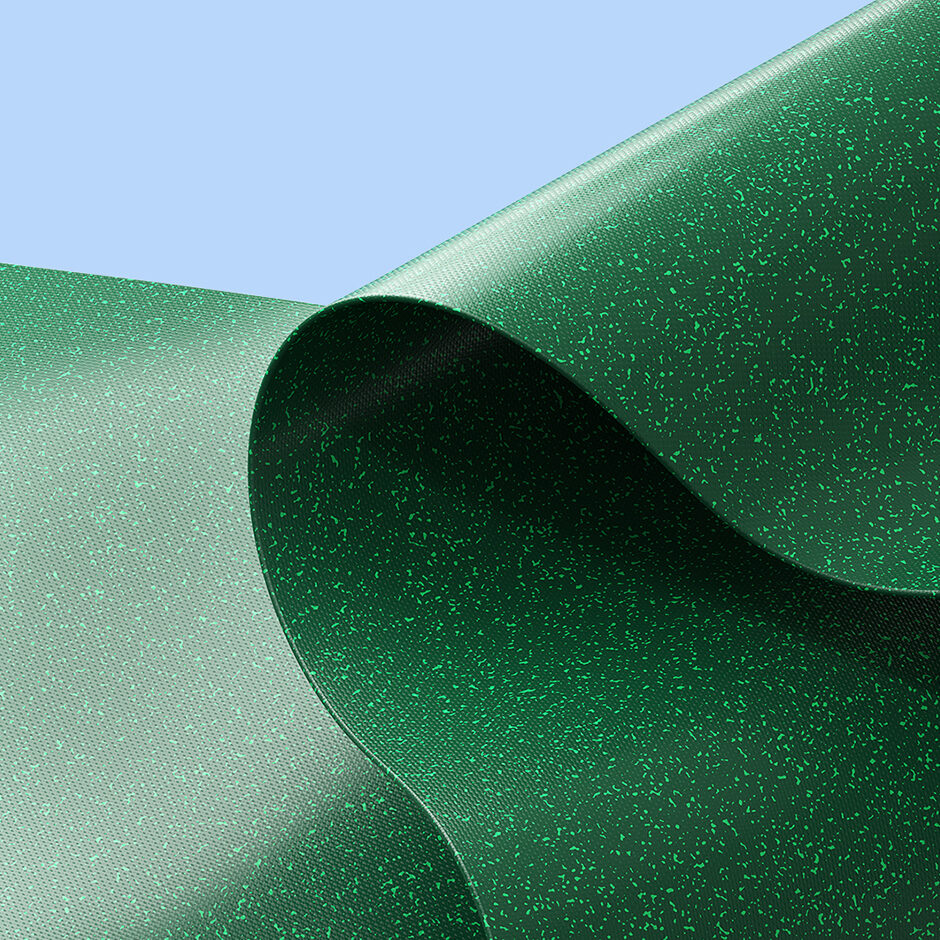 Our vision
As an agency, it's easy to think that our wider impact on society is minimal. We only need our minds and our laptops! In 2018 we started to challenge our own thinking around this.
First of all, we started measuring our carbon footprint and we noticed that we weren't all that innocent. Tracking all our Co2 emissions from flights, hotel nights, taxi rides etc. Seeing the data, we got to work. In 2019, this helped us lower our own Co2 emissions by 70%. We realised quickly that we were only scratching the surface.
With an increased appetite for impact, we started looking at how we could have a broader and bigger impact. At our core, we help companies grow and flourish through world-class marketing strategies. Naturally, our impact can be amplified by making sure that we help the right types of companies. The companies that have the right mindset and the ambition to "do good" whilst also focusing on financial performance.
At the same time, we also realised that there are many important problems in today's society where we need to do our part by leading the way. Driving sustainable marketing practices with privacy top-of-mind, creating a diverse and inclusive workplace and making sure that Precis is a place where mental wellbeing is the top priority.
Refer to our human rights & due diligence report here.
It may be hard to believe, but sustainability is not just another tick box in our 5-year plan. Internally, we've had tough conversations on how best to approach this issue. As well as evaluating our own impact, we've also thought best about how we can use our expertise to drive positive change in the wider world. We're in no way finished yet, but I think we're heading in the right direction.
Reduce our carbon emissions

We need to execute our environmental action plan. This will help us reduce Scope 2 and Scope 3 emissions.

Find more sustainability champions

In 2023, we want to bring on a minimum of 10 new sustainability champions as clients; companies that are making a true difference to our planet through the work that they do.

Improve our mental health

Different initiatives will launch to help Precisers manage stress, anxiety, performance angst and other mental health problems.

Diversity & inclusion

Take action to improve diversity across all levels at Precis. We need to make sure that our processes provide equal opportunity for all. In addition, we will continue to cultivate an inclusive culture.

Marketing ethics

We should set the bar for what it means to be ethical in the marketing world. We will use our innovative superpowers to define new ways of working whilst protecting user privacy.
Our vision for 2023
We're an agency with vision and drive – and the ambition to have a positive impact wherever we can.