Introducing logical testing in Precis recruitment

Sara Markstedt
HR Generalist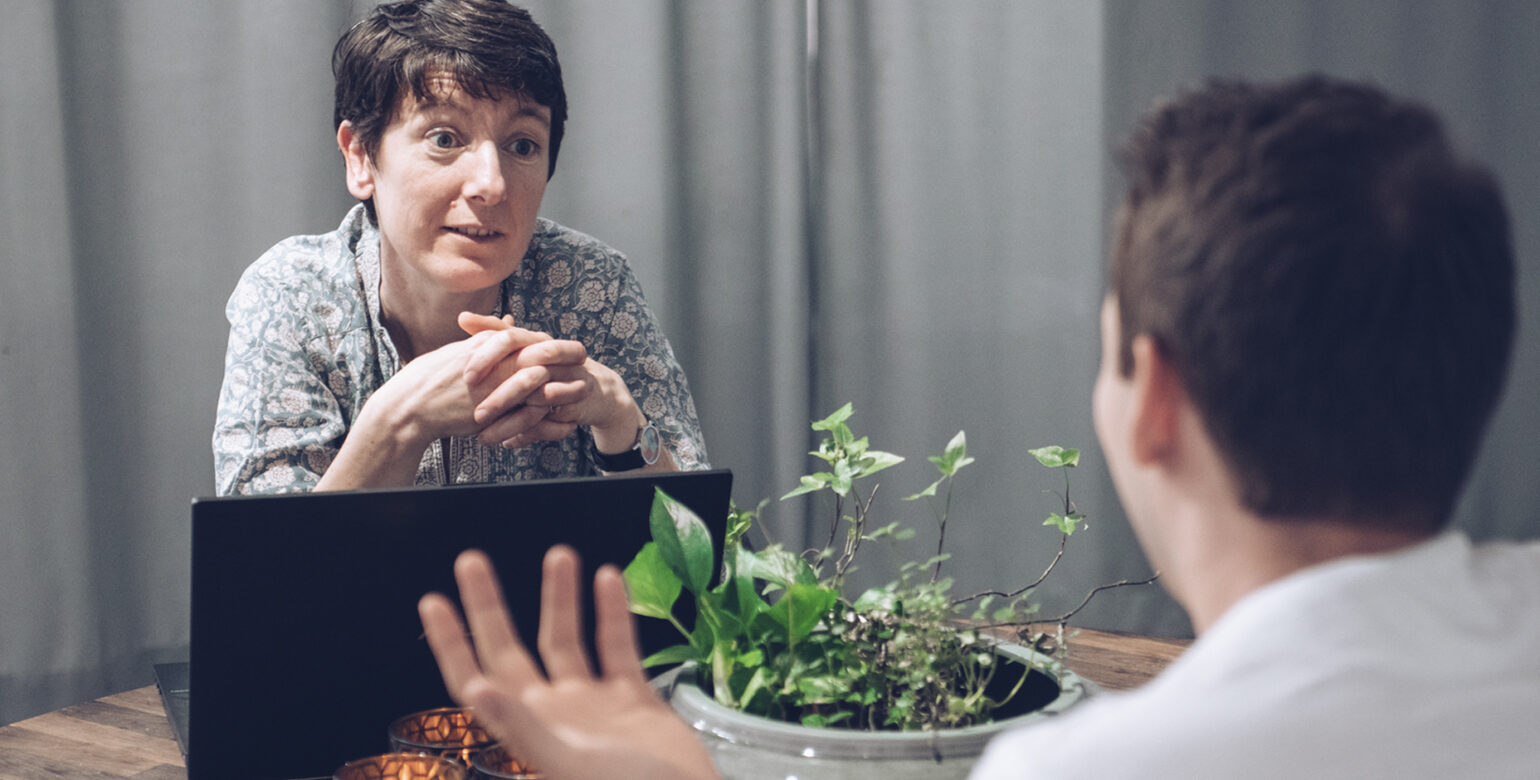 At Precis, we're obsessed with optimisation – ranging from our client's performance marketing, to how to make our internal routines and processes more efficient and data-driven. And there are no exceptions when it comes to finding great people to join Precis.
We believe that you can't create great results without great people and this follows us through the entire recruitment process. This is why we are continuously optimising, and why we have started using logical reasoning tests for recruitment.
The tests are offered through our partner Alva Labs, who combine established psychology with the latest technology, including machine learning and AI. The test assesses a person's logical ability, i.e., the ability to process complex information and draw accurate conclusions from it.
Why are we using logical tests in our recruitment process?
We believe in recruiting in a non-biased way, engineering a recruitment process that is aligned with industry research and based on a candidate's merit. Logical testing is an important part of this, with general mental ability (GMA) proven to predict job performance in a large variety of roles and industries as well as being the single assessment tool with the strongest predictive power of performance.
As a start, we have chosen to test this during a 12 month period in order to evaluate whether we will make it a standard step in our recruitment process.
How will the score be used?
A very common assumption people make with logical tests is to assume that the higher the score the better. That's not how your score will be evaluated in a recruitment process at Precis. Instead, we asked everyone at Precis (or almost everyone, it was fully optional) to do the test and we have seen that our internal benchmark (average score) is 7 out of 10. So first off – we look at proximity to our own benchmark rather than proximity to the highest score.
The other important thing is that we don't view our own internal average as a cut-off limit. If you were to score lower than the average at Precis – that is still just one part of what we look at in our recruitments as a whole – previous experience, current skills and knowledge within our field, as well as a range of other factors, are considered equally as important.
We have been using the test for about three months now, initially, we have seen them as a valuable asset in our hiring process. The test also targets a part of a candidate's abilities that can be hard to assess in an interview or even a case interview, and therefore, gives us a richer picture of a person's profile. Overall, we believe they give us a better chance to make the right hires and to do so in an unbiased and fair way.
Are you interested in joining Precis? If so, check out our careers page!