Thank you 2019!

Christoffer Lötebo
Group CEO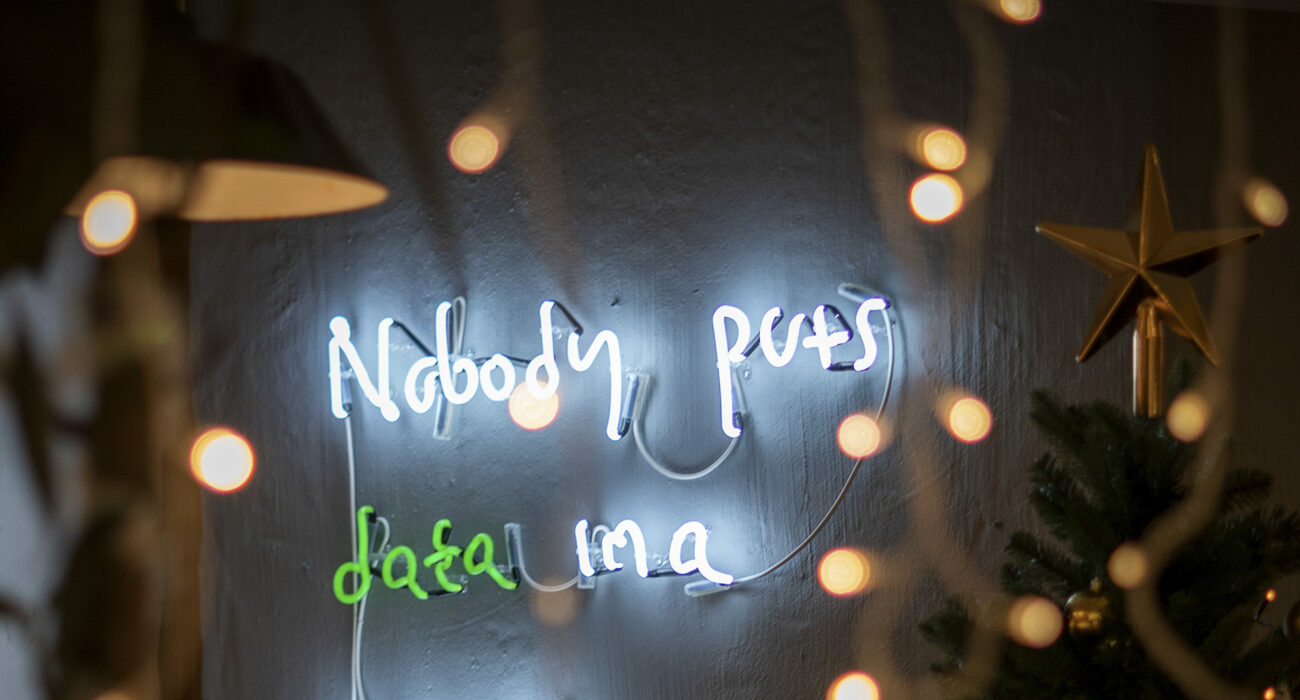 In last years' blog post, I elaborated on the growing distrust in our industry, and how it has been, and it still is, pure fuel to our vision. For our industry, I think the overall theme of this year has been privacy. During 2019, privacy regulations took off for real and introduced new challenges to the media buying industry.
Finally some icing on the cake; in a survey conducted by Forrester, 91% of customer data management professionals said data privacy was a top concern of their customers, and a minority of them knew where all of their company's data is stored. So here's the deal:
Clients to the media industry distrust the media agencies, and they feel a lack of transparency for their data.
Clients in the media industry don't know where their data is stored.
Clients to the media industry are aware of the fact that their customers value privacy.
So, clients to the media industry see customer privacy as one of their main concerns, but at the same time they don't trust their media agency partners and they don't know where their data is stored. But there's more. At the same time, a vast majority of customers expect omnichannel personalisation from brands, and we all know that customer experience is more important than ever. There's definitely a job to be done here.
The distrust has been a real key motivation for Precis when building the next-generation marketing agency. We have focused fully on transparency, together with letting our clients own their data when building the Alternative. If you add privacy concerns and the expectation of personalisation to the mix, it is clear that this Alternative will be more needed than ever. As a company, we need to continue our quest of finding the true value of marketing and guide our clients through the process. Apart from that, we need to push our clients to own their data and making sure that they are ahead of the privacy regulation curve, and at the same time help them provide the best possible user experience.
During this year at Precis, we have talked a lot about our quest for creating the Alternative in our industry. We believe that we will reach that by thinking differently across all our strategic areas, and always push ourselves to unlock new value for our clients. Now being a company consisting of more than 270 people across eight offices, it is hard to capture all accomplishments in one blog post, but here are a few things that come to my mind:
We are now more than 270 people working for Precis, focusing on defining the next generation marketing agency.
We kept our growth at +35% YoY with strong growth in all markets, proving that the appetite for an alternative is market independent.
We were awarded "Best Large PPC Agency" in Europe for the third year in a row. Hat-trick completed!
We continued to deliver some of the most advanced projects in the market, many of which focused on attribution modeling and (client-owned) cloud platforms.
Within technology, we once again had one of our most productive years. We launched our completely new internal (for now) technology platform. We also built amazing technology for Customer Lifetime Value and attribution modeling on Google Cloud Platform, and we bombarded our clients with custom-made automation solutions.
We started our eighth office, this time in Helsinki, completing our nordic soul.
We launched new service areas within Creative and Advisory, proving great appetite and value from the get-go.We are entering 2020 with a platform stronger than ever, and once again, I do believe that we will use this platform to make yet another year the most exciting so far. I think it will be the year when we take big leaps in integrating insights-driven technology to our service. We will also show the industry what it means to be creative in digital marketing. We will confirm a great appetite for our newly started advisory services, and we will move further with full-funnel strategies. Also, we will continue to develop as a workplace of the future. All of this will be done while we continue to push our clients for data ownership, omnichannel personalisation, and guiding our clients with privacy in mind.
A big, big thanks to all our clients and everyone that works at Precis. Have a happy new decade!
//Christoffer