Maximise B2B performance with digital maturity
9th of March 2023, 13.00 – 16.30 | Precis Stockholm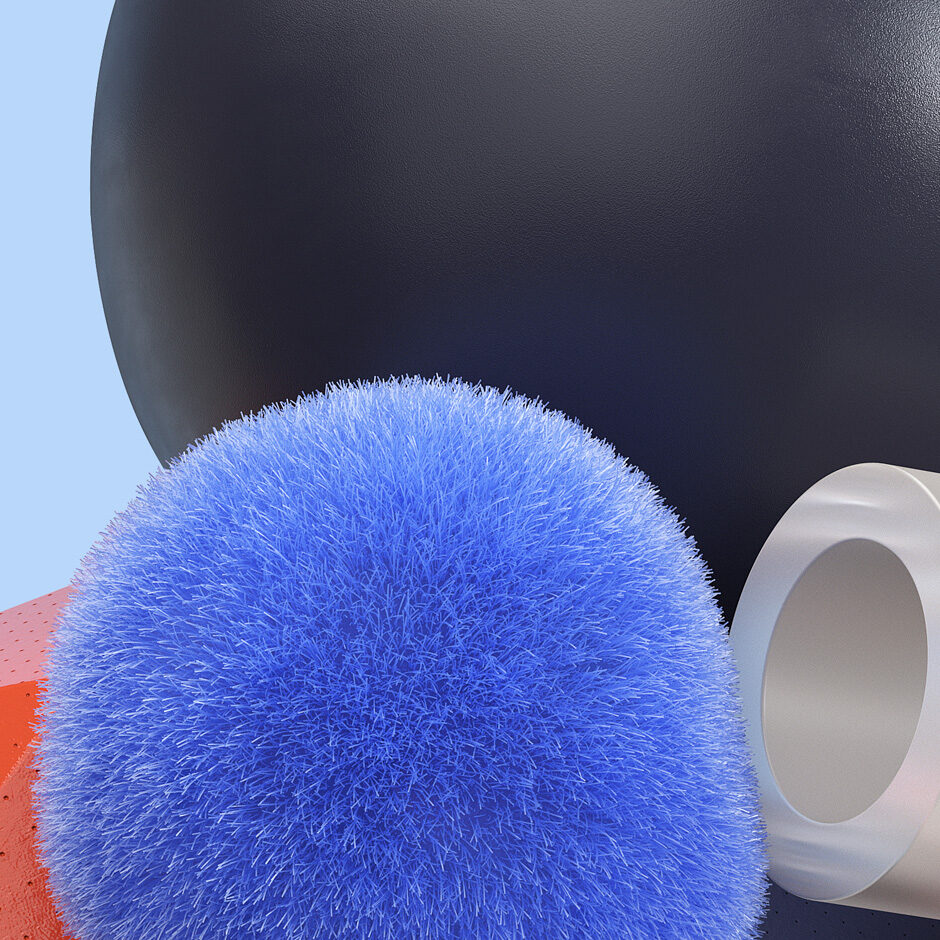 You're invited
Welcome to our exclusive B2B event, complete with actionable insights across marketing and sales alignment, creative, ABM and media buying for B2B marketers.
What you'll learn
1. How actionable insights can help achieve marketing and sales alignment
2. How to organise your team for operational success
3. Creative ROI and the importance of data-driven branding in your media mix
4. How to use data and marketing strategies to find and activate the right audience
5. B2B marketing trends to look out for in 2023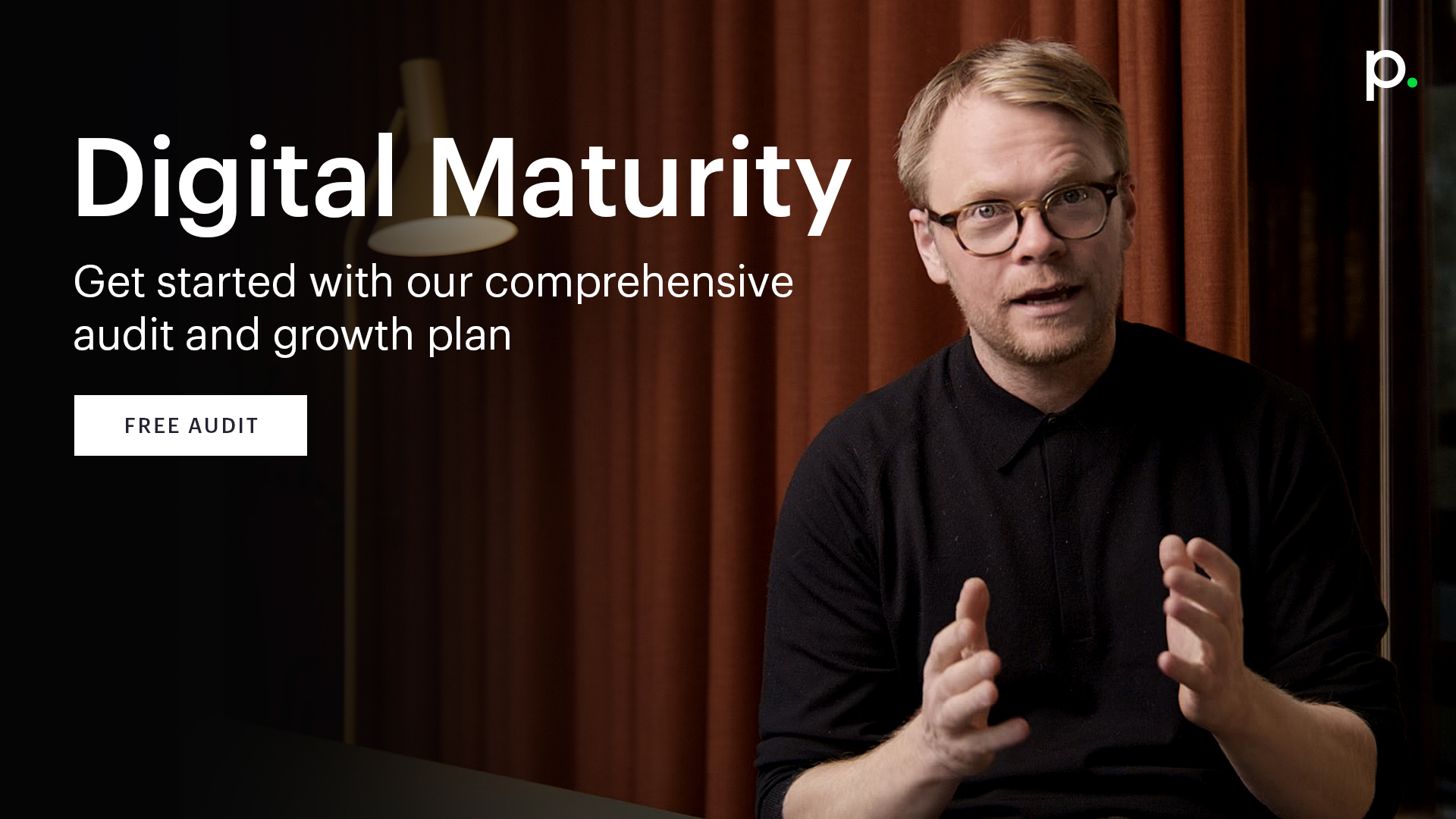 Refresh your knowledge on digital maturity
Here's a bite-sized video for you, courtesy of our host, Precis Denmark CEO Anders Lykke.