A dynamic approach to a dynamic industry

Herman Aatangen
Senior Manager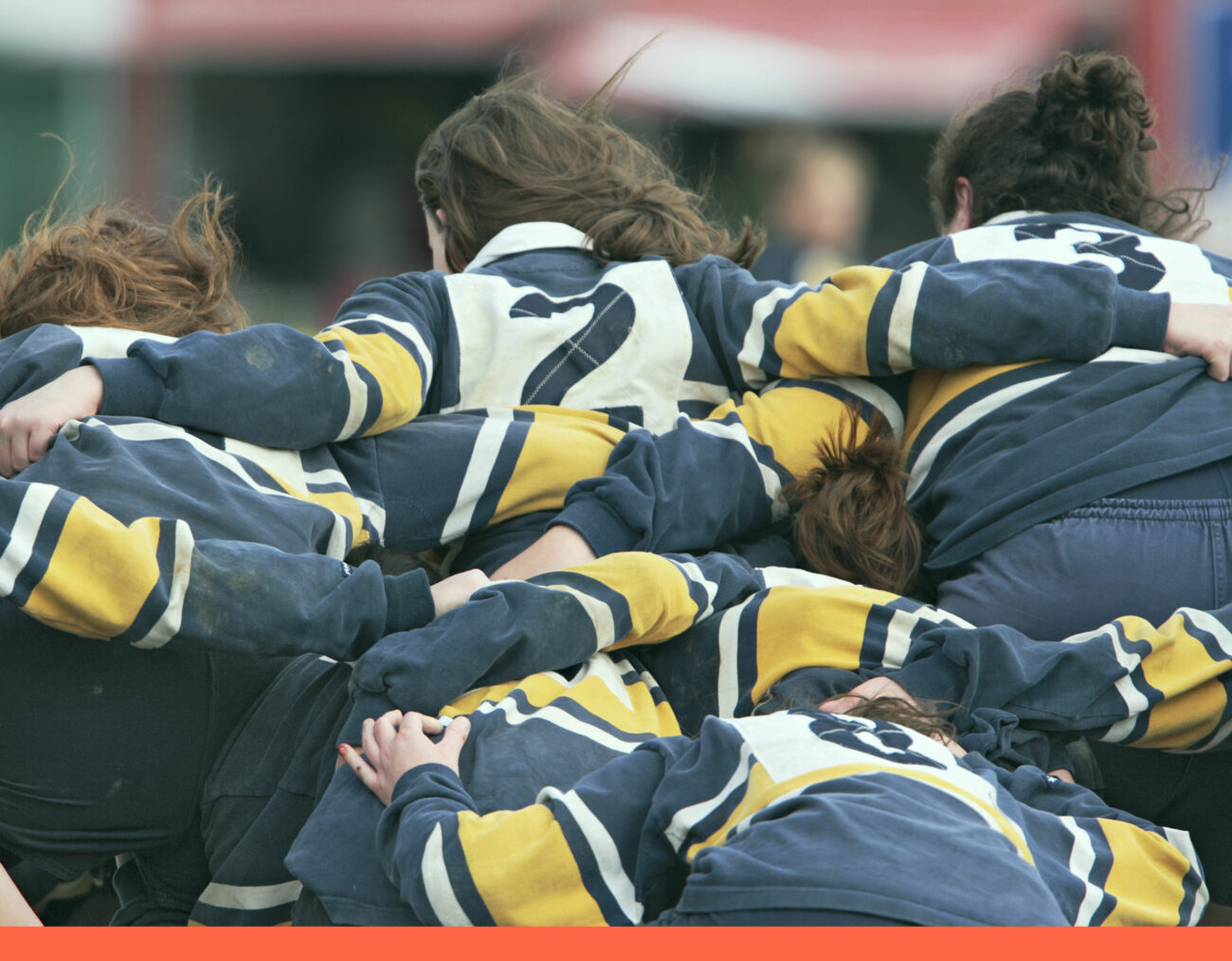 If you have followed our journey, or just read some of our posts, you'll know that curiosity is part of our DNA here at Precis and it enables us to continuously improve and gather new insights. Testing is something we rely on heavily and we encourage all Precisers to be bold with their tests whether it is bidding for profit or testing a new ad copy.
One of our largest tests in 2019 actually involved questioning the way we work in our teams. Since some time back, our technology team had started working with the agile "Scrum" framework with great success. Having heard about that, we got curious about if it would be possible to use Scrum in a digital marketing team despite the huge differences between the teams. We did mention that we like tests, and for this we decided to do a pilot project in two teams in Stockholm.
What's 'Scrum'?
Scrum is an agile process framework, introduced by software engineers in an effort to more efficiently tackle complex work in a structured way. The agile methodology includes rigorous planning but also regularly questioning of what is being done, which we see as areas where we can always improve. Software is different in many aspects to a team at a digital marketing agency though, so minor adaptations in the approach were needed in order to successfully implement Scrum at Precis.
In short, within the framework we collectively as a team are responsible for the output in relation to our clients rather than individuals owning their client/s . We compile a backlog of all things to be done for the foreseeable future and rank the various tasks based on complexity, required time and impact for the client. We rank these tasks by giving them a number – higher equals more complex, time-consuming and impactful. We then work in one-week sprints, which we plan for every Monday morning.
Planning
During these planning sessions, the entire team sits down and goes over the planned tasks for upcoming week. What are the essential tasks to be done this sprint? Outside of the essential things to be done, which things can we fit in that will have the biggest impact?
Since we are ranking our tasks with a point system, we are able to track how much work we usually can accomplish during a sprint, in order to more efficiently assess our capacity for upcoming sprints and plan accordingly. By breaking down bigger projects into granular tasks, we can improve our pacing of these projects over time and distribute the workload across all team members.
Once a full scope for the week has been drafted, we collaboratively oversee the workload of each team member and decide on whether we have to move some tasks to next week in order to accommodate for more urgent tasks. When we have unanimously agreed upon the scope and committed to the work, the sprint is officially started.
Monitoring
To keep track of the tasks we have in the backlog, as well as the active sprint and future sprints, we use a third-party software designed for Scrum. This allows us to visualise the current progress of the sprint to enable more proactive work in moving things to upcoming sprints, prioritise tasks over others during sprints or adding new tasks when a larger proportion of tasks has been completed relative to the amount of time left in the sprint.
To further the monitoring of progress and identify when team members might have ran into roadblocks, we meet each day and conduct a 15 minute meeting where we answer three specific questions individually.
What did I accomplish yesterday?
What am I doing today?
And if any, what roadblocks have I had?
These meetings frequently lead to members of the team chipping in with ideas for alternative solutions for colleagues, tasks being moved around to accommodate unforeseen heavy workload and discussions around topics that could be of relevance to the team.
Reiterating
Once the sprint is closed, we sit down and conduct what we call a Review and a Retrospective meeting. During the review session we assess the completed work that we have accomplished during the sprint as well as our progress on bigger strategic projects, how well we planned in relation to the completed work and if we were able to avoid ad hoc tasks that risk delaying strategic initiatives.
During the retrospective session we instead look into our modus operandi and question if there are things that we can do better. What are we doing well and should continue with, what can be improved and what is keeping us from performing at our highest capacity, are all relevant questions to be posed in this setting. During these open discussions, ideas flow freely and usually result in changes or tweaks being implemented the following Monday. This can be anything from changing sprint lengths to how we evaluate points or the frequency of our morning meetings.
Insights
Working with Scrum has forced us to plan and prioritise better, but also constantly question what we do in all aspects. Continuously monitoring "the work to be done" allows us to increase fluidity in our daily work by adapting to the needs of our clients while being able to quantify the impact on longer term initiatives. We have seen a dramatic increase in the high-value output we are able to accomplish within a certain amount of time.
Teamwork has improved significantly. Since we are collectively responsible for the clients in the team, we have seen a great uplift in people working together and helping each other finish different tasks or projects. We discuss challenges in the team, rather than among a few people, and prioritise as a team. This means that clients get access to more resources than previously, but also that team members learn more from each other and ultimately that makes it more fun and rewarding to be part of a team at Precis.
Testing Scrum in digital marketing teams was a big test for us. When summarising the first months, it was clear that there were many advantages to using Scrum and the teams felt that there was no going back. Scrum is now being rolled-out as the way of working across all teams at Precis. The test proved to be successful, and as more teams have started adopting Scrum the pace of reiteration has only increased.