Bannerboy joins forces with Precis

Christoffer Lötebo
Group CEO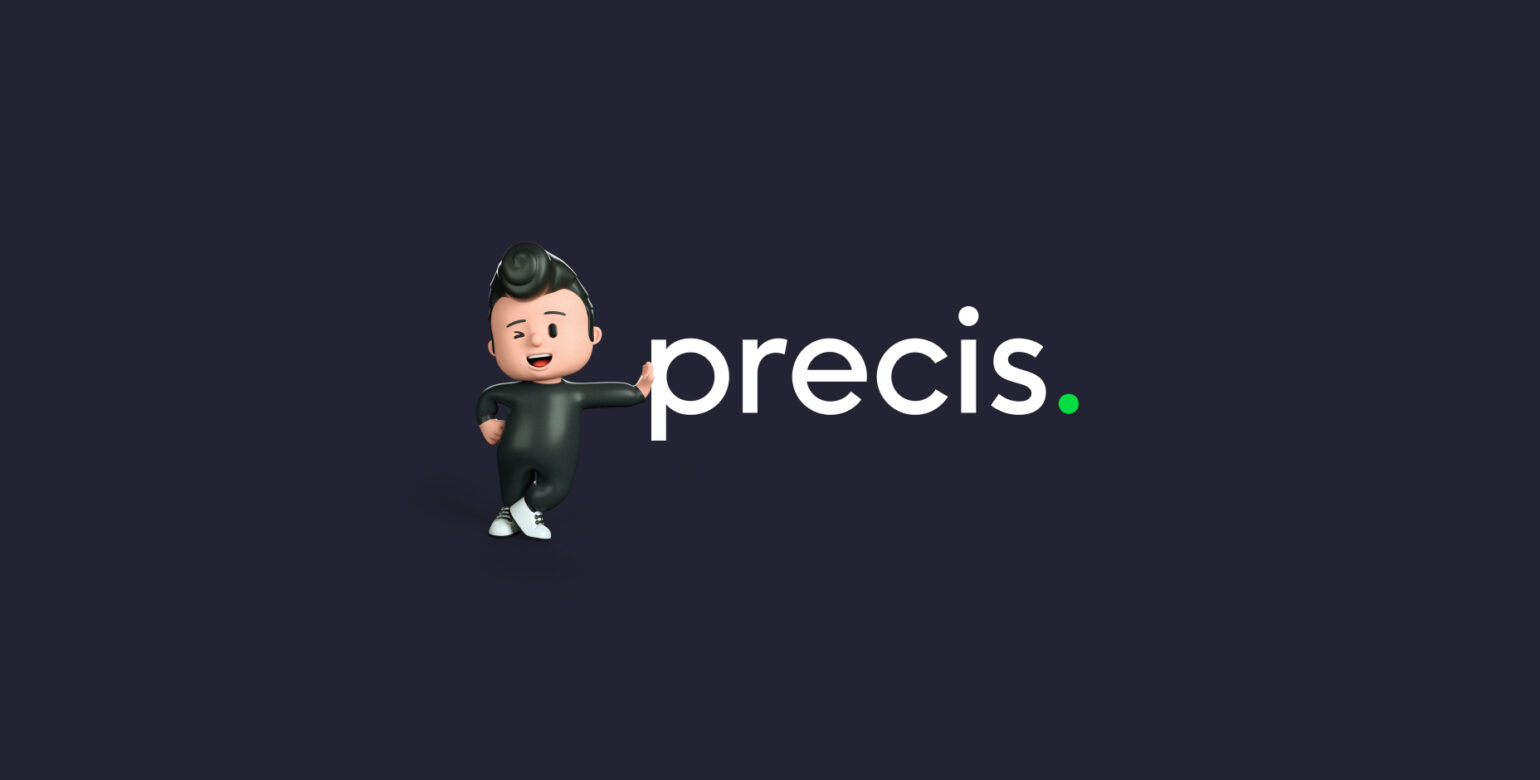 Bannerboy joins forces with Precis Digital. This means we will be able to support our clients with an even broader creative offering while also entering two new markets.
We are excited to finally be able to announce that we are merging with the creative production company Bannerboy.
We have been following Bannerboy and admired their work for a long time. Bannerboy has excellent services in Creative Development (HTML5), Motion Design and design automation technology and will be a valuable support to our existing offering. Uniting with Bannerboy will not only broaden our expertise, but is an important step in our strategy to expand internationally, allowing us to partner with an existing agency that shares our values.
We initiated contact with Bannerboy earlier in 2022 and after a couple of months of getting to know one another we signed the deal on November 3rd, 2022. By acquiring Bannerboy, we expand into the US and Netherlands.
Bridging the gap between digital media and creative
The acquisition of Bannerboy fits into our mission to combine high expertise in media management with edge competency in creative, data analytics and digital strategy. With Bannerboy onboard, we strengthen our creative production capacities and creative technologies. This will further our ability to automate parts of the creative production process and help companies overcome the challenge of aligning production calendars with performance needs.
Most marketers are familiar with the struggle of having to push a creative asset that doesn't align with performance needs. We believe the key to closing the gap between creative and media is to define the problems facing the creative industry today and build our offering around solely trying to alleviate these problems for our clients. Bannerboy's niche focus on production and design automation will help us to do exactly that.