FLoC flopped and Google introduces Topics API – what does that mean?

Andreas Arentoft
Head of Data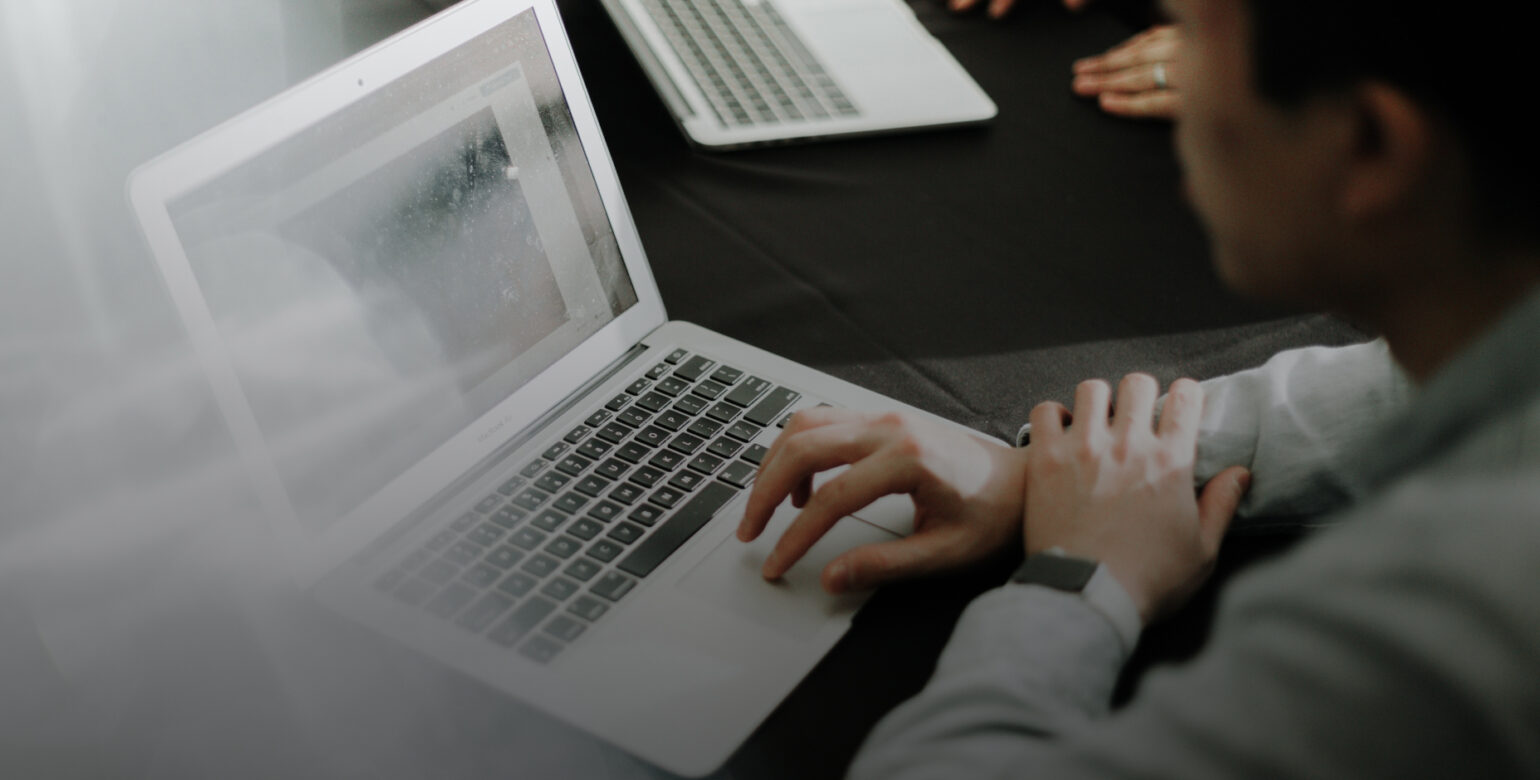 FLoC (Federated Cohort of Learnings): Algorithmical clustering large groups of people with similar interests.
Topics API: Users are associated with human curated topics based on web searches / traffic.
An introduction to Topics API
One of the biggest shifts in methodology is the introduction of human-curation. In short, whereas FLoC relied on algorithmically created "groups", the advertising groups created with the Topics API are predetermined by humans aka. Google (see all 349 topics here). This allows sensitive groups to be avoided, such as extremist affiliations etc., but also gives more control to users to opt-out. These benefits are welcome additions in the battle for algorithmic transparency, as users tend to engage and understand human-led decisions better than algorithmic ones. Furthermore, it is also a good step in the fight for accountability and popping political bubbles.
The main challenges
However, making Google the guardian of what is a sensitive topic might be controversial. The approach seems to borrow from the Facebook playbook, and we can learn quite a bit from what happened here. In 2016 (pre-Cambridge Analytica), Facebook was hit by one of their first controversies relating to how they handle data when they got outed for suppressing US conservative news instead of letting algorithms do their thing. Yet despite the uproar, topics are still a big part of Facebook's user profiling, and are as accessible to users as topics would be in the Google proposal. Topics are also heavily curated and, due to Facebook being a US-based company, often US-centric.
Times have changed since 2016, and the EU and European regulators have definitely shown their fangs, as embodied by the recent ruling by the local Austrian DPA that Google Analytics is non-GDPR compliant. In the case of Topics API, it will be interesting to see if Google will accept any regionalisation, or enable legislators to influence the implementation. How legislators will respond to this new initiative is unclear now that there is more user control. However, as Google expects a global launch of the initiative, it would be surprising for them to adapt Topics API for local markets.
How could topics impact digital marketing performance?
Another interesting announcement is that Google has decided that users can only be linked with a topic for 3 weeks after being associated with it. This decision to limit topic retention is also very telling when viewed from the perspective of Google's marketing offering. Whereas Google has always been a great means for marketers to capture demand (lower-funnel, performance activity), the platform has not wholly unlocked the potential of their upper-funnel/branding offering (YouTube, Display). This has likely led to the introduction of mixed-funnel campaign types, such as Smart Shopping and Performance Max campaigns.
Google might be telling us now that they know that they are more equipped to drive short-term sales, and not long-term brand value and therefore why long topic retention is not necessary for their core products to function as intended. This is speculation, but looking at the original communication around FLoC, Google heavily emphasised that performance would not drop by moving away from user graphs.
In summary
From a marketing perspective, the introduction of the Topics API will likely give us more options for tailoring creatives and interests, and thus open for a human-centred approach to marketing. For example, B2B businesses will now be able to match industry interest with tailored ad copy. It might offer a new, more thoughtful means to communicate to the intended audience based on how brands want to position themselves towards their customers. It will likely also enable access to demographic insights in a way we have not been used to from Google, especially as they are incentivised to develop the library of topics.
Whether Google's new initiative wins the favour of the public is too early to tell. However, whereas Facebook is being aggressively punished for their lack of human intervention in the US, the topic based approach seems to tackle the criticism coming from the EU. It will be very interesting to follow the public discourse as we get to know more about the Topics API, and we will surely continue to monitor how marketers should navigate the complex privacy landscape.
We will continue to follow as Topics API develops but be sure to stay up to date by following us on social.