Precis digital's fall conference 2016

Christopher Brixen
CEO Denmark & Partner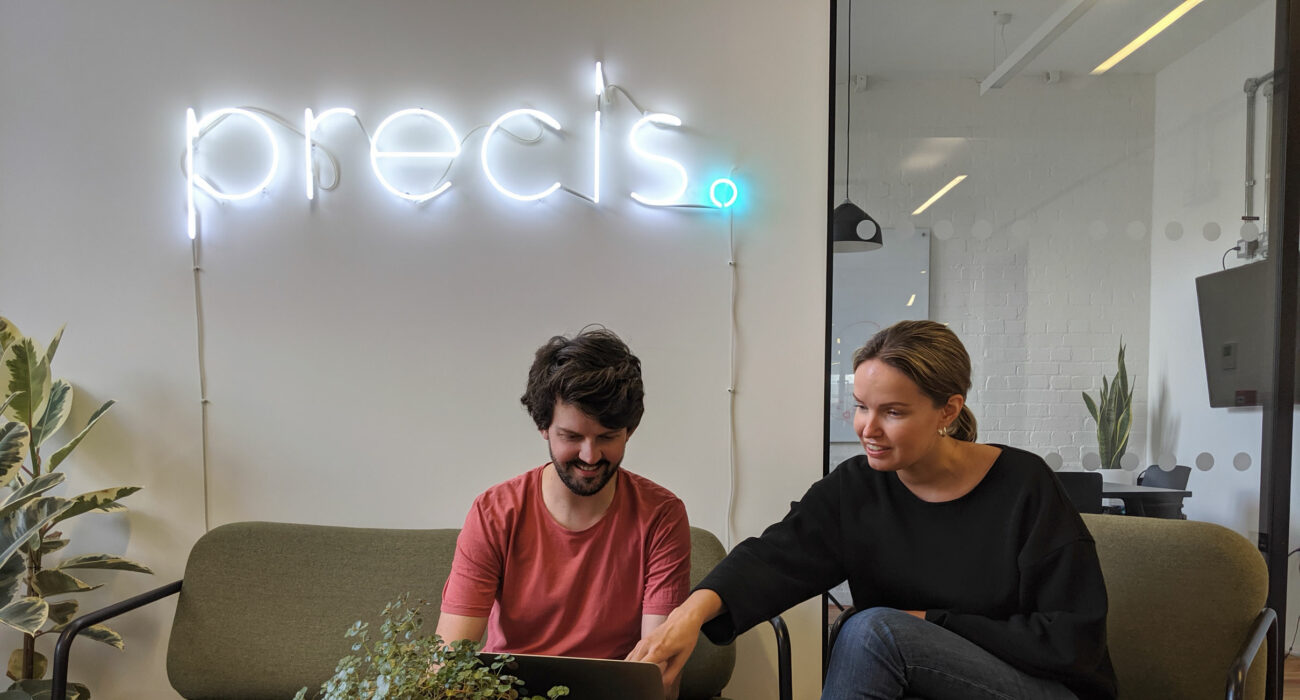 Precis' annual conference recently came to an end. We got to experience a different climate compared to last year's trip to Iceland. A sunny Greece warmly greeted us welcome with its hilly landscape and sandy beaches for an extended weekend by the coastline outside of Athens.
The overarching theme of this year's conference was strategy. We wanted to gather everyone's awesome thoughts when re-defining our strategy for the next three years. Since we introduced our new, bolder vision last year, spending this year working with how to actually get there was invigorating. This is of course besides the obvious fact of becoming better acquainted with all of our colleagues as we've grown from 46 people last year to 77 co-workers as of writing. Conference day took us down memory lane as Precis has now experienced five summers and five conferences, each with its unique influences, steadily nudging us forward. This coincidentally means five years of more or less consciously working with our strategy, going from three happy guys in Stockholm focusing mainly on measurement and search all the way to 2016's introduction of a more focused effort within the realm of data science as well as a new service offering across all four of our Scandinavian offices. Breaking out into six groups, everyone were tasked with formulating and presenting strategic changes and suggestions to how we will actually define the digital marketing agency of the future. The groups covered everything from attracting and retaining the very best and brightest, over the scope and road map of our proprietary technology, to how the market should be presented with our service offering in the years to come.
The outcome of a vibrant and focused Friday, partly spent in the blazing sun and partly spent cooling off in the shade, was nothing short of amazing. I write this honestly and proudly. The groups presented things that were eerily in line with topics recently discussed in the management group – down to the words used to describe it as well as proposed deadlines. This is healthy sign of being aligned on the challenges of the years to come. All of it was very exciting and everything points towards our clients and our employees having great things in store for both the near and slightly more distant future.
Saturday was devoted to team-building and what better venue than the famous Panathenaic Olympic Stadium that opened its marble doors to the public back in 330 BC. In 2016, it was hosting us for alleged olympic disciplines such as darts, frisbee soccer, mega jenga, and the infamous game of floppy javelins – all during slightly too windy circumstances. I had personally been looking forward to equestrian events such as chariot races and, of course, poetry, but they were nowhere to be found on this fine day.