Comparison shopping service (CSS)
Supercharge your Google Shopping Ads activity with our CSS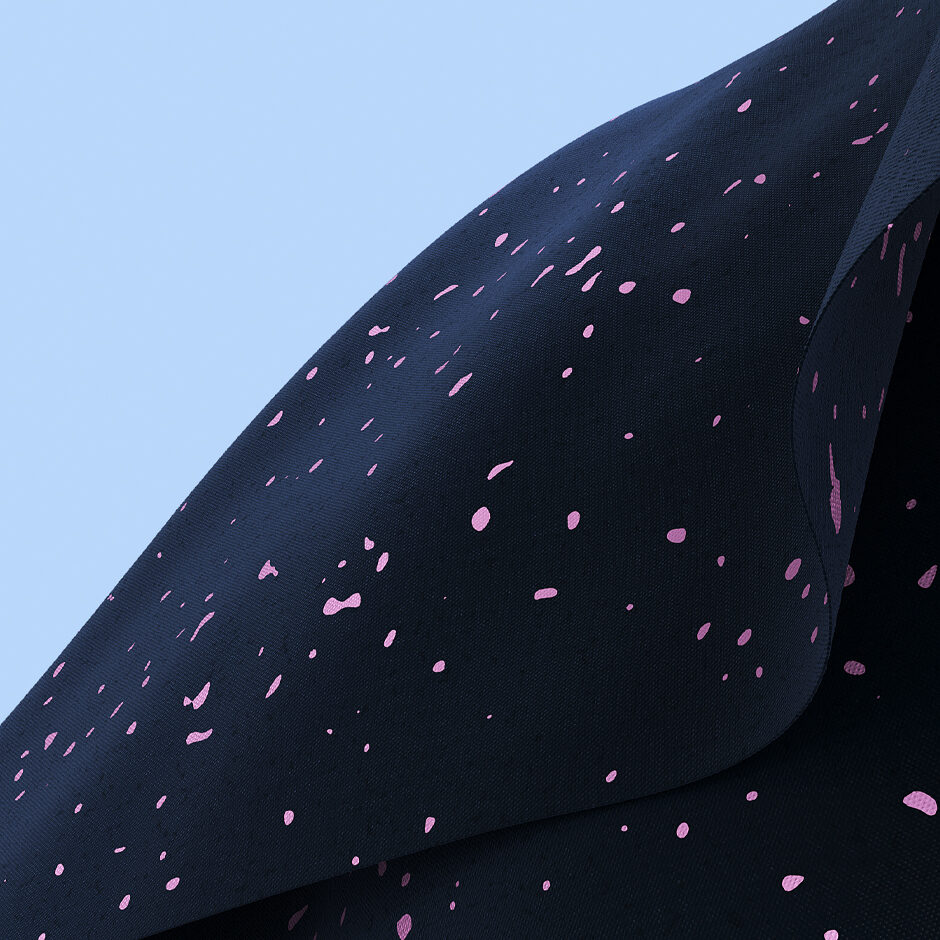 What is a CSS?
Following the European Commission's 2017 Decision, Google made Shopping ads on Google general search results pages in the EEA and Switzerland equally available to all qualifying Comparison Shopping Services ("CSS"). Precis was one of the first agencies in Europe to build a CSS service and we are constantly developing our service to ensure that our customers stay one step ahead of the competition.
Making Shopping Ads equally available means that Google will have to compete on the exact same premises as other services. This means that advertisers will get a discount on all Shopping Ads auctions and is an opportunity for them to run Shopping Ads with lowered CPCs.
The benefits of using a CSS
When running a normal Google Shopping campaign, users are charged on a CPC model plus a charge for commission. Currently, this works out as an additional 25% per click.
However, this margin is reduced when running ads through a separately run CSS – Google forgoes the additional 25% for any ad in competition with a Google Shopping campaign at auction. Therefore, it makes sense for brands with large volumes of shopping campaigns to take control through a separately run CSS.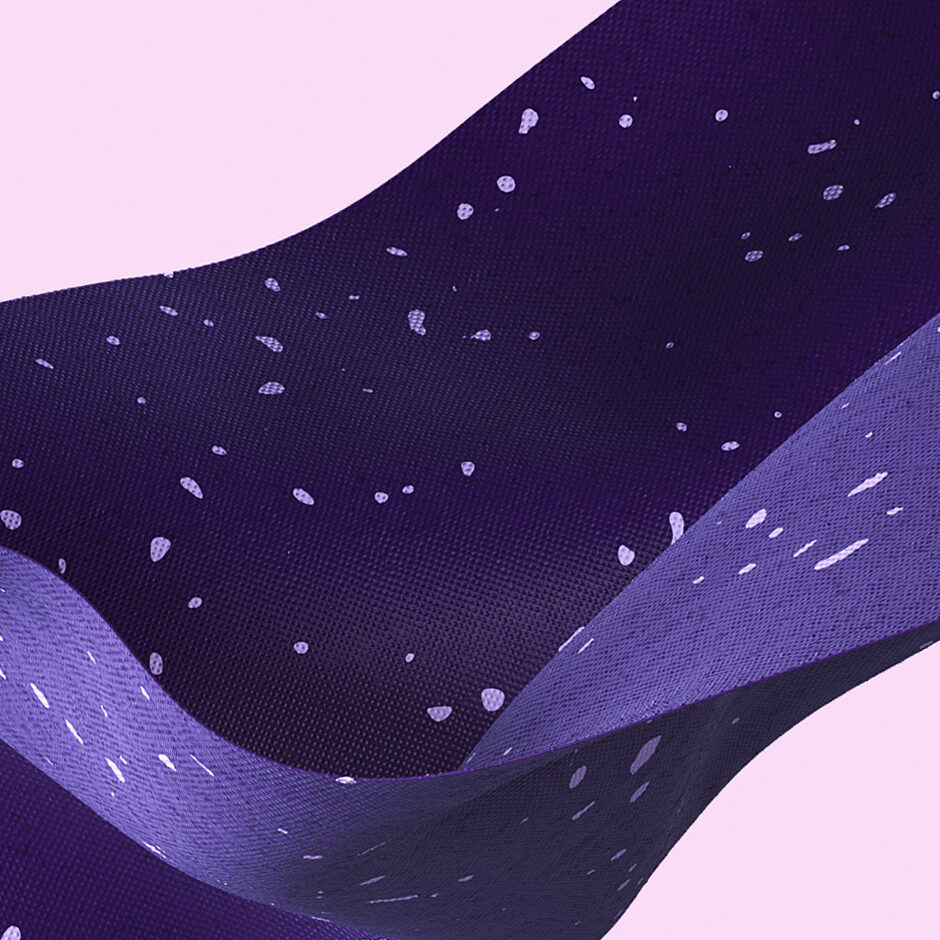 The Precis CSS
When running Shopping Ads via Precis CSS, we will always operate with 100% transparency on spend match and reduced CPC levels.
Including:
Proactive & fast response to any issues that arise
Access to highly technical product feed experts
First access to any Alphas/Betas for CSS
Premium agency support from Google
Scaleable tools for feed monitoring and reporting insights
Including special features such as Custom Display Banners for SSC.