Privacy Sandbox delayed again: what does this mean for the internet?

Celina Belotti
Privacy Lead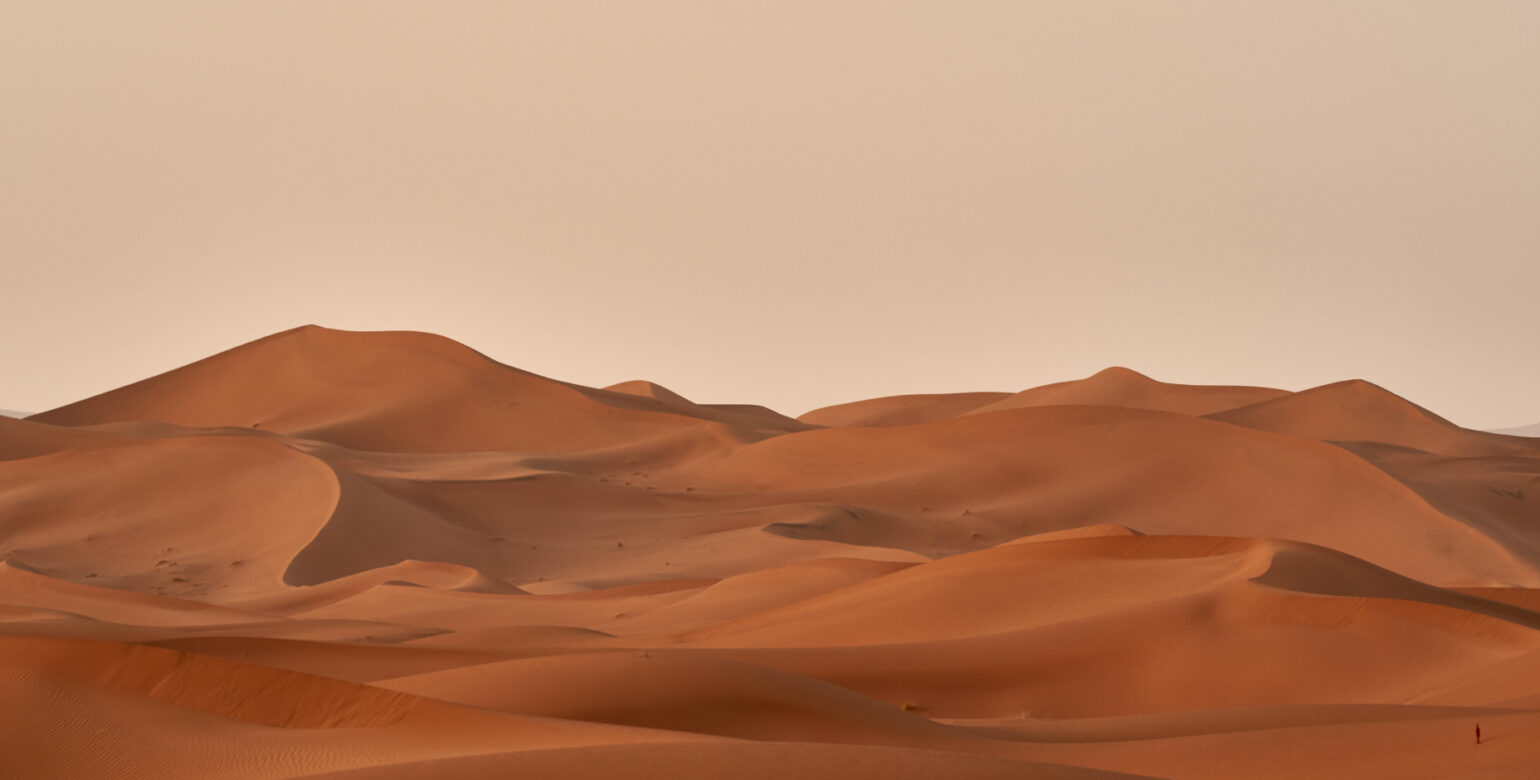 It seems long ago that Google shared its plan to deprecate the usage of third-party cookies and move towards what they called a privacy-first set of new advertising standards. However, in July, Google announced yet another delay in their timeline. It seems that it will be even longer until we see these come to life and the end of Chrome's support for third-party cookies.
While many may look at Google's delay on the privacy sandbox as a bad thing – or at least – tedious to follow, there is something to be said for taking a bit of time to find the right solution. This gives both Google and other marketers the opportunity to find other solutions to privacy, ones that are potentially much more transparent and applicable across the entire ecosystem.
Read on to get a clearer picture of where we stand … and where we might be headed.
A look-back on privacy so far
It all started in February of 2021 with the launch of Google's Privacy Sandbox: a set of protocols and standards – most of which were named after birds – that promised to localise user targeting decisions in-browser instead of sharing raw data directly with advertising networks. Google's FLOC, FLEDGE, and TURTLEDOVE took the industry by storm with the promise to replace third-party cookies altogether. Nonetheless, they have since failed to take flight (bad bird pun intended). With the announcement of yet another extension to the Privacy Sandbox's testing period, the solution won't be fully in place until the second half of 2024.
February and January of 2021 were iconic months in the privacy world. While Google announced its ambitious plan to bring the industry together around a single new standard for targeted advertising, Apple was perhaps miles ahead as it rolled out its new privacy package for app tracking as part of the iOS 14 launch.
The Google approach to privacy – to wall or not to wall?
It's easy to understand how these announcements differ:
On the one hand we have Google, trying to integrate different browsers around a single standard. This would unsurprisingly be beneficial to preserve Google's own advertising revenue and market share – but so far this strategy has failed again and again.
On the other hand we have Apple, launching a disruptive set of measures that have wreaked havoc on all advertising platforms besides Apple Search Ads.
Why did Google decide to take the long road of battling for an industry-standard instead of taking the route of disruption?
They could have launched a set of unilateral privacy-first initiatives, rolled them out from one week to the next, and perhaps named them after fruits instead of birds.
The answer is clear: While Apple's advertising strength is protected by the walled garden that is iOS, and Meta's is protected by the boundaries of Facebook and Instagram, Google's success depends on an intricate network of browsers and operating systems. So one can argue that the isolated player alternative was never on the cards.
Google's advertising stack is also much broader than other platforms. Its pervasiveness in the search market share is evident, but add to that Youtube and GDN, and we have a clear picture of how it spreads across environments, operating systems, and devices. It's a complex equation that Apple insists on making harder with each version of the iOS, but Google has at least two cards hidden up its sleeve: Gmail and Chrome.
Third-party cookies are the technology that historically has allowed us to match a user with targeted advertising; they build the bridge between an audience and the ad network. But while Google has been teasing us with their Privacy Sandbox, the tech mogul employs users' emails as identifiers for advertising through features such as Google Signals and Enhanced Conversions. In fact, Google hasn't relied solely on third-party cookies, at least since 2019, when Apple first blocked these on Safari browsers.
This is only possible because Gmail holds 28% of the email provider market share, and Chrome and Android have 69% and 72% of the web browser and mobile operating systems market shares, respectively. As a result, Google can efficiently serve its adverts without relying on unstable cookie-based identifiers by employing this huge network of signals to model and crunch the reports and algorithms that feed into Google Ads, Google Analytics etc.
How does this impact the digital advertising industry?
The truth is that Google has resources that other players in the advertising industry don't. So while it is perhaps noble that they are pushing for the unified approach (our mental sanity definitely appreciates it) we also have to remember that Google owns the advertising spaces, the technology to distribute the adverts, and the tools to measure them.
There is a side to all of this that is particularly interesting and certainly one we will still hear a lot about: Competition law. Alphabet has long been put under scrutiny for its tendency towards monopolistic competition, and we can expect regulators to look closely at Google's privacy sandbox as it could provide unfair conditions for competition in the digital industry moving forward.
Google's computing capacity and pervasiveness across the web allow it to also employ extensive modelling to its measurement tools in order to overcome the limitations posed by current tracking technologies. For advertisers, this means that we can never completely trust the numbers we are seeing on the platforms and are unable to challenge them, and for users, it means that their data is being processed in ways that they are unaware of. So while the Privacy Sandbox claims to defend an 'ad-powered, privacy-first and modelled web' it doesn't necessarily stand for a fair, transparent, and open internet community.
Conclusion
The discussion around Google's Privacy Sandbox is taking such a long time because the internet needs new standards that will allow clearer competition in the measurement industry so that new tools can emerge. Let's take AppsFlyer and Adjust as examples: Both provide third-party measurement alternatives for app environments by navigating the complex no man's land that is the app ecosystem. Exactly what we need.
Changing the standards away from third-party cookies was never going to be easy, which is a good thing. We need the debate so that we can settle on a solution that is designed to protect our users and allow innovation, and perhaps even alternatives that do not come from traditional tech companies.
Otherwise, we risk settling on maintaining Google's status quo while it relies more and more on leveraging our personal emails to follow us around the internet.
Read the Precis marketing ethics report to learn more about privacy and how it fits into a more ethical way of marketing.