Three post-black week actions you can fit into your other Q4 tasks

Dag-Yero Midtvåge Diallo
Senior Advisor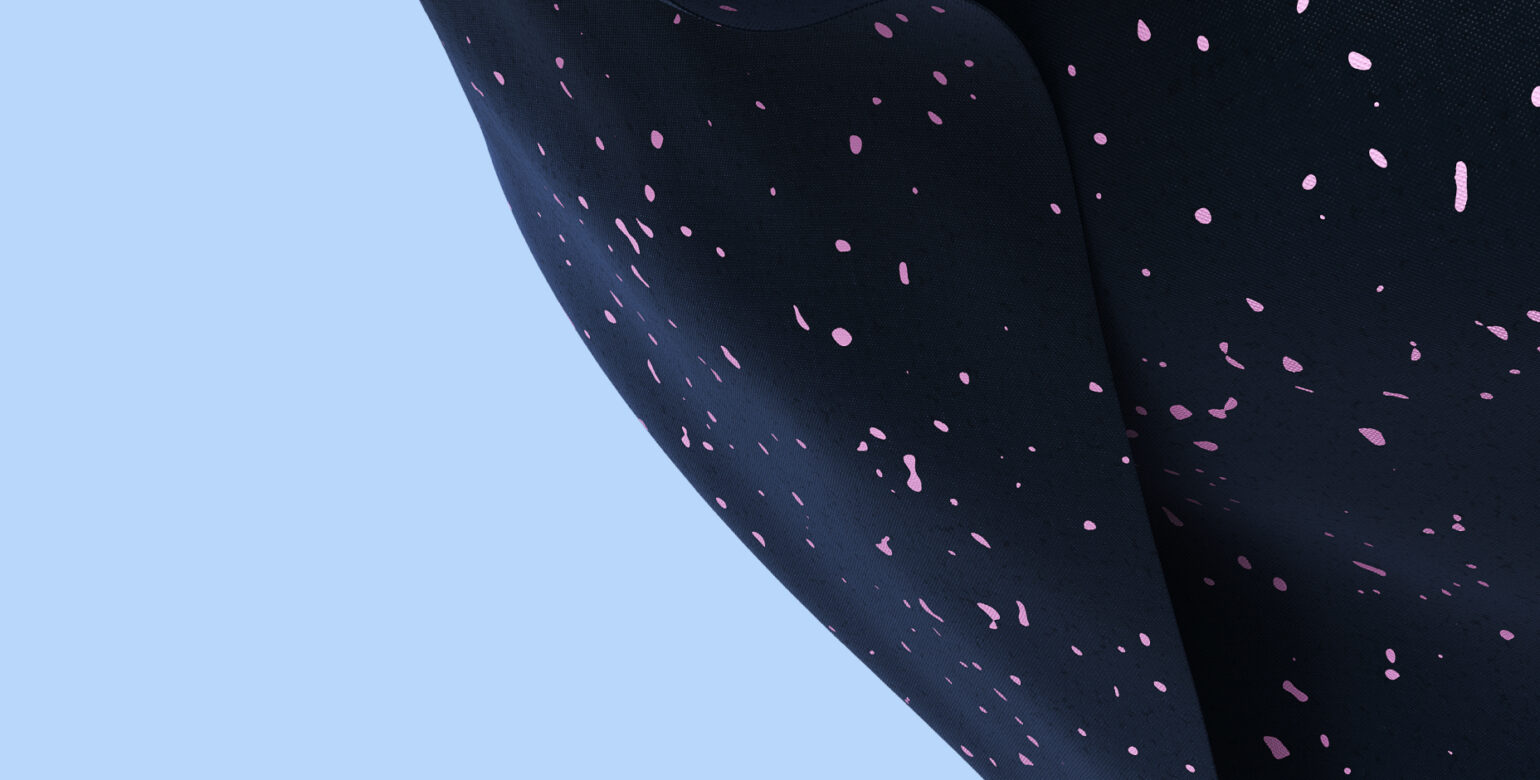 Following Black Friday, participating businesses tend to either celebrate or regret the result of likely a month's hard work with campaign preparation.
It's tempting to conclude the analysis and move on as soon as the final Cyber Monday sales have come through. However, by doing this, we might miss out on the slightly longer-term learnings and encounter potential pitfalls later on.
To help you bring as many valuable learnings onward as possible, here are three tips for post-Black Week actions that won't take too much time away from your other Q4 tasks.
1. Review your expectations
How does your recorded performance compare to the estimates made in advance? Most likely, a business case has been made in advance to confirm budgets and discounts ahead of Black Week – how right were you? Did you correctly estimate conversion rates, basket sizes and the impact of organic? Write down which estimates were correct and which were not. Calculate the cost of getting the uplift in conversion rate wrong now that the data is there, and use these learnings for your next business case.
2. Watch the drop-off
Given the likelihood of buyers coming during Black Week, and not all of them representing "new demand" generated in the week, you most likely have pushed some customers to buy earlier than they would have. Naturally, these coming weeks will see lower sales volume than Black Week itself, but be careful not to accept any rate of decline. Hold the coming weeks against a pre-Black Week baseline to understand the potential loss of sales due to earlier purchases. Similarly, monitor your return rates within a reasonable period to understand true ROI when all the dust has settled.
3. Quantify the waste
With the additional sales, you've most likely recorded more non-converting sessions and foot traffic than average. Understanding the value of these – or lack thereof – will give you a better view of where the investment curve breaks for your company when demand is at its highest. In other words, when to stop pouring in all that extra budget you fought so hard to secure. Monitoring the purchases, sessions, and CLV of the visitors that made their first entry during Black Week can help guide you next year. Should you keep increasing spending if sessions go up and conversions don't follow immediately? Is there a particular type of visitor you can count on returning later, and do they come from a specific channel or target audience? Note down your findings and share them with your organisation. Chances are one of you will remember next year.
None of this is easy. Given the unprecedented nature of today's macroeconomic climate and the supply chain issues still lingering, chances are this year's holiday sales won't look like any other.
If you'd like to talk to us about evaluating your recent campaigns or planning next year's efforts, please reach out here and we can chat about potential ways forward.