Arken Zoo – Driving in-store visits with digital marketing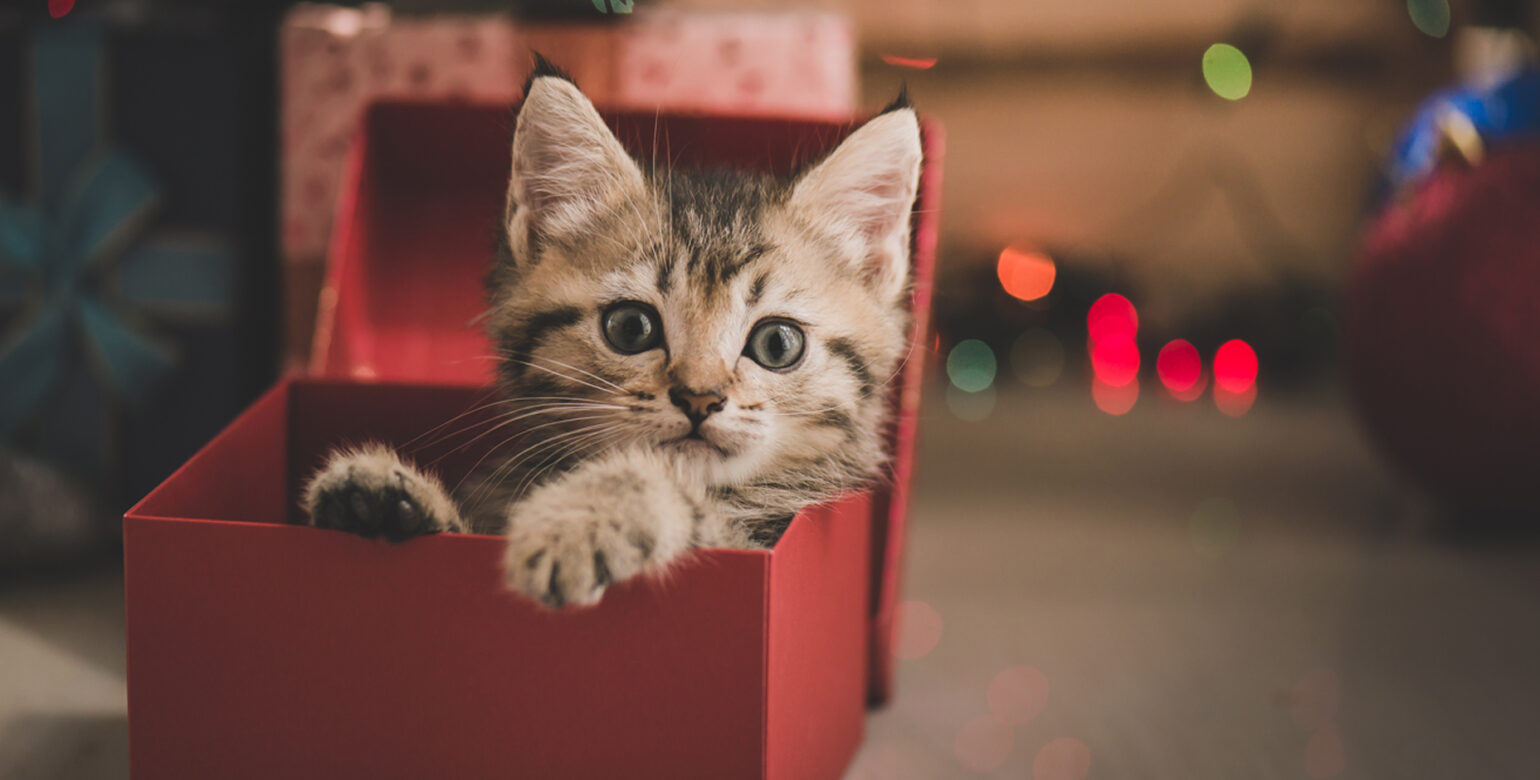 Increase in store visits
100%
Recognising the effect of digital investments on offline traffic, allowed us to more efficiently optimise the account to satisfy an omnichannel objective. Doing so enabled us to start using Store Visits as a reported metric and therefore allowed us to optimize towards an omnichannel objective, leading to a year on year increase in-store visits of 100 %.
Decrease in cost per store visit
-52%
Identifying product categories and user behaviours that were more prone to drive store visits in relation to online conversion made us change the bidding strategy in place to account for both types of conversions. Setting up Hyperlocal campaigns targeting users on mobile phones within a close proximity of their stores allowed more efficient bidding and optimisation. By delivering a message, tailored to driving footfall, we were able to increase the rate of store visits. As a result of this, the cost per store visit decreased by 52 %, while increasing the store visit rate by 43 %.
Decrease in cost of sales (CoS)
-60%
Looking at our online efforts from an omnichannel perspective by translating footfall into a component of our digital KPI:s, allowed us to allocate budgets with more accuracy for the different segments and reach better efficiency for both online and offline revenue. This increased online revenue by 40 % while decreasing the online cost of sales by 60 %.

Precis is by far the best digital marketing partner I've worked with. Not only are they more competent and data-driven than their peers, but they also managed to establish rapport in our very first meeting, and the co-operation since has been highly successful thanks to the open and skilled approach. Precis has been absolutely key in our success.
Success factors
1. Footfall value
Comparing Arken Zoo to other pure online players within the Musti Group gave a clear understanding of the reason to why online-only players had better digital performance compared to omni-companies. Having both physical stores and e-commerce meant that revenue derived from digital investments could not only be measured from online sales. By translating store visits to revenue we could now get a clearer perspective of the ROI of our digital investments.
2. Hyperlocal campaigns
By identifying users with a higher likelihood of converting in store, hyperlocal campaigns targeting mobile devices were set up in an effort to increase the rate of store visits by delivering a tailored message with an emphasis on aiding the user to the closest store.
3. Bidding towards omni-performance
By recognising that different segments drove value from different conversion types, a reallocation of budgets in combination with a change in bidding strategies enhanced our efficiency in bidding through Precis' proprietary technology, enabling us to increase the omnichannel performance of the account.