TikTok marketing
Campaigns that leverage the best of data and creativity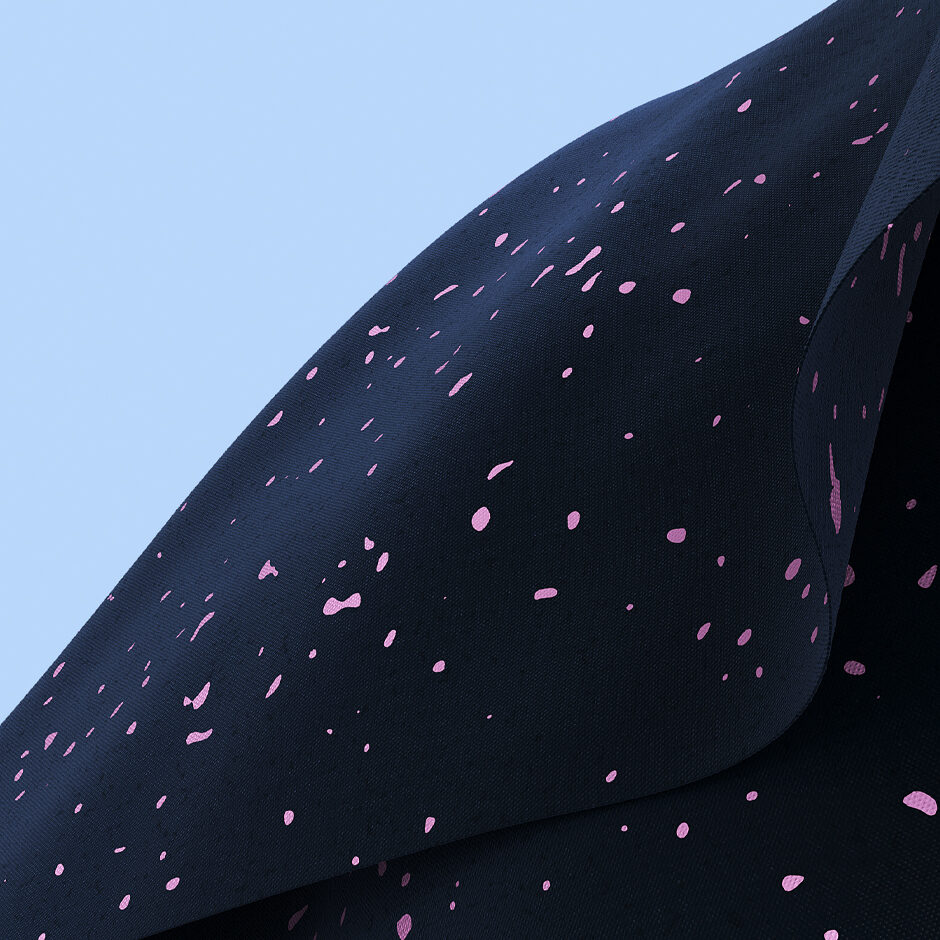 Unlock TikTok with Precis
Our approach empowers your brand to harness the full potential of TikTok, ensuring that every campaign is strategically executed, precisely targeted, and continuously optimised.
Our offering includes:
Data analytics forms the foundation of our TikTok marketing success. We meticulously analyse data to uncover valuable insights
Our creative team specialises in crafting TikTok campaigns that captivate and resonate with audiences, making your brand stand out.
Close partnership with TikTok for exclusive support
Creative excellence
We help our clients reach maximum results on TikTok through deep channel understanding which we use to craft compelling ad concepts and strategies.
Our process:
Creative strategy and learning: Leveraging channel data and behaviour to craft compelling creative strategies on TikTok.
Bespoke TikTok concept development: Using the platform as our starting point we develop concepts that captivate our audience, capture attention, and drive results.
Asset adaptation and production: Development of assets from scratch or adaptation of existing material to ensure optimal channel performance no matter the client or objective.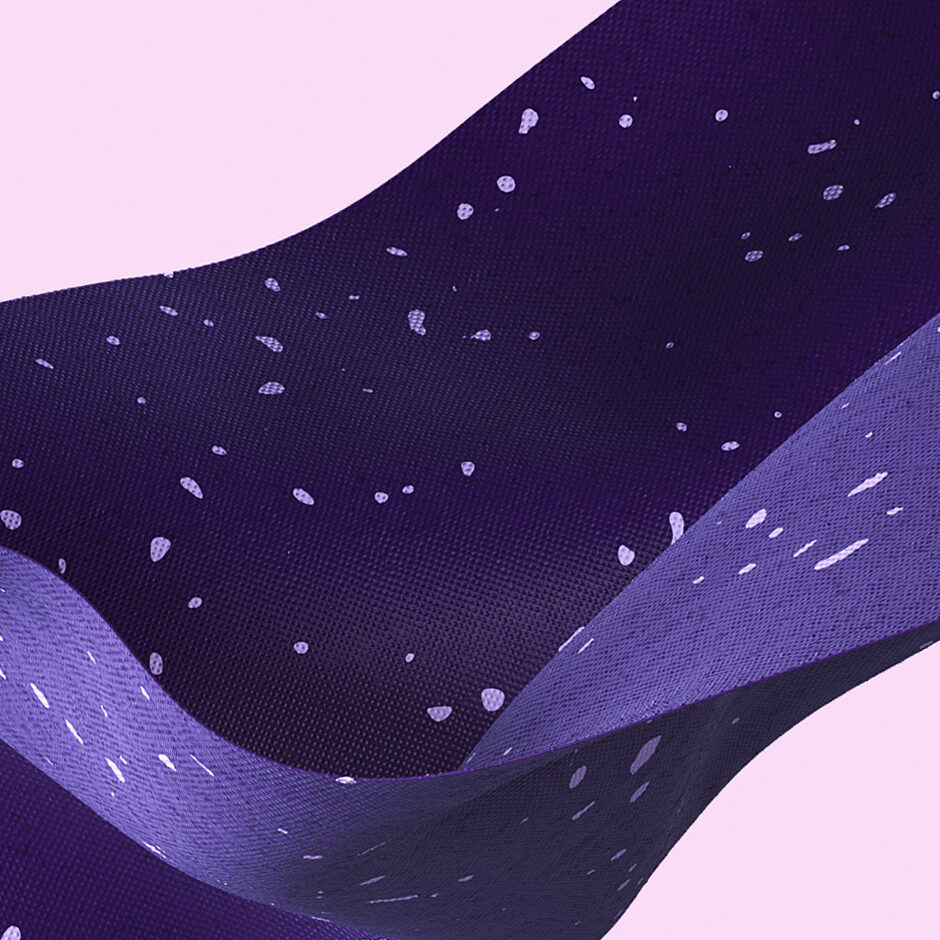 TikTok has been a great platform for us to engage with our fast-moving audience and explore trends together. Thanks to Precis, who have been very forward-leaning with new creative ideas, we've achieved great results while using a fun and engaging visual language.