De-jargonifying your marketing evaluation toolbox

Andreas Arentoft
Head of Data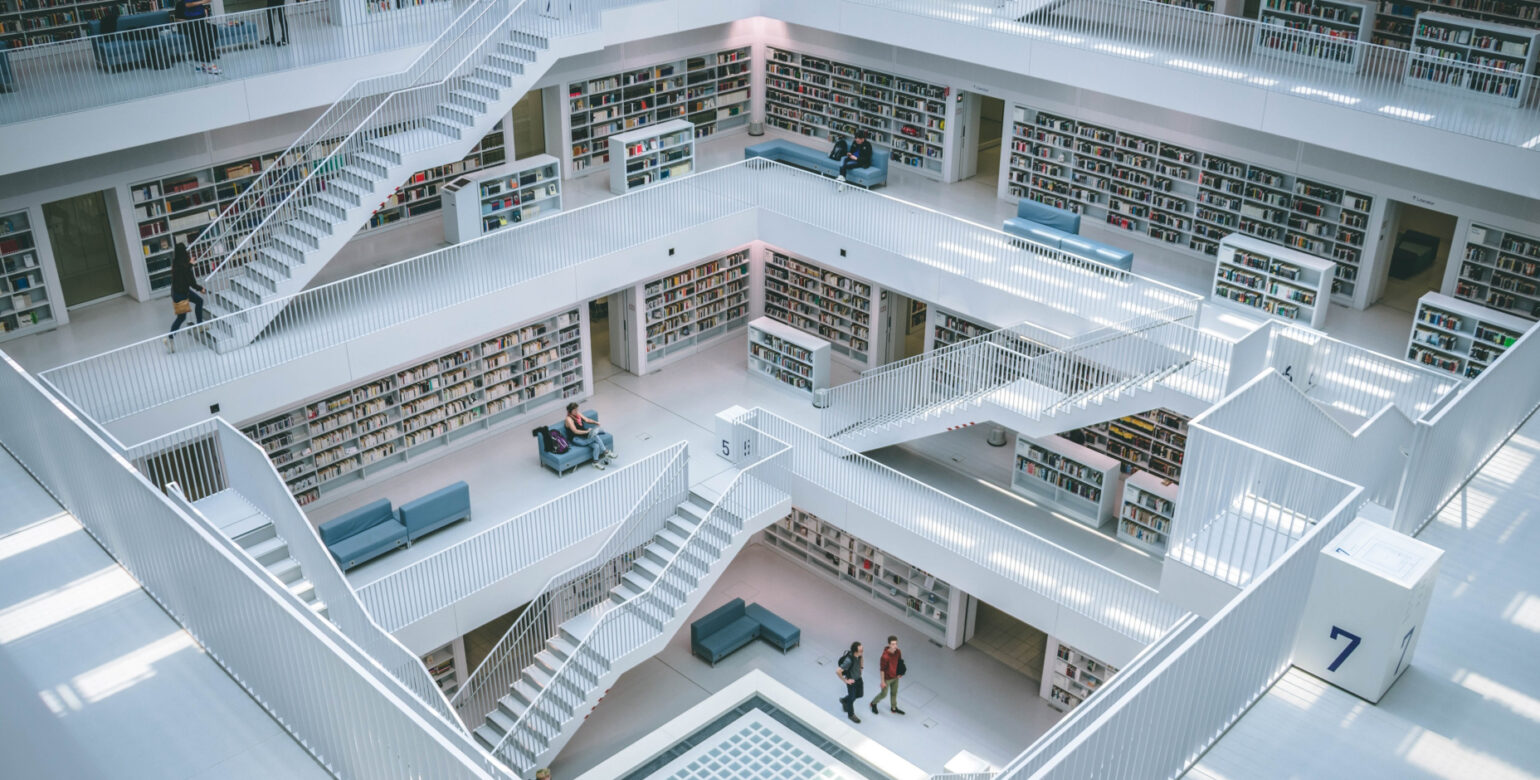 Media mix modelling, regression-based modelling, econometrics modelling, incrementality, causal impact, causal inference, A/B tests, black-out tests, Lift Studies, GeoX, data-driven attribution and triangulation.
If you glanced at this and thought, "What on earth is this?" you're not alone. This isn't our attempt at keyword stuffing this blog post, they're just a few examples of the common names for techniques used by the marketing community to evaluate advertising performance.
For an industry focused on communication, the jargonification of our work is scary. A core tenet of any good communication is simplicity, and cluttering the way we communicate by jam-packing it with technical terms means we will lose the audience's understanding.
This article is divided into two parts:
What it is that you actually have to do.
How to actually do it – beyond complex marketing terms.
1. Your three tasks (or: What it is that you actually have to do)
When you stop overthinking marketing evaluation and simplify it, you'll see that there are just three main tasks to tackle: planning, fine-tuning, and learning.
Task 1: Planning
Preparing your media plan well in advance allows you to carefully evaluate each advertising channel and define the budget allocated to each.
Ideal frequency:
Once a year/quarter based on budget size
Task 2: Fine-tuning
Maybe one of your creative formats performs well, or maybe your competitor is making a major, unexpected push. In either case, even with a set yearly budget, you still want to fine-tune your media budget to changing circumstances.
Ideal frequency:
Daily or weekly, depending on industry turbulence
Task 3: Learning
If you want to improve your marketing strategy, run experiments to test what works well for you. Using quantitative analysis can help you assess those changes consistently and solidly.
Ideal frequency:
At least quarterly, preferably monthly
That's it.
Jokes, now you actually have to do it.
2. Building your marketing evaluation toolbox (or: How to actually do it)
To accomplish these three tasks, you need to ask yourself these three questions first:
Do I have a good way to plan my yearly budget?
Do I feel confident that I am adjusting my budget using good tools?
Am I running enough tests and using appropriate methods for evaluating them?
If the answer to any of these questions is "No", then you need to look at how to fix the gaps in your marketing evaluation first. But because of the misappropriation of trendy terms and AI solutions that lack domain expertise overrunning the field, you'll probably have a hard time deciding what you need. That's okay. Here is my advice:
1. Planning your marketing budget
Invest time in the planning process to tailor it to your business and steer away from automated, out-of-the-box solutions focused on short-term insights.
An old-school Media Mix Model (MMM) is likely your best bet since you can adapt it to your business, integrate any valuable data points, and allow easy isolation and understanding of each factor's value.
Be wary of the emergence of "Automated MMMs", since these solutions will never be able to capture the complexities of your business context, and are more akin to a fine-tuning tool.
2. Fine-tuning your marketing budget
The key to fine-tuning is balancing ease of access to insights and the tool's accuracy. If you change budgets frequently (as you should if your industry dynamic changes often), you want your team to spend as little time as possible on identifying changes and take action immediately when a trend emerges.
This can lead to sacrificing some accuracy to allow quicker decision-making. In this case, Automated MMMs can be useful tools. However, well-tuned, click-based attribution models (or a tool that looks at incremental gains from budget changes) are equally valuable if your team knows how to use them.
3. Learning what works for you
When you want to improve learning in your organisation, do not buy or develop tools. Instead, train your team to identify learning opportunities. Start with a great hypothesis and then select a suitable method to test for something specific.
While you'd likely only have one tool or process for planning and fine-tuning, make sure you have an arsenal of techniques available when improving your method for evaluating tests. Here are a few examples:
If you are running a digital-only creative and interested in brand recall, use a lift study.
If you are looking at omnichannel measurement for larger initiatives, a Geo-experiment or Black-out test might be more appropriate. It all depends on what you are testing for.
Conclusion
Despite what marketing scientists and their complex terms want you to believe, Marketing Evaluation is not complicated. It is about improving decision-making by using data. Next time you have to decide how to invest your time and money in a new marketing evaluation initiative, remember:
Planning: Invest in a great, tailored solution you know can support your business planning for a while.
Fine-tuning: Buy or build an automated process that makes it easy for you to make decisions.
Learning: Expand your solution portfolio to have the proper method ready depending on what you want to measure.
For more Precis recommendations, on tools, strategy or simply stay up to date on latest marketing trends – sign up to our newsletter delivered to your inbox every month.